Croatian films at International Animation Festival in Ottawa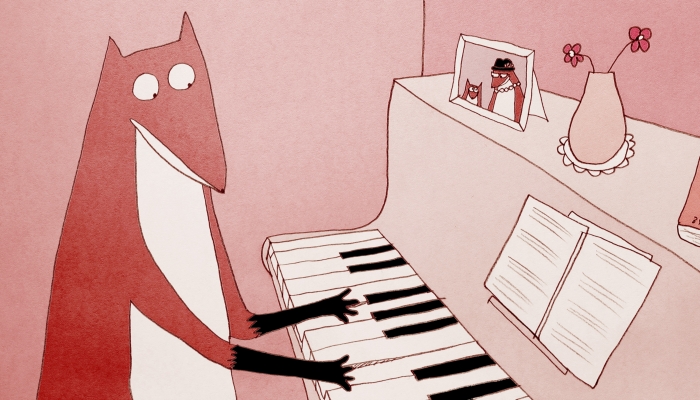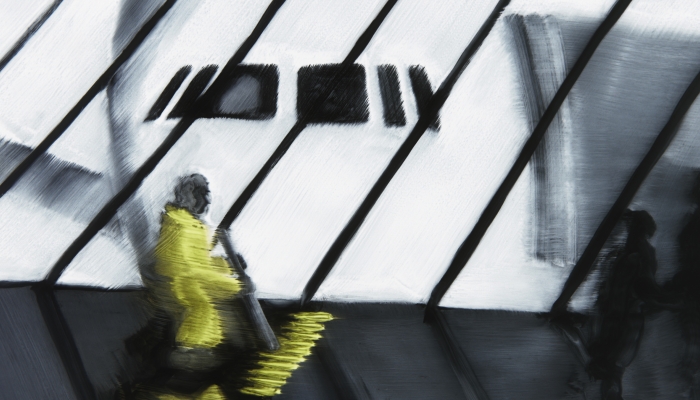 The Ottawa International Animation Festival will take place from September 20th to 24th, and will screen four minority Croatian co-productions: Hedgehog's Home, Manivald, Airport and Only Lovers Leave to Die.
The narrative film category will screen Only Lovers Leave to Die, by Vladimir Kanić, (Croatian co-producer - Tvornica Svjetlosti) and Manivald, by Chintis Lundgren, (Croatian co-producer - Jadranska Animacija). Both films will screen in the Short Film competition.
Also screening in the short film competition is Airport by Swiss director Michaela Müller (Croatian co-producer - Kinorama). The film will feature in the non-narrative category.
Eva Cvijanović's award-winning film Hedgehog's Home will screen in the Young Audience (6-12 years old) competition. Hedgehog's Home is co-produced by Bonobostudio.
This year, the Ottawa International Animation Festival received 1922 entries from 85 countries. Of those, 105 short and 5 feature films were selected. Furthermore, 45 panorama films, by Canadian and international student filmmakers, will be screened. The festival has been attracting animation, art and film enthusiasts from around the globe for the last 41 years. A diverse programme has been organized this year and will include numerous workshops and panel discussions. For more on the festival please visit the official website.
Cover photos: Manivald, Airport