Croatian films at Holland Animation Film Festival in Utrecht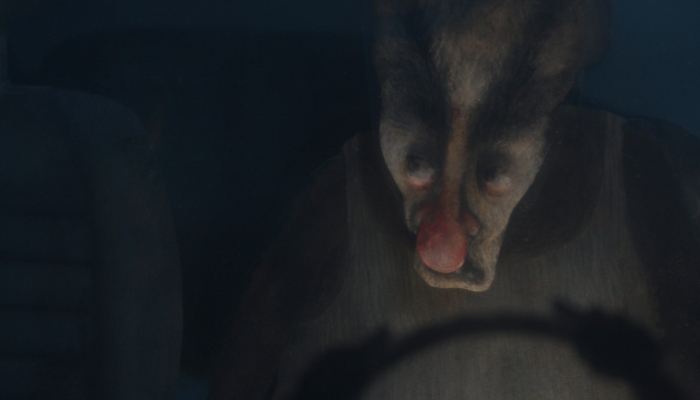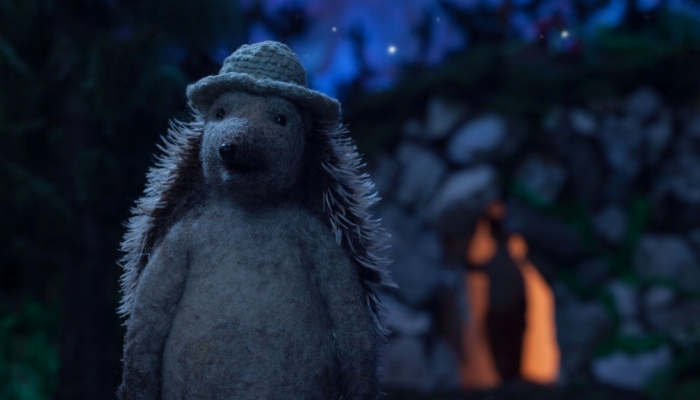 The animated short films Nighthawk and Hedgehog's Home, both Croatian minority co-productions, have been selected to compete at the Holland Animation Film Festival, taking place from March 22nd to 26th in Utrecht.
The animated film Nighthawk, by Slovenian director Špela Čadež, is about a drunk badger on the road. To date, the film has screened at prestigious festivals including Clermont-Ferrand and the Sundance Film Festival.
Eva Cvijanović's film Hedgehog's Home, an adaptation of the well-known children's story by Branko Čopić, uses stop-motion and puppet animation techniques. It had its world premiere in the Generation Kplus programme in Berlin, and the children's jury awarded the film Special Mention.
Both films are screening in the short film competition and the Croatian co-producer is Bonobostudio.
In the festival programme 'Expanding Animation', which merges animation and other artistic forms of expression, Croatian filmmaker and painter Marko Tadić will exhibit 'Completion Through'. The project is about memories and includes his films Moving Elements and Borne by the Birds.
The 20th edition of the Holland Animation Film Festival in Utrecht is taking place from March 22nd to 26th. It was founded in 1985, and this year will screen more than 300 films in six different competition categories. More details can be found at the festival's official website.
Cover photos: Nighthawk; Hedgehog's Home