Croatian films at Goteborg Film Festival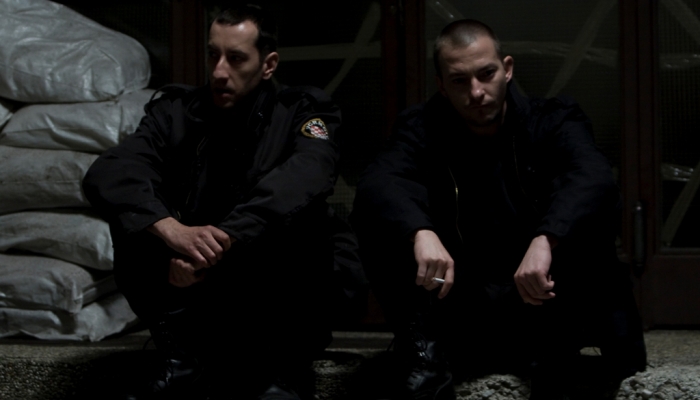 Four Croatian films - Antonio Nuić's feature film Donkey, Branko Schmidt's feature film Metastases, Zvonimir Jurić's and Goran Dević's feature film The Blacks, Marina Andree's documentary Sevdah and animated film Up in the Gallery by Tomislav Gregl will be screened at the biggest film festival in Scandinavia – 33rd Göteborg International Film Festival.
Donkey and Metastases will be shown in the Five Continents programme screening representative titles from all over the world, The Blacks will be shown in the First Cut programme of debut films, Sevdah will be shown in the Music Nonstop programme dedicated to films about music and Up in the Gallery will be shown in Animania programme presenting new animated films.

The Göteborg International Film Festival was launched in 1979. Around 450 films from 60 countries are screened for 200.000 visitors per year.

This year festival will take place from 29th January till 7th February 2010.