Croatian films at goEast festival in Wiesbaden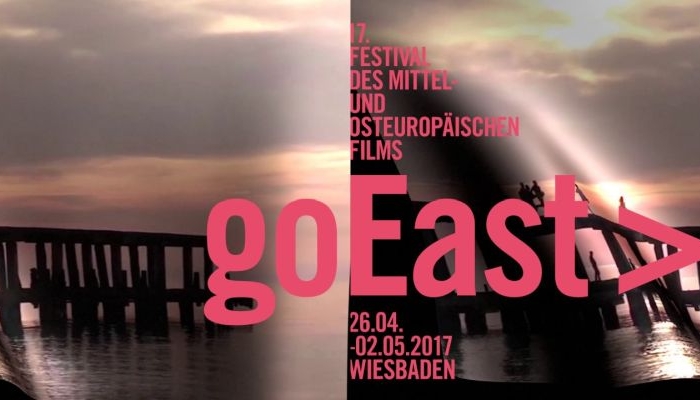 Taking place from April 26th to May 2nd, the 17th goEast International Festival of Central and Eastern European Film will screen a total of six Croatian films: the feature films Quit Staring at My Plate and Goran, the Croatian minority co-productions Sieranevada, A Good Wife and Train Driver's Diary, as well as the short documentary film Islands of Forgotten Cinemas.
Competing in the feature and documentary film sections are Hana Jušić's debut feature film Quit Staring at My Plate and the short documentary film Islands of Forgotten Cinemas by Ivan Ramljak.
The Highlights programme, featuring notable international festival films and crowd favourites, will screen Goran, a feature film by Nevio Marasović and the feature film by Miloš Radović, co-produced by Interfilm (Croatia), Train Driver's Diary.
This year, goEast is introducing a new programme called Gurus, featuring works by renowned film directors. Two Croatian minority co-productions, Cristi Puiu's Sieranevada and Mirjana Karanović's A Good Wife, will screen in this category.
The festival's industrial segment, East-West Talent Lab, will also include Croatian filmmakers and professionals. Director Karla Lulić will pitch her short film SLIJEDI…, a post-apocalyptic comedy without text. It is a story about a town where the idea of water is ancient history and where man preys upon man. The project is under development with support from the City of Zagreb and the City of Rijeka, in cooperation with the Croatian Audiovisual Centre. The producer is Dobar Film. The programme is aimed at connecting young filmmakers and artists from Eastern and Central Europe. The best idea and pitch will win a cash prize of 3 500 EUR. For more on the programme and participating countries, please follow this link.
During the festival, Wiesbaden becomes a significant international hub for Central and Eastern European film. The festival will screen more than 140 films in a range of genres. The goEast Festival presents the wealth and diversity of Central and Eastern European cinematography to Western European audiences. For more on the festival please visit their official website.