Croatian films at festivals in Spain and France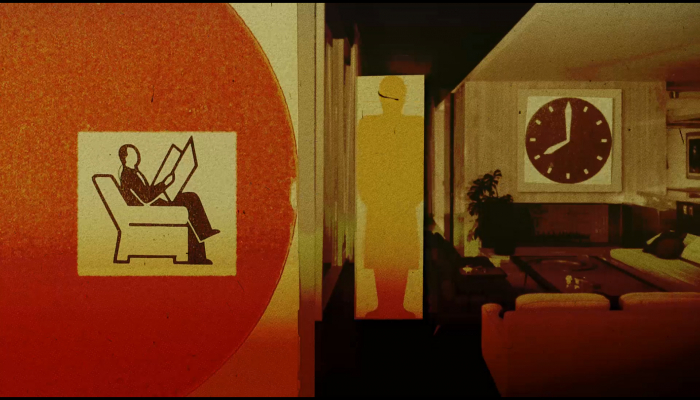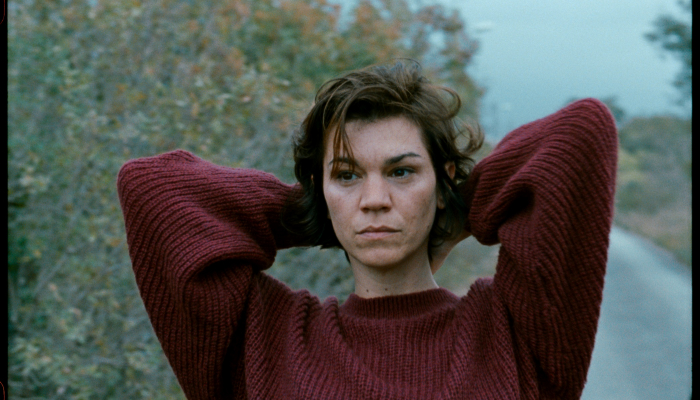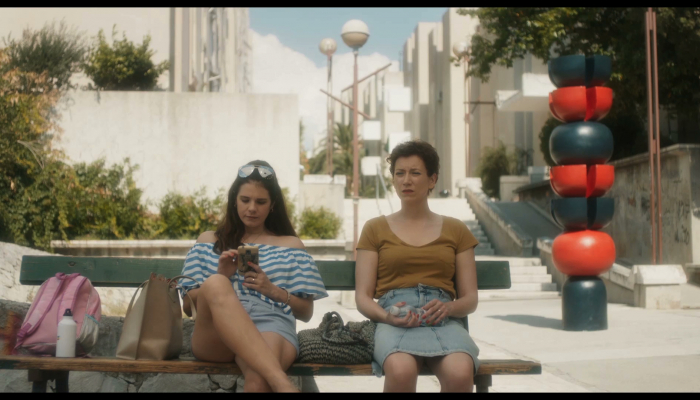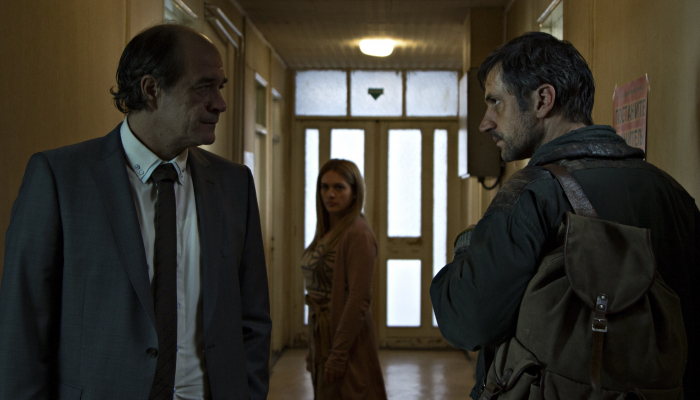 Two Croatian titles to screen at 17th Seville European Film Festival, held 6th – 14th November. The 21st Arras Film Festival, taking place 7th – 15th November, will also screen two Croatian films.
At the Seville European Film Festival, Dalibor Barić's animated feature Accidental Luxuriance of the Translucent Watery Rebus will appear in the programme section called Permanent Revolutions. These days the film is also screening at the Thessaloniki International Film Festival (5th – 15th Nov), and has already toured festivals in France, Croatia, Peru and Colombia. The screening at Seville EFF will be its Spanish premiere.
The audience in Spain will also get a chance to see director Andrea Štaka's Mare, a Swiss-Croatian co-production (with Croatian producer Tena Gojić of Dinaridi Film). Mare is also screening at Thessaloniki International Film Festival, while the film recently won the Special Jury Prize at the 13th CinEast – Central and Eastern European Film Festival.
The Seville European Film Festival will be held 6th – 14th November, in a face-to-face edition, in line with epidemiological guidelines, while a portion of the programme will also be available online. The festival will screen over 150 European titles, of which 28 will be world and 72 Spanish premieres. For more about the Seville European FF, visit the festival's official website.
The Arras Film Festival in France will also take place before a live audience, 7th – 15th November. Tereza37, directed by Danilo Šerbedžija and written by Lana Barić is one of eight films screening in the European film competition and vying for the Golden Atlas Award. The film premiered internationally in October, at the prestigious Warsaw Film Festival, after having triumphed at this year's Pula Film Festival, taking home six Golden Arena awards.
In addition to Tereza37, Arras Film Festival will also showcase Srdan Golubović's hit feature Father, a minority Croatian co-production (with Croatian producers Lana Matić and Boris T. Matić of Propeler Filma) in the programme European Discoveries.
Apart from the city of Arras, a portion of Arras FF programme will also take place in Paris, while details about the festival are available here.
Cover photographs: scenes from Accidental Luxuriance of the Translucent Watery Rebus, Mare, Tereza37, Father