Croatian films at festivals in Portugal and France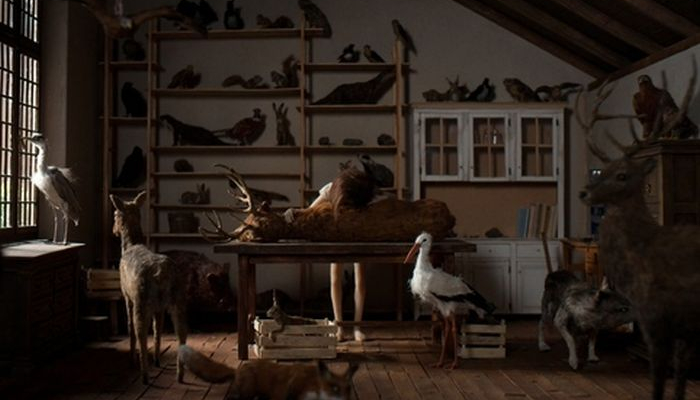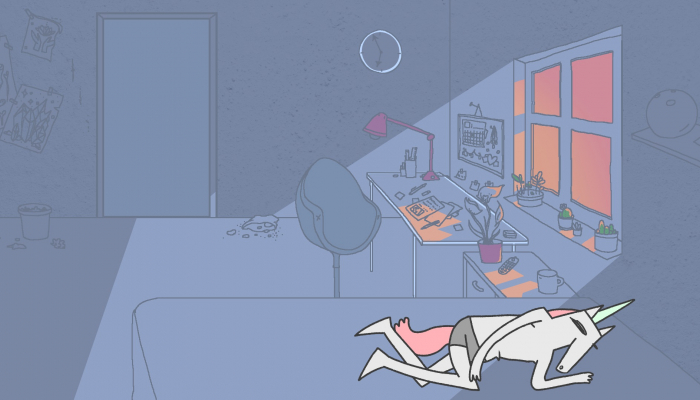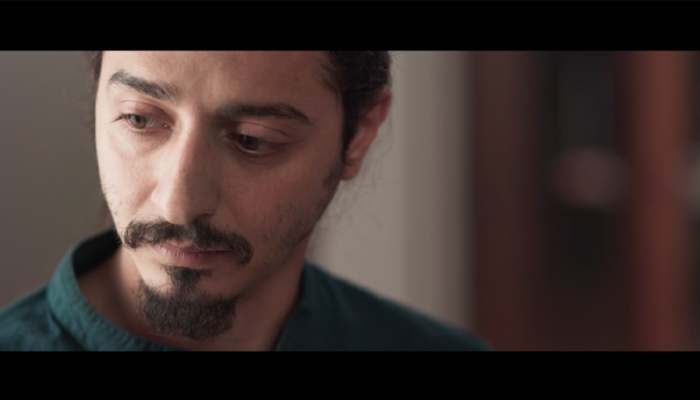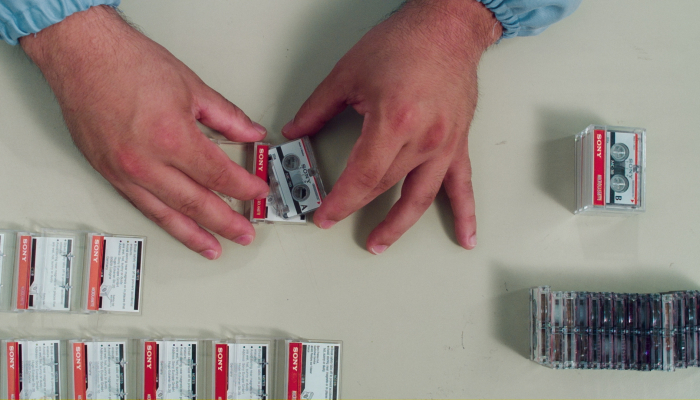 In the coming weeks, Croatian films, mostly short titles of different types and genres, will appear at festivals in Portugal and France.
Imbued Life, the animated short directed by Ivana Bošnjak and Thomas Johnson is scheduled to screen in the short film competition of the 7th Women's Film Festival Olhares do Mediterrâneo. In the student film competition, the same festival will feature Anđela is a Student who Decided to stay in Zagreb during her Winter Holidays, directed by Sara Grgurić, as well as Stella Hartman's Spaced Out and Lovro Mrđen's The Stamp. The latter, a Croatian-Belgian co-production, is producer Dalia Alić's graduation film, shortlisted for a Student Academy Award as one of the eight films in the category of foreign language narrative film.
In addition, Teona Strugar Mitevska's feature God Exists, Her Name is Petrunija, a Croatian minority co-production (with Croatian producer Zdenka Gold of Spiritus Movens), will inaugurate the festival, screening out of competition.
Women's Film Festival Olhares do Mediterrâneo is held 23rd – 29th Nov in Lisbon. The films will also be available online, via the platform Filmin, 26th Nov – 10th Dec. The festival will screen 50 titles, while the side programme includes round tables, masterclasses and panel discussions, including a discussion about fiction film The Stamp problematizing migrants and refugees.
Meanwhile, the 12th Les Arcs Film Festival, held in France, 12th – 19th December, at venues around the ski resort of the same name, will also feature two Croatian titles in the festival programme. Experimental short Microcassette – The Smallest Cassette I've Ever Seen, directed by Igor Bezinović and Ivana Pipal, will screen in the short film competition, while feature film minority co-production Father, directed by Srdan Golubović (with Croatian producers Lana Matić and Boris T. Matić of Propeler Film) will appear in the Hauteur (Heights) programme.
The Les Arcs Film Festival, which is dedicated to European films, will screen over 120 titles from across Europe.
Cover photographs: scenes from Imbued Life, Spced Out, The Stamp, Microcassette – The Smallest Cassette I've Ever Seen