Croatian films at DokuFest in Prizren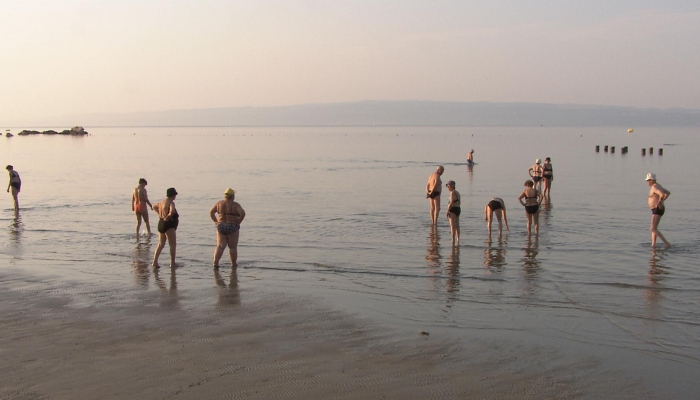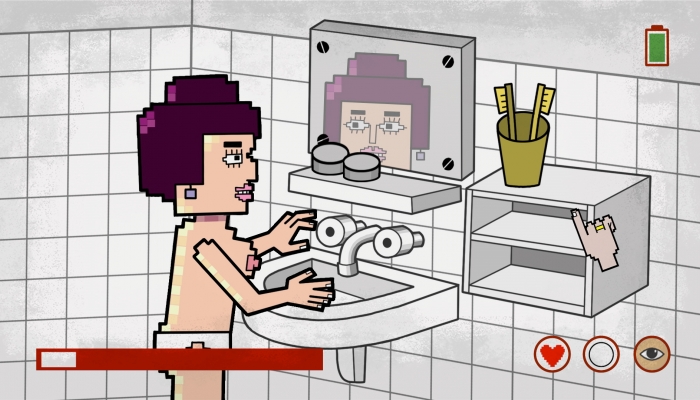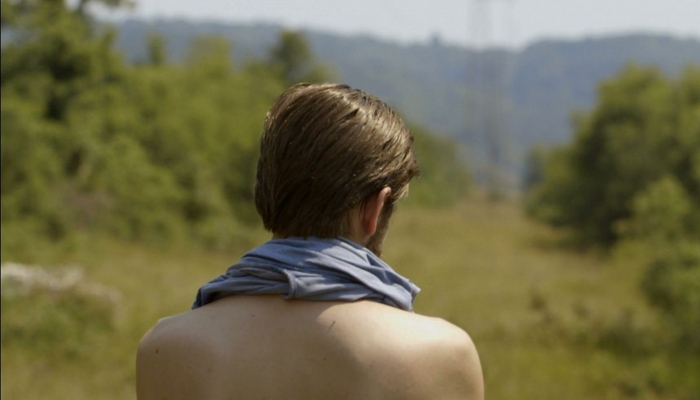 A total of thirteen Croatian films are screening in two competition and two non-competition programmes at this year's DokuFest, taking place in Prizren from August 4th to 12th.
The Balkan Dox competition will screen the feature length documentaries A Million Dollar Life by Robert Zuber and Steel Mill Café by Goran Dević. My Life Without Air, by Bojana Burnać, which premiered at the HotDocs Festival in Toronto, will also screen in this competition along with two feature length minority Croatian co-productions: Every Good Story is a Love Story (Croatian co-producer – NP7) by Rajko Grlić and Matjaž Ivanišin, as well as The Road Movie by Dmitrij Kalashnikov (Croatian co-producer – Srđan Šarenac). The final Croatian film screening in Balkan Dox is Boris Poljak's short documentary film They Just Come and Go which won in Oberhausen and at Croatian Film Days.
The International Short Film Competition includes a number of Croatian productions: Half a Man by Kristina Kumrić and the minority Croatian co-production Good Luck, Orlo! by Sara Kern (Croatian co-producer – Kinorama), the animated films Gamer Girl by Irena Jukić Pranjić, and two minority Croatian co-productions, Manivald by Chintis Lundgren (Croatian co-producer – Jadranska Animacija) and Airport by Michaela Müller (Croatian co-producer – Kinorama).
Recent Pula winner, the feature film A Brief Excursion, by Igor Bezinović, is screening out of competition in the Fake It So Real programme.
Also screening out of competition in the Cosmic Love programme is Bruno Razum's short animated film Nikola Tesla's Secret Laboratory.
DokuFest is the biggest film festival in Kosovo, and in the last few years has become one of the most prominent documentary film festivals in the region. Along with six competition programmes, DokuFest also devotes a lot of space to special programmes. For more information please visit the festival's official website.
Cover photos: They Just Come and Go; Gamer Girl; A Brief Excursion