Croatian films at CinEast Festival in Luxembourg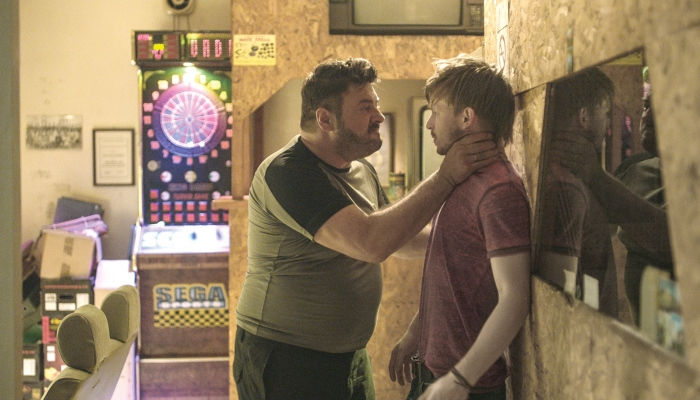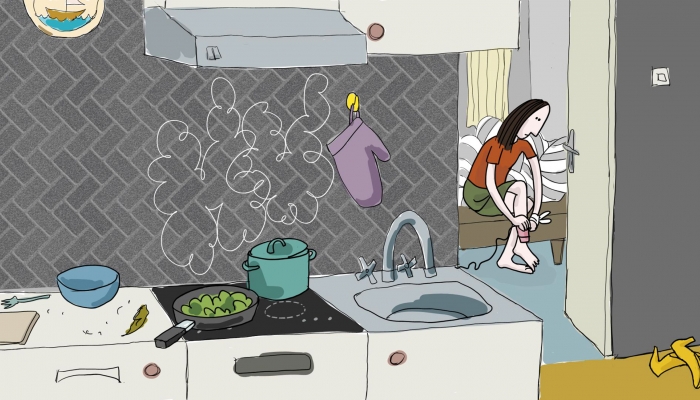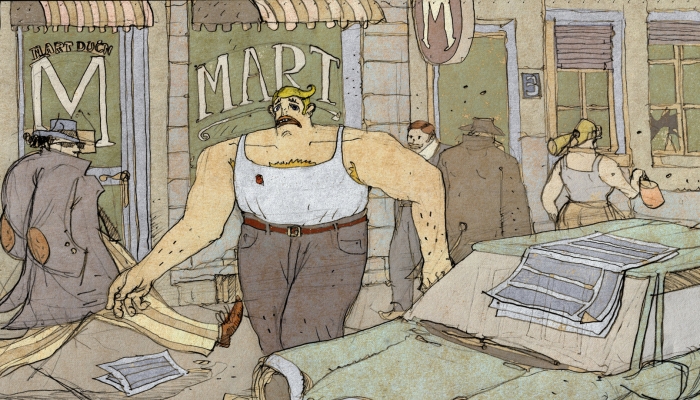 The 8th CinEast Central and Eastern European Film Festival, running from October 8th to 25th in Luxembourg, is screening over 50 feature and 40 short films from 18 countries, accompanied by musical, cultural and gastronomic events.
The majority co-productions You Carry Me by Ivona Juka and The Reaper by Zvonimir Jurić, as well as the minority co-productions No One's Child directed by Vuk Ršumović and Lazar by Svetozar Ristovski represent Croatia at the festival. Along with feature films, CinEast will show a series of animated shorts competing for the Audience Award. Included in the running are Ana Horvat's Conversation, Hunger by Petra Zlonoga, Vast Landscape – Porcelain Stories by Lea Vidaković, Choban by Matija Pisačić, as well as the Croatian minority coproduction Life with Herman H. Rott by Chintis Lundgren.
There are seven films competing in the official CinEast competition (Babai, Body, Family Film, In the Crosswind, Self-Portrait of a Dutiful Daughter, Son of Saul, The Cleaner). The president of the international jury is renowned Polish director Andrzej Zulawski. The awards ceremony will be held on October 23rd.
The 2015 CinEast Festival is held in numerous locations across the Grand Duchy of Luxembourg and will screen 57 feature and more than 40 short films from 18 Central and Eastern European countries. It will host approximately 20 special guests, hold four concerts, two DJ'ed events, a large photo exhibition (Urban Stories), two debates (discussing immigration and urbanism), children's screenings, a night in honor of Andrzej Zulawski, a coproduction workshop and much more.
Details about the programme and films can be found at the official festival website or on Facebook.
Festival poster and program are available on the link to the right.
Cover photos: scenes from Lazar, Conversation and Choban