Croatian films at 52nd International Film Festival Rotterdam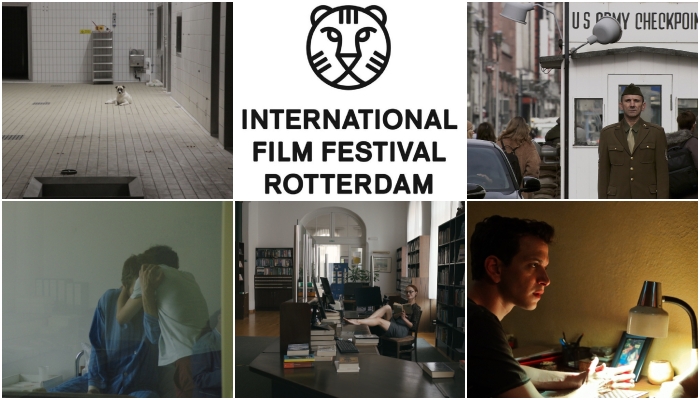 A total of four Croatian films will have their world premieres in the programme of the International Film Festival Rotterdam, running 25th January – 5th February 2023. In addition, the festival will also screen one more Croatian feature and two feature minority co-productions, as well as digitally restored Vatroslav Mimica's 1963 fiction short, which will also have it's premiere at IFFR.
Short experimental film Ingresso Animali Vivi written and directed by Igor Grubić will debut at IFFR in the Short & Mid-length programme, featuring more than a hundred titles under 63 minutes from across the globe.
"I am delighted that my new short film about animal rights, Ingresso Animali Vivi, will have its world premiere at such a prestigious and important festival as Rotterdam. I am thankful to all my collaborators and friends who have supported me throughout the many years of working on this film, and I congratulate my colleagues whose films will also appear in this festival selection. It is no small matter that several Croatian films will be shown at the festival, and that our long-standing tradition of experimental film will receive such a nice confirmation and visibility," said Grubić on the occasion.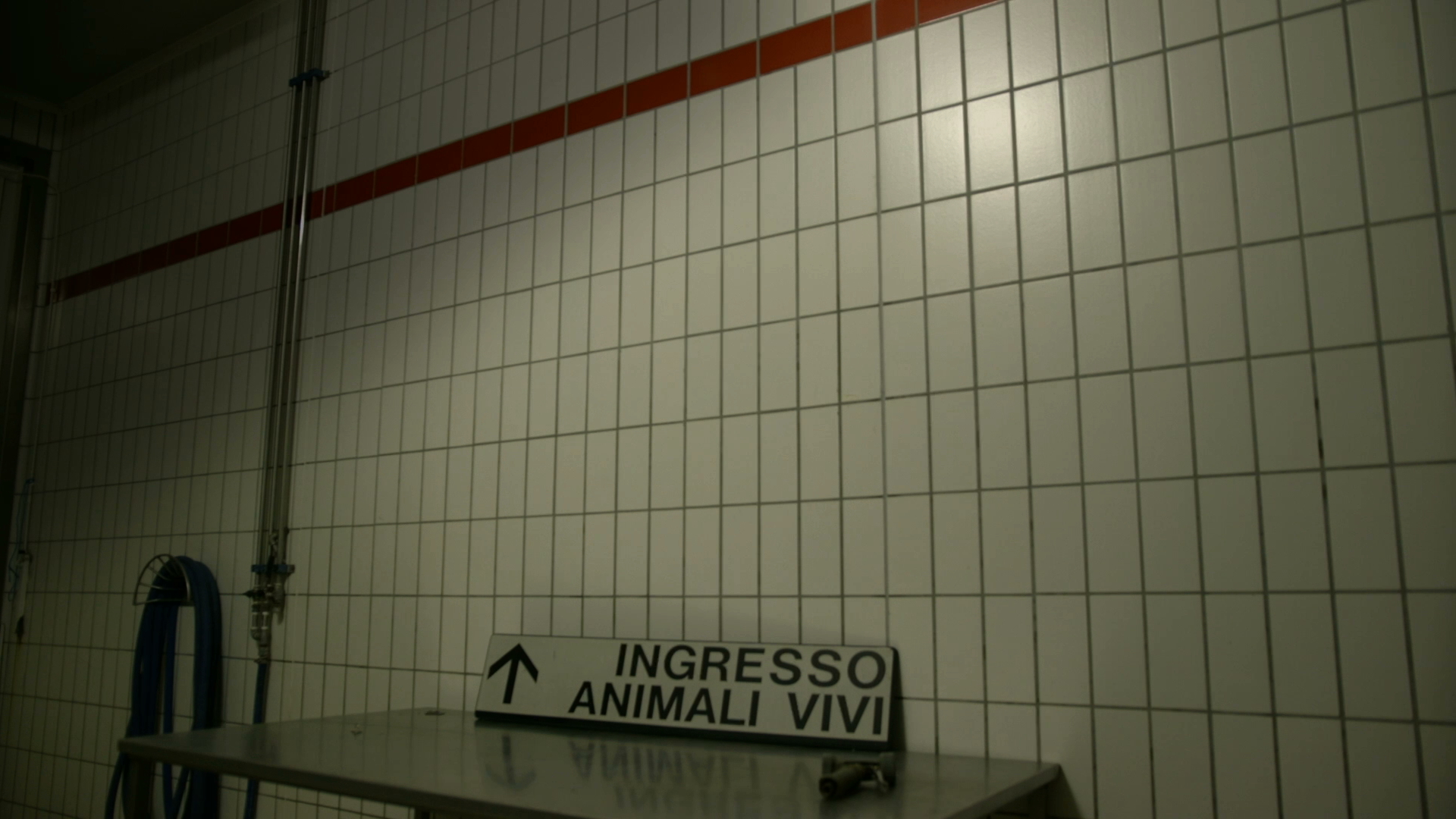 The film takes place in Northeast Italy, in the towns along the state border, where animals from Eastern Europe used to be brought in for the Italian food and meat industry. From those conveyor-belt spaces of death, only one animal managed to come out alive.
Director of photography is Bojan Mrđenović, editor Damir Čučić, animations were created by Marko Meštrović, and the sound design by Iva Kraljević. Igor Grubić also produced the film, along with executive producers Marijana Veljović and Sara Čučić. The film is a Creative Syndicate production, with Bonobostudio as distributor.
The same festival section (Short & Mid-length) will also feature Boris Poljak's experimental documentary short, Horror Vacui.
"I am very pleased that my new film will have its world premiere at Rotterdam, especially knowing this festival's high cinematic criteria, which is what makes it so revered by authors from all over the world.
I am also satisfied because quite a few Croatian films have been selected this year. To an extent, this also speaks to the vitality of Croatian cinema," said Poljak.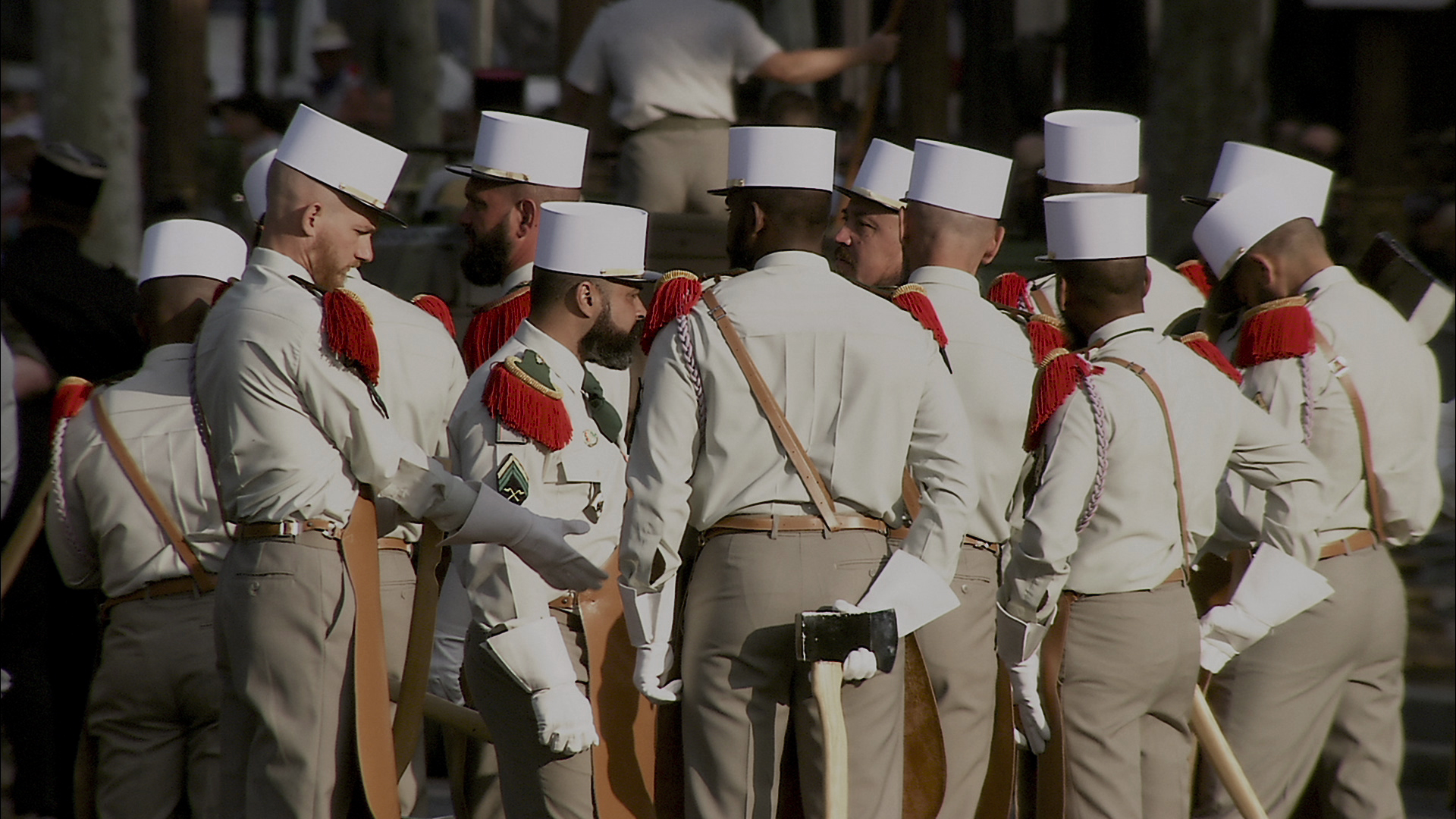 The term Horror Vacui, introduced by Aristotle, signifies the fear of empty space. It is used as a metaphor for the fear of uncertain future that produces feelings of anxiety and loneliness. With its sequence-shots and associative montage, this meditative piece warns of the increasing hyper-militarization of our world and explores it affects on the human psyche.
Stylistically, the film continues the thread of Poljak's previous award-winning titles The Split Watercolour, Autofocus and They Just Come and Go.
Boris Poljak wrote and directed the film and created the cinematography, while Damir Čučić edited the film, and Ruzina Frankulin created the sound design. The film is produced by Matko Burić and Hrvoje Selec. Its creation was supported by the Croatian Audiovisual Centre and it is distributed by Split Screen.
The IFFR festival Harbour section will include the world premiere of another Croatian title – the fiction-documentary feature directed by Damir Čučić, Slowly Nowhere.
Slowly Nowhere applies the procedure of repeated variations – the same event is told twice, only it is presented more elaborately the second time around. What these variants have in common are their main protagonists Oleg and Marta – a drug-addicted student of visual arts, and a librarian, addicted to many things. Their portraits have a mirror-like structure, so that, when Marta looks in the mirror, she sees Oleg, and vice versa.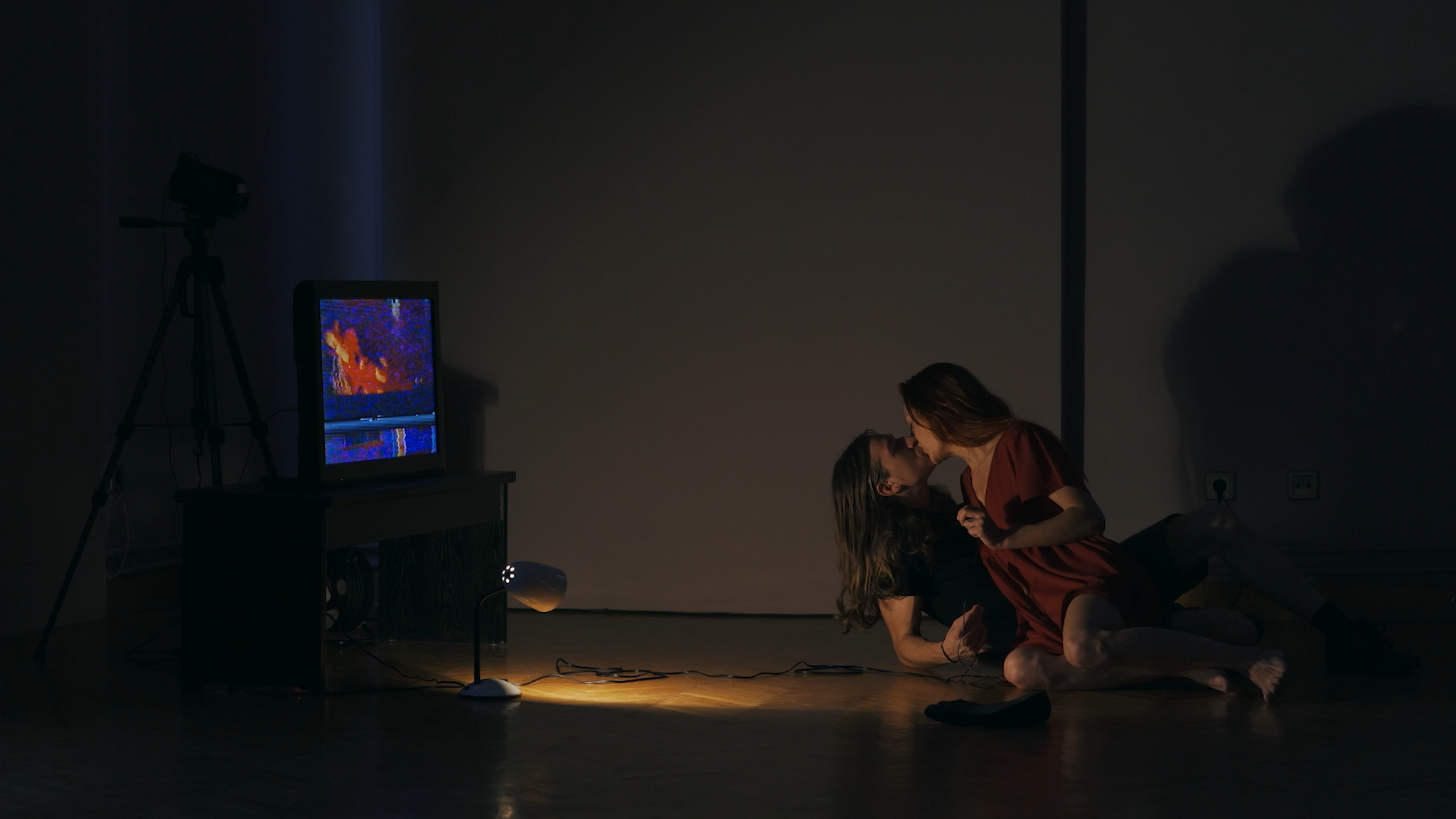 "The first time I came to the IFFR as a guest was fifteen years ago, and the film programme I saw then triggered my future involvement in feature film. Five feature films and fifteen years later, I expect new exciting experiences and incentives from the festival in Rotterdam, perhaps even ones that will make me stop making films. I feel that anything is possible there," said director and screenwriter Čučić on the occasion.
The cast of Slowly Nowhere is headed up by Katarina Arbanas and Jura Ruža, with Ksenija Marinković, Marina Redžepović and Bojan Perić in supporting roles. The director of photography is Marinko Marinkić, composer Goran Štrbac, editor Marta Bregeš, production designers Darwin Butković and Đorđe Jandrić, costume designer Viktor Wolf, makeup artists Sanjin Vudrag, and sound designers Bojan Perić, Goran Štrbac and Krešimir Šušljek. A Croatian Film Association production, Slowly Nowhere is produced by Damir Čučić, Matko Burić and Hrvoje Selec.
The same festival section (Harbour) also includes the Dutch premiere of Juraj Lerotić's multi-award-winning feature debut, Safe Place, which is also Croatia's Oscar nomination contender. The film is a Pipser production, with Miljenka Čogelja as the producer. Safe Place is currently in regular theatrical distribution, available in independent cinemas across Croatia.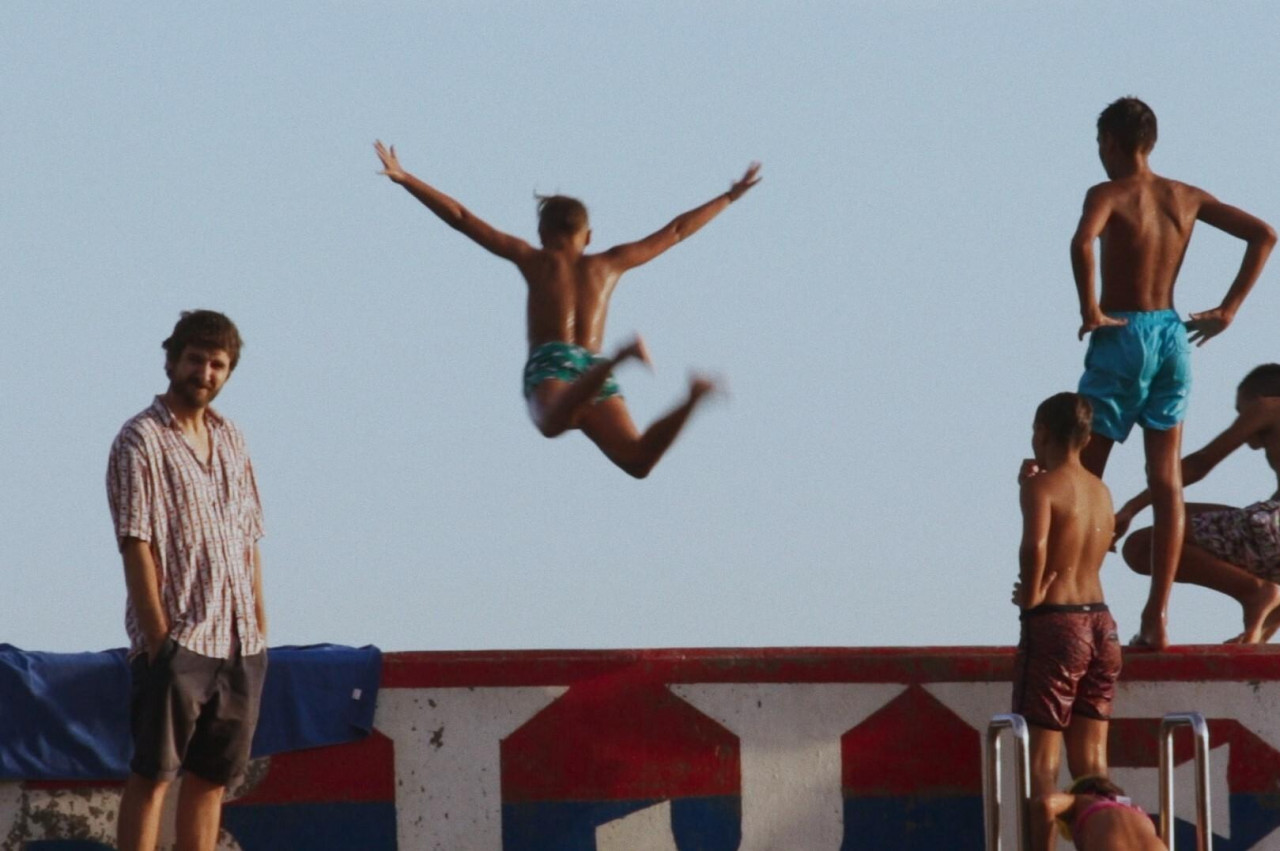 In addition, Slovenian director Matjaž Ivanišin's documentary feature Playing Men (Croatian co-producers Vanja Jambrović and Tibor Keser, Restart) will be screening in the programme devoted to restored film classics and films about film culture – Cinema Regained. The same programme will also include digitally restored version of Vatroslav Mimica's short fiction satire, The Wedding of Mr. Marzipan (Zora film, 1963), which will have its world premiere at Rotterdam. The Croatian Cinematheque of the Croatian State Archives has digitally restored this film with the support of the Croatian Audiovisual Center, and the restoration was carried out in the Zagreb studios Ater and Klik film.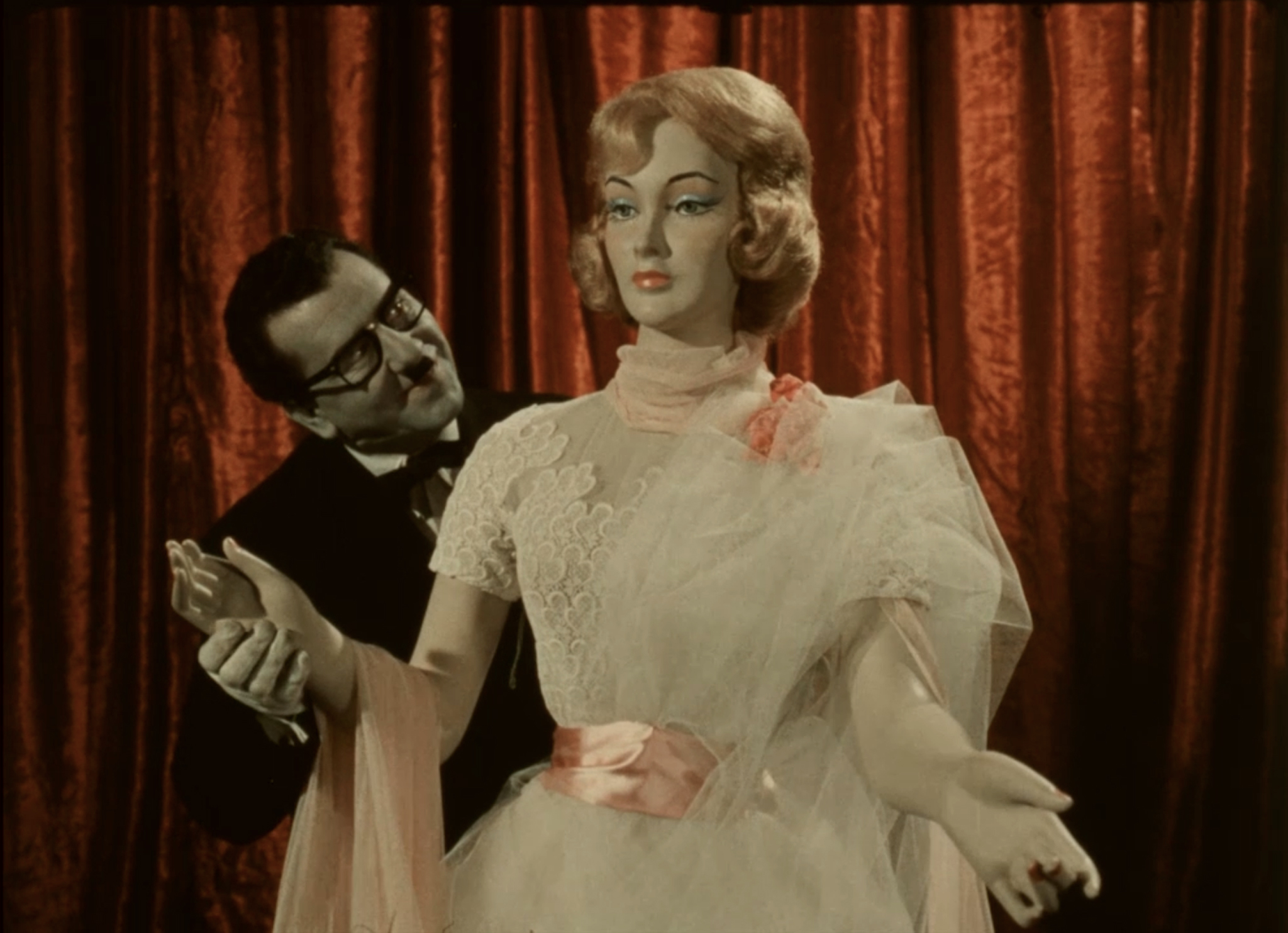 Additionally, the Limelight section will also feature Turkish director Emin Alper's Burning Days, which is a Croatian minority co-production (Anita Juka, 4Film).
The International Film Festival in Rotterdam is one of the largest and most influential film festivals, attracting tens of thousands of film professionals and visitors every year, setting future cinematic trends and discovering promising new filmmakers. Since 2020, the IFFR director is Vanja Kaluđerčić from Pula, Croatia. This year's 52nd edition, the first to be held on site after two pandemic years, showcases over 400 titles and a multitude of exhibitions, multimedia installations, audiovisual experiments, performances and the like. One of the biggest attractions of the side programme is definitely Steve McQueen's latest IFFR commissioned artwork - Sunshine State.
Cover photograph (collage, left to right): scene from Ingresso Animali Vivi, International Film Festival Rotterdam visual, scenes from Horror Vacui, Safe Place, Slowly Nowhere, Burning Days