Croatian films at 39th International Film Festival Rotterdam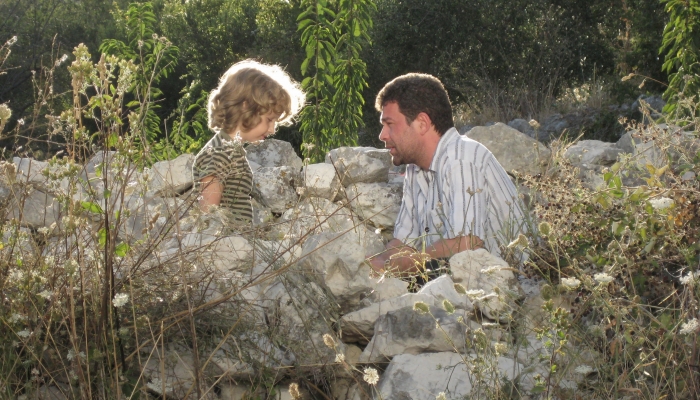 Donkey is an exploration of a dysfunctional Zagreb family who return to their family village for a vacation where a series of uncomfortable truths and tragedies awaits them; the catalyst being an unwanted donkey.
In addition, three Croatian shorts – Goran Dević's documentary Three, Branko Schmidt's documentary Bad Blue Boys and Ivan Ramljak's and Marko Škobalj's fiction Liberation in 26 Pictures - will be shown in the festival's side programme After Victory.

One of the most important European international film festivals will take place from January 27th till February 7th 2010.