Croatian films at 39th Gothenburg Film Festival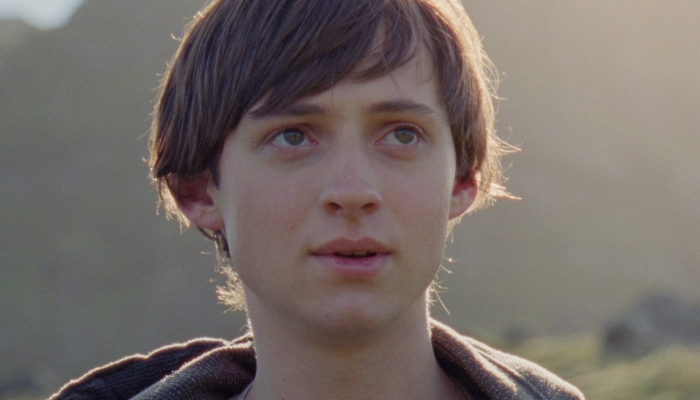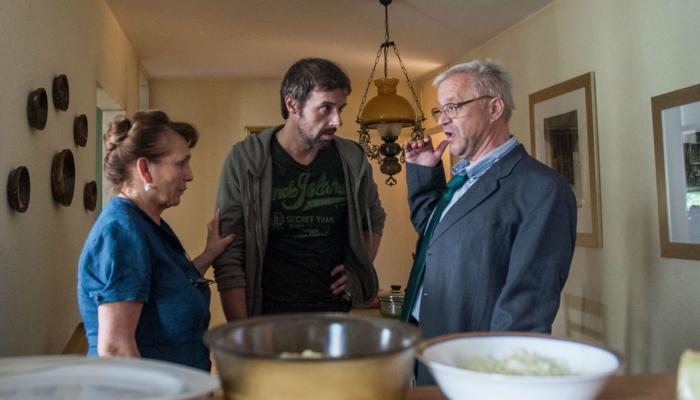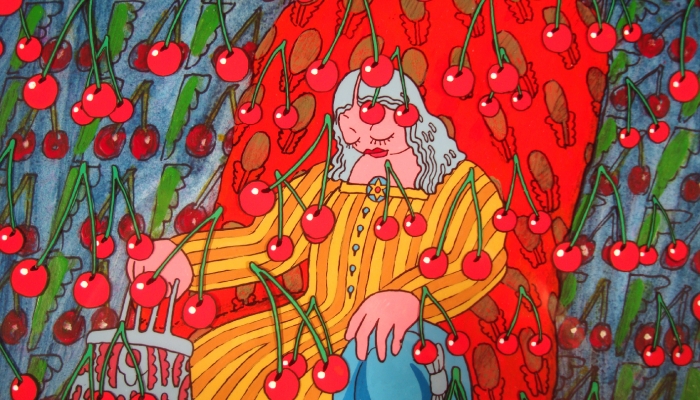 One of the biggest and most well-known Scandinavian festivals, the International Film Festival in Gothenburg, running from January 29th to February 8th, will screen a total of five Croatian films in various sections. The list includes the minority co-productions Sparrows, by Rúnar Rúnarsson, as well as actress Mirjana Karanović's directorial debut A Good Wife, and Our Everyday Life by Ines Tanović, along with animated films Life with Herman H. Rott by Chintis Lundgren and Wiener Blut directed by Pavao Štalter and Zlatko Bourek.
The award-winning Icelandic-Danish-Croatian film Sparrows, co-produced by Croatia's MP Film Production, will be screening in the Best Nordic Film competition alongside seven other films. A Good Wife will be competing for The Ingmar Bergman International Debut Award. The film is a Serbian-Bosnian-Croatian production; the Croatian co-producer is Nukleus Film. The film, based on a true story, was written by Stevan Filipović and Darko Lungulov along with the film's director. Our Everyday Life, written and directed by Ines Tanović, was co-produced by Croatia's Spiritus Movens.
The Animani section will include two Croatian films: Life with Herman H. Rott, co-produced by the Estonian Chintis Lundgreni Animatsioonstuudio, Adriatic Animation from Pula, the Artistic Organization Anima from Zagreb and Denmark's GoodJobStudios, and Wiener Blut, directed by Zlatko Bourek and Pavao Štalter, produced by Zagreb Film and co-produced by Slovenia's Restart Ljubljana.
The Gothenburg International Film Festival dates back to 1979 and has since become the biggest film festival in Scandinavia, with over 200 000 visitors each year, which makes it one of the world's biggest festivals. The 11-day manifestation will screen around 450 films from 84 countries, while the focus this year is on Italy. The festival will open with the world premiere of Måns Månsson's The Yard (based on the book by Kristian Lundberg), while this year's honorary Dragon Award will be presented to Danish director Susanne Bier.
Further details can be found on the festival's official website.
Cover photos: scenes from Sparrows, Our Everyday Life and Wiener Blut