Croatian films at 26th Sofia International Film Festival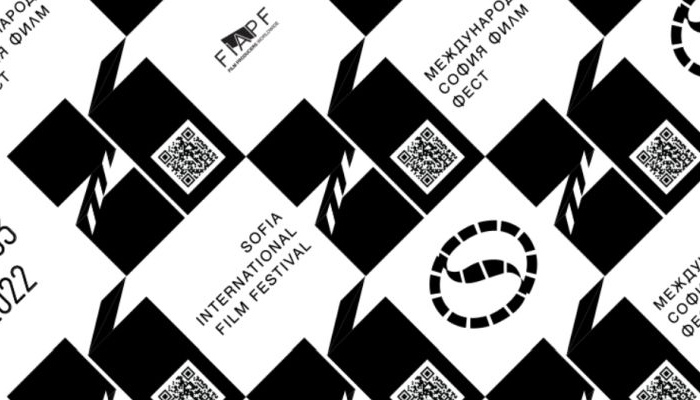 A total of seven Croatian films, six of which are minority Croatian co-productions, are screening at this year's Sofia International Film Festival, held in hybrid format until the end of April. In addition, a special programme created in collaboration with the Zagreb Film Festival, consisting of five shorts runs in Bulgaria's capital.
The film festival is held live at cinemas until the end of March, when about 80 titles will move online until end of April.
The Balkan Competition programme will feature Antoneta Alamat Kusijanović's multi-award-winning Murina, while the same programme will also present minority Croatian co-productions Heavens Above – the new fiction feature directed by Srđan Dragojević (Croatian co-producer is Darija Kulenović Gudan), and Bad Luck Banging or Loony Porn, directed and written by Romanian Radu Jude (Croatian co-producer is Ankica Jurić Tilić).
Four more minority co-productions are screening out of competition, which are fiction feature God Exists, Her Name Is Petrunija directed by Teona Strugar Mitevska (Croatian co-producer is Zdenka Gold), Borivoj Andrić's How I Learned to Fly (Croatian co-producer is again Ankica Jurić Tilić), The Barefoot Emperor directed by duo Peter Brosens and Jessica Woodworth (with Croatian co-producers Boris T. Matić and Lana Matić) and Gogita's New Life, a documentary feature by director Levan Koguashvili (Croatian co-producer is Dario Domitrović).
The Sofia IAFF also presents a special section of Croatian shorts entitled Short Selection Zagreb, a programme created in collaboration with the Zagreb Film Festival that will include five titles by young Croatian filmmakers: Borna Zidarić's Alone, Sara Grgurić's In the Woods, Rockets directed by Saša Poštić and Pavle Kocanjer, Mate Ugrin's Everything Ahead and Andrija Tomić's Bulky Waste.
The Sofia International Film Festival is the largest event of its kind in Bulgaria. Held since 1997, it offers domestic audiences a chance to see the best new titles of world cinema and showcases the best cinematic titles from Bulgaria and the region to international audiences. It is also the only Bulgarian film festival to be recognized by FIAPF and FIPRESCI.
Co-production market Sofia Meetings also takes place as part of the Sofia International Film Festival, but due to the current epidemiological situation, this year's 19th edition will be held 6th – 12th June. Focusing on Eastern European filmmakers and projects, Sofia Meetings involves the participation of about 700 film professionals from all over the world. At the market, sales agents, distributors and festival directors are presented with work-in-progress titles, as well as films by young directors looking for producers and investors in the early stages of development.
All other details about the Sofia IAFF are available on the festival's official website.