Croatian films at 17th International Documentary and Short Film Festival DokuFest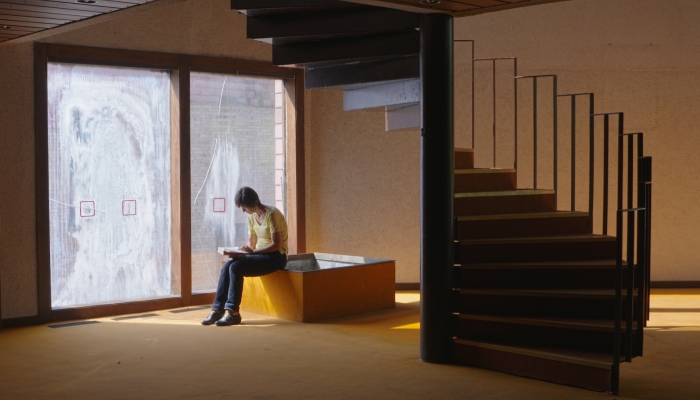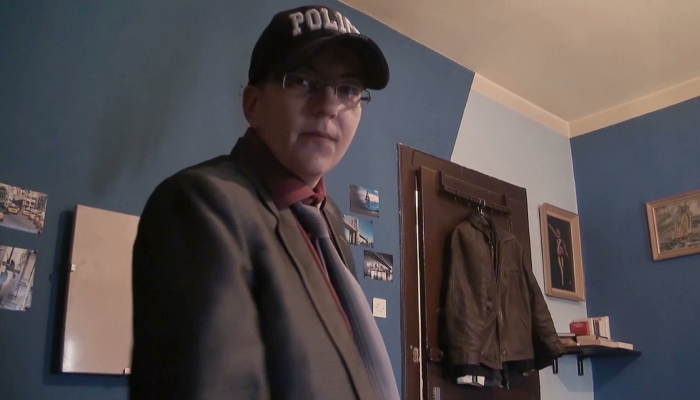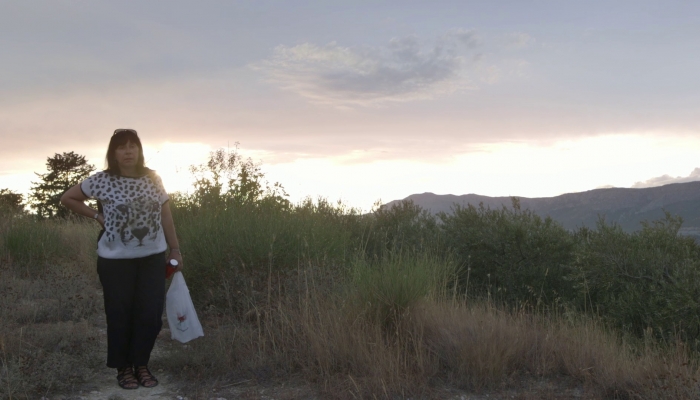 The 17th DokuFest, taking place in Prizren from August 3rd to 11th, will screen a total of sixteen Croatian films in two competition and three non-competition categories.
Balkan Dox will include seven Croatian films, of which three are minority co-productions. The Croatian feature documentary films Days of Madness by Damian Nenadić, Home of the Resistance by Ivan Ramljak, Summerhouse by Damir Čućić, and the short film Momsy by Josip Lukić will be competing for a prize. Also competing in the same programme are the minority co-productions Chris the Swiss by Anja Kofmel (Croatian co-producer: Nukleus Film), Playing Men by Slovenian director Matjaž Ivanišin (Croatian co-producer: Restart), and When Pigs Come by Biljana Tutorov (Croatian co-producer: Kinematograf).
The International Shorts competition will include the Croatian animated film How Steel was Tempered by Igor Grubić and three minority co-productions: the feature films Deer Boy, a Polish-Belgian-Croatian co-production by Katarzyna Gondek (Croatian co-producer: Motion Film Association), the Greek-Croatian co-production Third Kind by Yorgos Zois (Croatian co-producer: Nukleus Film) and Fence, a Kosovar-French-Croatian co-production by Lendita Zeqiraj (Croatian co-producer: Woof Films).
Boris Mitić's feature documentary film In Praise of Nothing, which, last year, had its world premiere at the Locarno Film Festival, will screen out of competition in the View from the World programme which features films by globally renowned filmmakers. The film is a Serbian-Croatian-French co-production. The Croatian co-producer is Anti-Apsurd.
The Czech-Croatian co-production When the War Comes by Jan Gebert (Croatian co-producer: Hulahop) will screen out of competition in the Radical Reflections programme which includes films dedicated to relevant social issues.
For younger generations there is DokuKids which will this year include three Croatian films: the animated films Out from the Deep by Katrin Novaković, Plasticat by Simon Bogojević Narath, and Soldat by David Peroš Bonnot.
DokuFest is Kosovo's largest film festival. In recent years it has become one of the more prominent documentary film festivals in the region. Along with six competition programmes the festival places great importance on special programmes. This year the festival will screen more than 200 films from around the globe. More information can be found on the festival's official website.
Cover photos: scenes from Home of the Resistance; Days of Madness; Momsy