Croatian films at 14th SEEfest in Los Angeles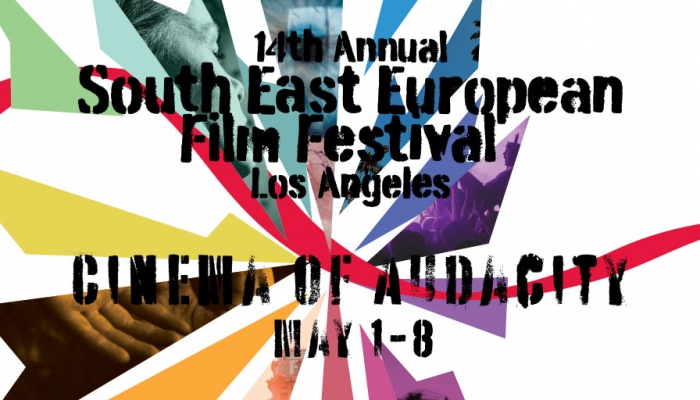 A total of eleven Croatian films will screen at SEEfest (South East European Film Festival) taking place this year from May 1st to 8th in Los Angeles.
The official feature film section will screen Deep Cuts, an anthology directed by Dubravka Turić (Cherries), Filip Mojzeš (The White Bone Death) and Filip Peruzović (Sinking Objects) – the SEEfest screening will be the film's North American premiere.
The feature documentary film competition will include two Croatian films: Srbenka by Nebojša Sljepčević and Neighbours by writer, director and producer Tomislav Žaja. Both films will also be having their North American premieres in Los Angeles.
The 14th SEEfest will include the screenings of eight Croatian short films. The feature competition includes Tina & Sendy directed by Hani Domazet, Mouth of Truth by Barbara Vekić, The Last Well directed by Filip Filković and writer Velimir Grgić, the American-Croatian co-production Hands of Ours, a documentary film, which will have its world premiere at the festival, directed by Aida Vidan, and the animated films Cyclists by Veljko Popović, How Steel Was Tempered by Igor Grubić, The Ballad of Pipe and Necklace by Martin Babić, and Flimflam by Marko Belić.
Since 2006, through both its festival and organised screenings throughout the year, SEEfest has been a major promoter of the cultural diversity of South Eastern Europe.
More details are available at SEEfest's official website.