Croatian Films and Filmmakers at This Year's Berlinale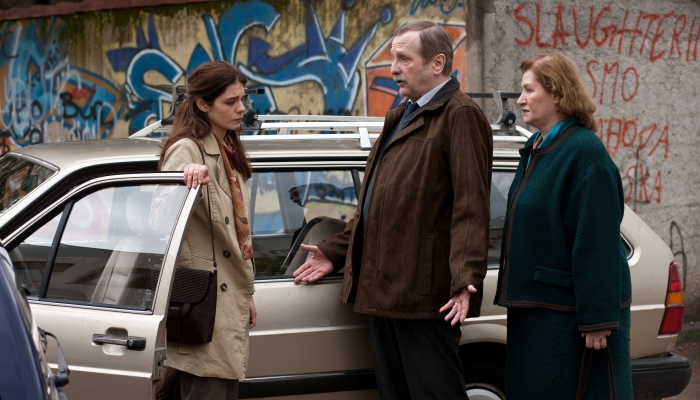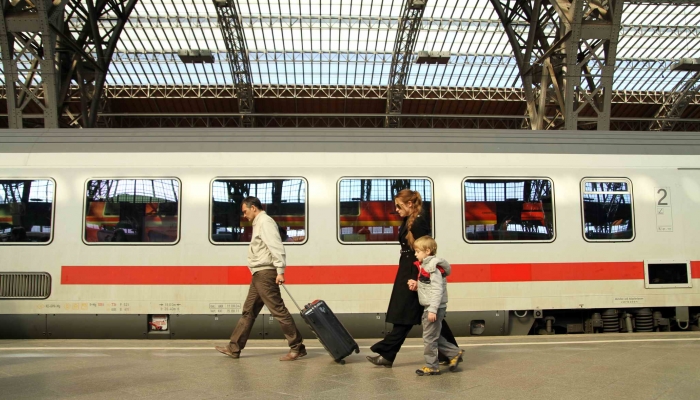 One of the largest international film events, the International Film Festival in Berlin, whose 63rd edition takes place 7-17 February 2013, will host in its programmes numerous Croatian films and filmmakers. The FORUM section will screen Bobo Jelčić's A Stranger and a Croatian minority co-production Circles by Srdan Golubović. The EFM film market will screen five feature-length Croatian films and Croatian cinema will present itself daily at stand 116 at Martin Gropius Bau (MGB). In addition, four young Croatian filmmakers participate at the 11th Berlinale Talent Campus, and Tanja Miličić, manager of Pula's Valli movie theatre, participates in Europa CINEMAS jury.
The FORUM section is dedicated to innovative works detached from mainstream and foster unconventional approaches to film. The world premiere of A Stranger takes place on Saturday, 9 February, at 9.30pm, Cinestar 8. In addition to Bobo Jelčić, the film will be presented by producer Zdenka Gold from Spiritus movens production company and the rest of the film crew. A Stranger takes place in present-day Mostar and portrays a day in a life of a middle-aged man Slavko (Bogdan Diklić).

After the world premiere at Sundance Film festival, where it received the jury's Special Mention, Berlin will host the European premiere of Circles by Srdan Golubović, co-produced by Serbia, Croatia, Slovenia, Germany and France. Circles are a story about five people connected by a tragic event. Leon Lučev stars in one of the leading roles. The Croatian producer of the film is Boris T. Matić from Propeler Film production company. The first screening of Circles in Berlin takes place on Monday, 11 February, at 9.30pm, Delphi Filmpalast.

At the EFM, the largest European film market, five Croatian feature films will host market screenings. These are A Letter to My Dad, the winner of last year's Pula Film Festival, directed by Damir Čučić, Halima's Path by Arsen A. Ostojić, the winner of audience awards in Pula and Cottbus, romantic comedy Sonja and the Bull by Vlatka Vorkapić, which scored the all-time best opening rates in Croatia and has so far been seen by almost 100,000 viewers, omnibus Hives directed by an international group of filmmakers and produced by the young producer from Zagreb's Academy of Dramatic Arts Ivan Kelava, and crime drama Flower Square by the renowned and recently deceased Croatian director Krsto Papić. The market screening schedule is available here.

This year's 11th Berlinale Talent Campus is attended by Croatian director Igor Bezinović, the author of the award-winning film Blockade, actor Marko Cindrić, producer Vanja Jambrović and film critic Višnja Pentić.
Tanja Miličić, the manager of Pula's Valli movie theatre and producer of Pula Film Festival, was chosen as one of the jury members of Europa CINEMAS. The Europa CINEMAS Award will be given on 15 February to the best European film. At that occasion Tanja Miličić gave an interview, available here.