Croatian films and filmmakers at 57th Thessaloniki International Film Festival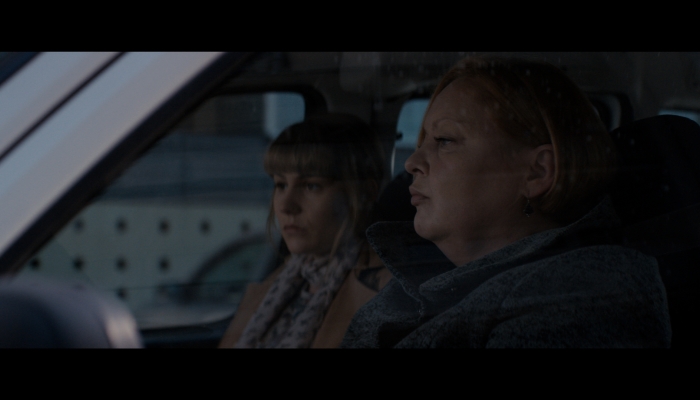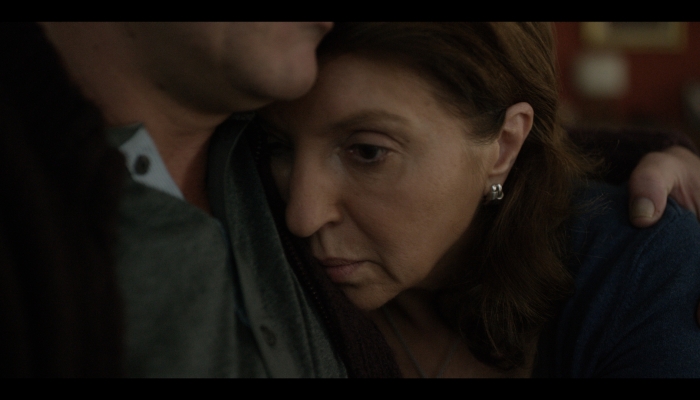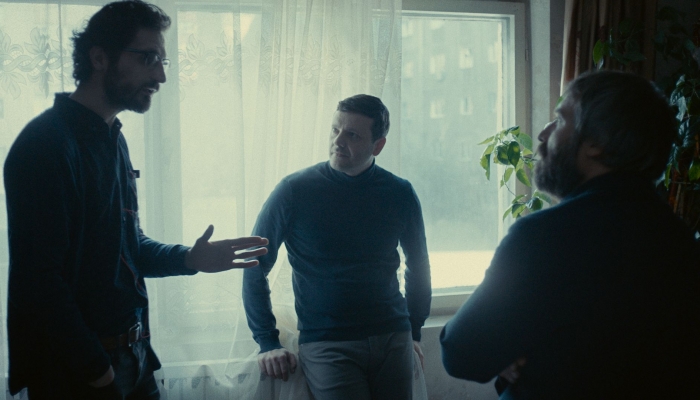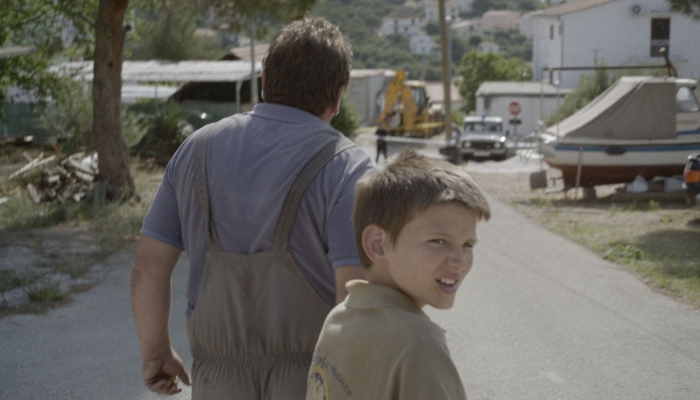 The 57th Thessaloniki International Film Festival, November 3rd to 13th, will screen a total of four Croatian films: the feature film On the Other Side, the short film The Beast, and two minority co-productions – the feature film A Good Wife and Sieranevada. Also, the industrial segment, AGORA, will include a Croatian filmmaker and a project currently in development.
The Balkan Survey, a programme focused on screening recent films from the Balkans, will feature, in competition, Zrinko Ogresta's On the Other Side, and the minority co-productions A Good Wife by Mirjana Karanović (Croatian co-producer Nukleus Film) and Sieranveda by Romanian film director Cristi Puiu (Croatian co- producer Spiritus Movens).
The short film section in the Balkan Survey programme will screen Miroslav Sikavica's The Beast. This film has already been screened at festivals in Mexico, Luxembourg, Slovenia and China, and has won awards at the Cannes Film Festival, the Sarajevo Film Festival and the Quebec City Film Festival.
The Festival's industrial section, AGORA, will have two Croatian participants. This year, the Thessaloniki Film Festival and the Locarno Film Festival are working on a pilot project (Locarno Industry Academy International in the South Eastern Europe and the Mediterranean), with the aim of helping young film professionals to expand their knowledge of international sales and distribution, marketing and creating film programmes. Croatia's representative in the programme, taking place November 7th to 11th, is Rea Rajčić, head of the Croatian Audiovisual Centre's Cinema Screening Department.
The 'AGORA Work in Progress' programme invites filmmakers to present their projects to producers, distributors and festival representatives. This year, Siniša Juričić of Nukleus Film (Zagreb) will be there to present The Miner by Slovenian film director Hanna Slak.
The Thessaloniki International Film Festival is one of Europe's oldest film festivals. It was founded in 1959 and is one of the more important festivals promoting regional cinematography. This year it will screen films in more than ten categories, and will also host four industrial programmes. For more information please visit the festival's official website.