Croatian films and filmmakers at 53rd Karlovy Vary International Film Festival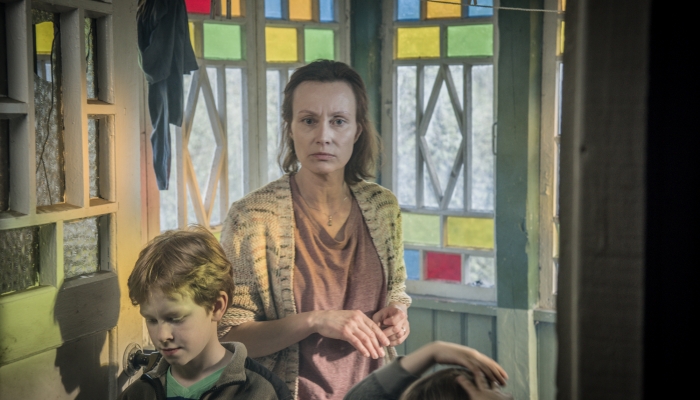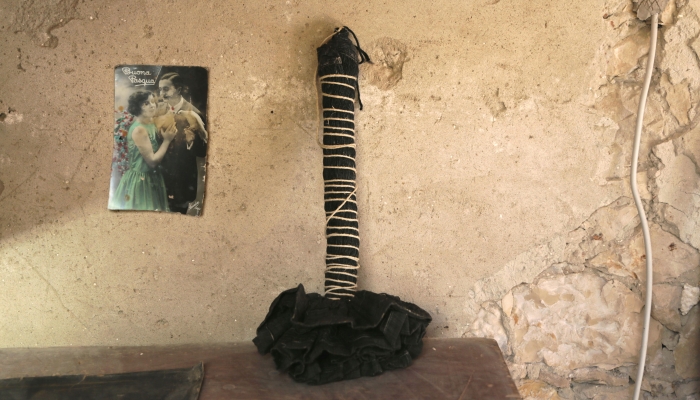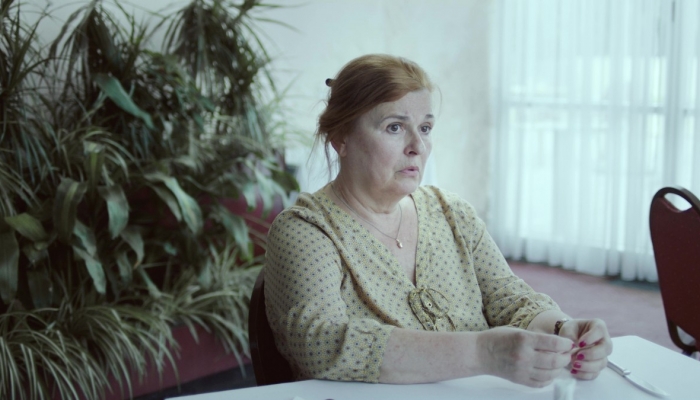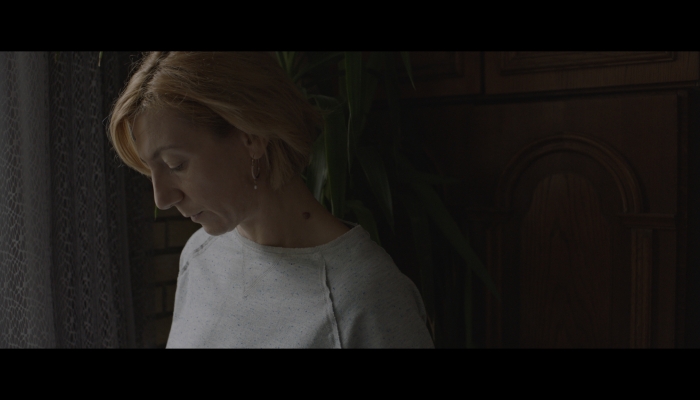 The 53rd Karlovy Vary International Film Festival will feature Breathing into Marble, a Lithuanian-Latvian-Croatian co-production, in competition, while Endless Tail by writer and director Željka Sukova, Chris the Swiss by Anja Kofmel, and When the War Comes by Jan Gebert will screen out of competition.
The feature film Breathing into Marble, directed by Giedrė Beinoriūtė, a Lithuanian-Latvian-Croatian co-production (Croatian co-producer – Matija Radeljak, Aning Film) will screen in the East of West Competition at the 53rd Karlovy Vary International Film Festival taking place from June 29th to July 7th. The film is based on Laura Sintija Černiauskaitė's bestselling novel of the same name. Breathing into Marble is about Izabelė and her husband who adopt a six year-old boy who just can't accept their family as his own. Croatian tone master and sound designer Ivan Mihoci collaborated on the film.
The feature docu-fiction allegory Endless Tail, written and directed by Željka Sukova, will have its world premiere at the Karlovy Vary Festival on July 1st. The film, produced by Association UKUS (Rijeka) and financed by the Croatian Audiovisual Centre and the City of Rijeka, will screen in the non-competition programme Imagina which features films with unconventional narration and style.
Anja Kofmel's feature documentary Chris the Swiss will screen in the Another View section. The Swiss-Croatian-German-Finnish co-production (Croatian co-producer: Siniša Juričić, Nukleus Film) premiered at this year's International Critics' Week, a parallel section of the Cannes Film Festival.
The Czech Films section will screen the Czech-Croatian co-production When the War Comes, (Croatian co-producers: Miljenka Čogelja and Dana Budisavljević, Hulahop), a feature documentary film by Jan Gebert. Furthermore, the feature film Cold War by Pawel Pawlikowski, which was partially shot on location in Split, will screen in Horizons, an out-of-competition programme.
This year the Croatian representative in the Karlovy Vary – Work in Progress programme is Jure Pavlović's debut feature film Matriarch, produced by Bojan Kanjer and Jure Pavlović (Sekvenca). The programme is geared toward selected films from Central and Eastern Europe currently in post-production. With an opportunity to secure direct financial support, the programme offers selected films and producers the possibility to secure post-production services in order to finish the film.
European Film Promotion selected Judita Gamulin and her short film Marica to participate in the Future Frames platform which will take place alongside the Karlovy Vary International Film Festival. During the programme, from July 1st to 4th, filmmakers will present their works to international audiences, as well as industry and media experts.
For more on the Karlovy Vary International Film Festival, please visit the official website.
Cover photos: scenes from Breathing into Marble, Endless Tail, Marica, Matriarch