Croatian filmmakers at oldest festival of experimental film in North America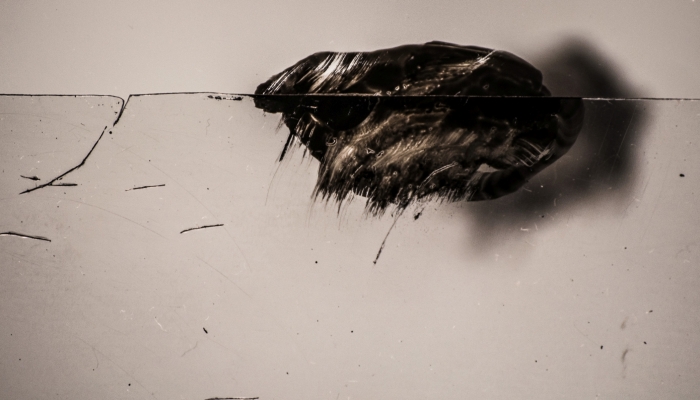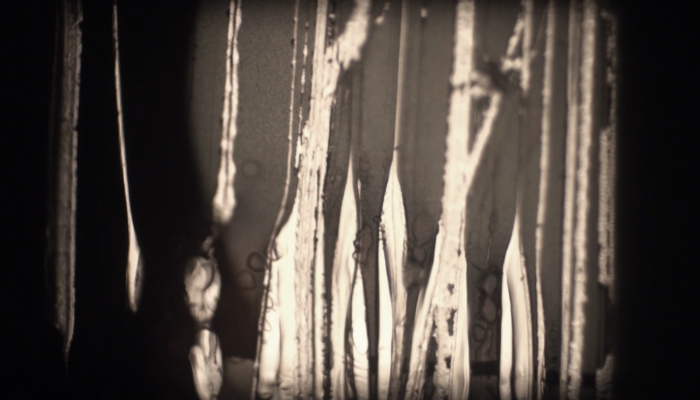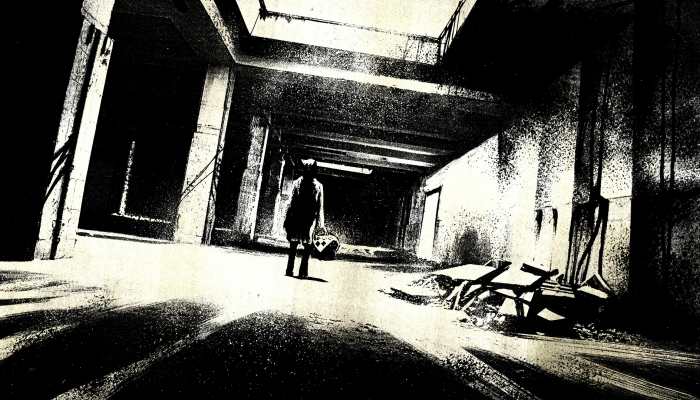 The 56th Ann Arbor Film Festival starts on March 20th and will include three Croatian films in the official competition, while two of our filmmakers will make notable appearances.
Competing at the festival are three Croatian films: the experimental short films Trip (Marko Meštrović) by Marko Meštrović and Almost Nothing: So Continues the Night by Davor Sanvincenti, as well as the animated short film Red Riding Hood Redux by Danijel Žeželj. Furthermore, Sunken Treasure, directed by Shanna Maurizi, will have its world premiere in Ann Arbor on Thursday, March 22 – the film includes Ana Jurčić, filmmaker and musician from Rijeka, who was the film's sound mixer and narrator. The film was shot in Slovenia and Croatia where Maurizi was in residence at Rijeka's Museum of Modern and Contemporary Art. Exploring submerged caves in Slovenia and sunken ships in the Adriatic, the director plays with forms of underwater documentaries in the style of Jacques Cousteau.
Film director and filmologist Marin Lukanović will present his, as well as the works of Rijeka's Filmaktiv, in the accompanying programme in Ann Arbor. In a special programme, Lukanović will also present four short films by renowned Slovenian director and cinematographer Karpo Godina. The works, produced in Yugoslavia in the 70s, through subtle irony explore the concept of brotherhood and unity (Healthy People for Fun), mock the senselessness of mandatory military service (On Love Skills), and push the boundaries of freedom (Browned Brains of Pupilija Ferkeverk and I Miss Sonja Henie). The films share a stiff, still camera, carefully composed frames, and a humorous use of music.
The Ann Arbor Film Festival, founded by George Manupelli in 1963, is the oldest avant-garde and experimental film festival in North America. This is a first-class, internationally recognised gathering of independent filmmakers and artists which will, from March 20th to 25th, screen more than 180 films of all lengths and genres in 40 different categories. The films were selected from 3000 applications from 65 countries. The prize fund includes 20 000 USD in cash as well as filming services. The Ann Arbor Film Festival is also a qualifying festival for the 'Oscars'. For more information, please visit the festival's official website.
Cover photos: scenes from Trip (Marko Meštrović), Red Riding Hood Redux, Almost Nothing: So Continues the Night