Croatian feature and animated films at Tallinn festival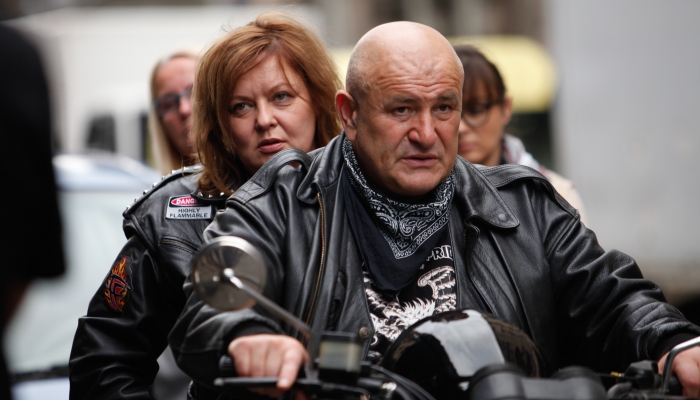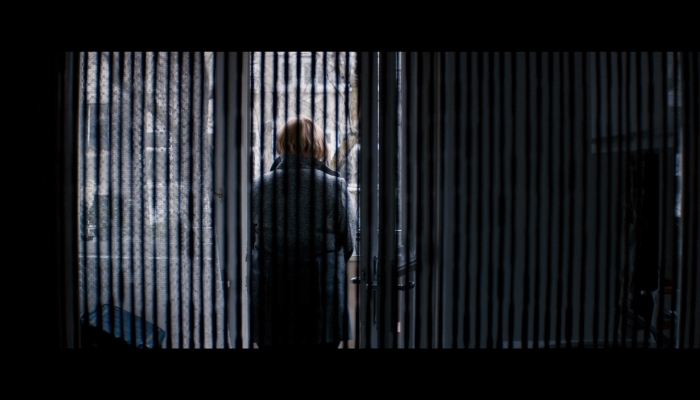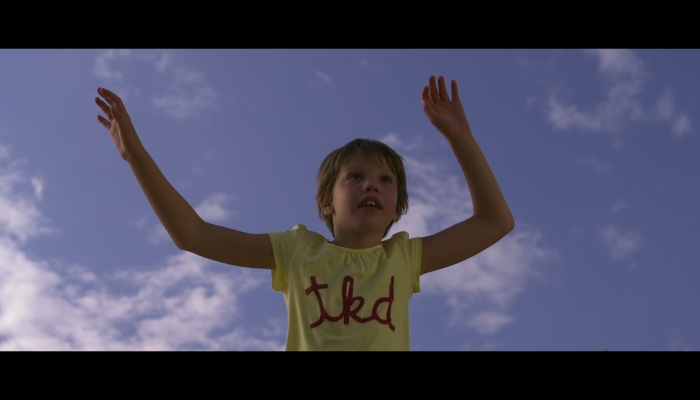 The 20th Tallinn Black Nights Film Festival and its independent parallel sections (Just Film - children and youth, Animated Dreams – animation, and Sleepwalkers – short film), taking place November 11 th to 27 th in Estonia's capital, will screen a series of Croatian films and minority co-productions.
Panorama, a non-competition programme of the Black Nights Festival, will screen two Croatian feature films, On the Other Side by Zrinko Ogresta and The Constitution by Rajko Grlić, while Forum will screen the Croatian minority co-productions Sieranevada by Cristi Puiu and Russudan Glurjidze's House of Others. The latter will also be screened in the Across the Line programme, which will run in five other countries (Spain, Austria, Italy, Portugal and France). The programme is aimed at introducing films by young filmmakers exploring the circumstances different European nations find themselves in.
The parallel section Just Film, featuring films geared toward children and youth, will screen Zrinka Katarina Matijević's debut feature film The Trampoline in the JF Child Rights Special Programme.
The Animated Dreams section will screen a series of Croatian films. The main competition will include Petra Zlonoga's Dota and the Croatian minority co- productions Nighthawk by Špela Čadež and Travelling Country by Ivana Bogdanova and Vessela Dantcheva which is competing in the Shut Up! Programme featuring films without dialogue or voice-over text. Here There by Alexander Stewart is also competing in the same category.
The Panorama programme will also screen Danijel Šuljić's Transparency, while Zlatko Gašparović's 1976 film Satiemania will screen in the Carte Blanche programme, dedicated to music-themed films, while Wolf Games by Jelena Oroz will screen in the Visegrad 2016: New Talents programme.
Jure Pavlović's 2015 film Picnic, winner of Best Short Film at the European Film Awards, will also be screening in Tallinn, in the parallel section Sleepwalkers, in the Short Matters! programme.
'Black Nights' is the most important film festival in the Baltics, and, along with Tallinn, is held in parallel in Estonia's second largest city, Tartu. This year the festival will screen more than 250 feature films from 70 countries. More information can be found here.