Croatian Animators in Hiroshima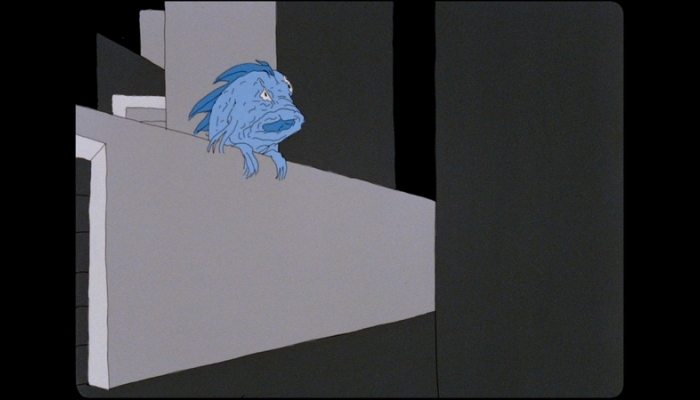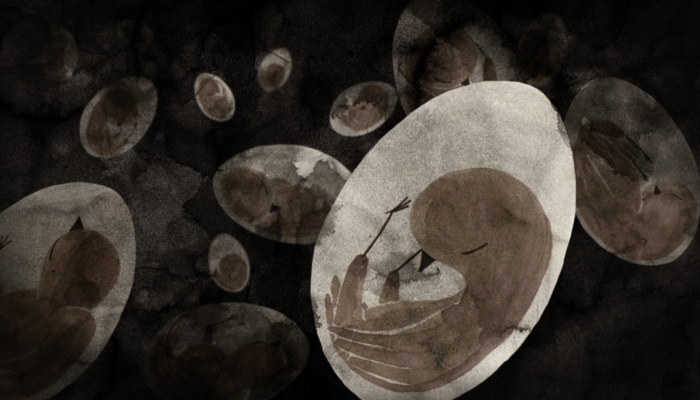 The main programme of the 15th biennial Hiroshima International Animated Film Festival, taking place 21-25 August, includes Petra Zlonoga's film Hunger in competition, and one of the members of the international jury will be director and animator Joško Marušić, whose retrospective will also be screened at the festival.
The retrospective includes 12 short films as an overview of Marušić's career in animation: Inside and Out (1978), Perpetuo (1978), Fish Eye (1980), Skyscraper (1981), Over There (1985), The Face of Fear (1986), Home Sweet Home (1980), The Wind Will Change (1990), Miss Link (1999), I Love You Too (1991), In the Neighbourhood of the City (2006) and the trailer for Zagreb's Animafest 1982. Next to him, a retrospective will be dedicated to another three world famous middle-generation animators – Koji Yamamura, Bärbel Neubauer and Joanna Priestly.
Hunger, written and directed by Petra Zlonoga, had its festival premiere at Animafest Zagreb in June, and it won the best animated film award in international competition at the 12th Tabor Film Festival. The film was made in pen and ink on paper technique, and produced by Bonobostudio from Zagreb. Another 58 films from over 20 countries compete for Hiroshima's Grand Prix, amounting to a million yen (around 55 thousand kuna).
Also, one of the members of this year's festival selection committee is the Croatian-Swiss animator Michaela Müller, the author of the award-winning film Miramare, who graduated from the Department of Animated Film and New Media of the Zagreb Academy of Fine Art.
Hiroshima was founded in 1985 and is today one of the most important animation festivals in the world. In addition to Annecy, Ottawa and Zagreb's Animafest, it is one of the festivals directly supported by ASIFA, the international umbrella institution for animated film.
More information about the films from the Joško Marušić retrospective can be found on the producer's website, Zagreb film, and the entire programme of the 15th Hiroshima International Animated Film Festival is available on this link.
Title illustrations: Fish Eye; Hunger