Croatian animated films competing at Portugal's Monstra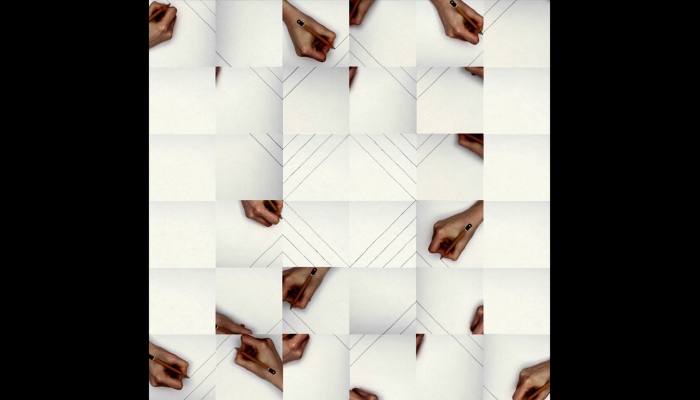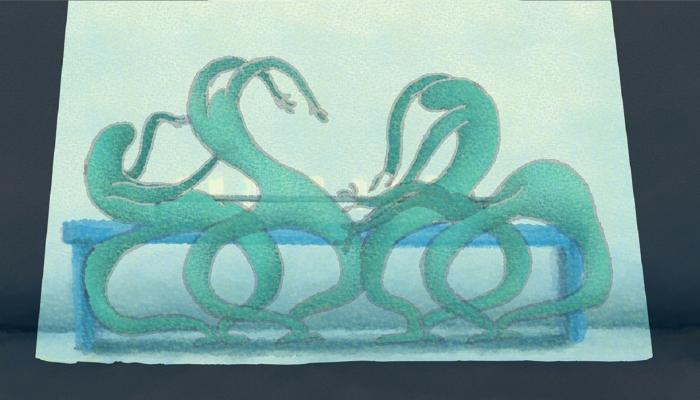 The Monstra Animated Film Festival, taking place from March 16th to 26th in Lisbon, will screen two Croatian short films: the animated film Muddy Waters and the experimental film Dota. The programme will also feature two Croatian animated short film co-productions, Nighthawk and Travelling Country.
The short film competition will screen Petra Zlonoga's Dota. Two other Croatian minority co-productions will screen in the same category: the animated film Travelling Country by Bulgarian directors Vessela Dantcheva and Ivan Bogdanov, as well as Nighthawk by Slovenian director Špela Čadež. Both films are co-produced by Bonobostudio (Croatia).
The short animated film Muddy Waters by Ana-Marija Vidaković will also screen in Lisbon in the children's programme, Monstrinha. This is a competition programme where the winner will be decided by the festival's youngest viewers.
Travelling Country won Best Croatian Film at Animafest Zagreb, 2016, while Nighthawk won at the DOK Leipzig, Etiuda&Anima and Animateka festivals, and was also screened at this year's Sundance Film Festival.
The Monstra Animated Film Festival in Lisbon will screen 130 short and student films. Along with a number of competition categories, the festival will also feature a focus on Italian animation, as well as numerous workshops, lectures and exhibits. For more on the festival, please visit this link.
Cover photos: Dota; Muddy Waters