Croatian animated films at 23rd Brussels Short Film Festival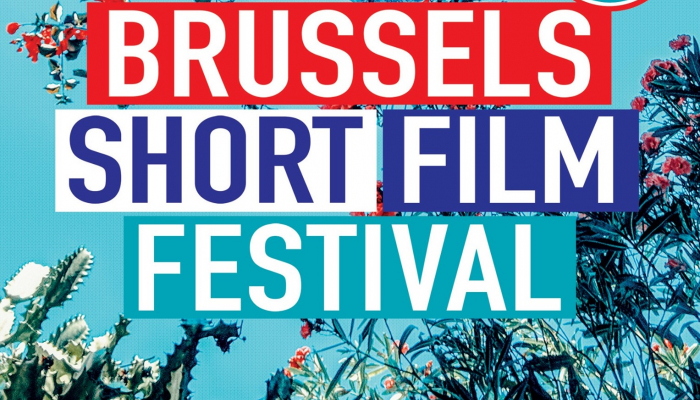 Two blocks of recent Croatian animated films to screen as part of the 'Travellings' section at the Brussels Short Film Festival, held 2nd – 12th September.
The Brussels Short Film Festival was originally scheduled to run 22nd Apr–2nd May, while the highlight on Croatian animation was supposed to mark the Croatian Presidency of the Council of the European Union (which ended on 30th June).
However, the festival has been rescheduled for autumn and will be held 2nd – 12th Sept, while the 'Travellings' section will still focus on Croatian animation production created in the last several years. The two programme blocks will include as many as 16 Croatian animated titles.
In the first block, these are: Transparency by Daniel Šuljić, Planemo by Veljko Popović, Gamer Girl by Irena Jukić Pranjić, Božidar Trkulja's The Last Quest, Ivana Bošnjak and Thomas Johnson's Simulacra, Red Riding Hood Redux by Danijel Žeželj, Nighthawk by Špela Čadež and Chintis Lundgren's Manivald. The second block will feature: Thousand by Danijel Žeželj, Choban by Matija Pisačić, Petra Zlonoga's Dota, Imbued Life by Ivana Bošnjak and Thomas Johnson, How Steel Was Tempered by Igor Grubić, Michael Müller's Miramare, Cyclists by Veljko Popović and Toomas Beneath the Valley of the Wild Wolves once again by Chintis Lundgren.
This year's 23rd Brussels Short Film Festival is held in reduced form, however, the festival audience will still have a chance to watch over 300 short titles from across the world, screening at several locations. A special feature of this edition is that it will not include the international competition programme, which was supposed to screen 62 titles, which means that only Belgian films will be able to compete for awards. It is planned that the films selected for the international competition will screen next year.
Since 2018, Brussels Short Film Festival winners directly qualify for Academy Awards nominations in the category of Best Animated Short Film and Best Live Action Short Film.
Find out more about Brussels SFF at the festival's official website.