Circles Wins Special Jury Award at Sundance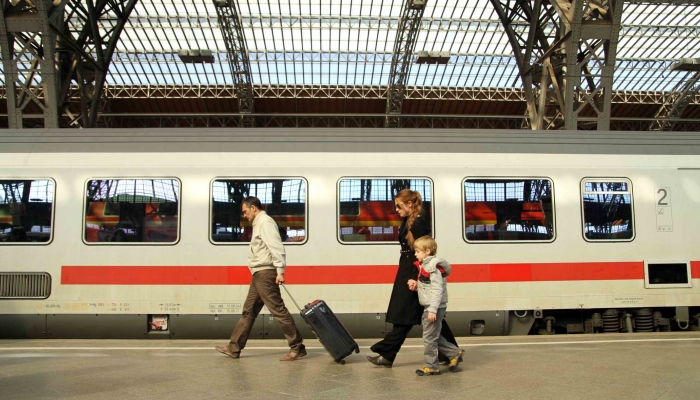 Film Circles, a minority Croatian co-production directed by Srdan Golubović, has won a jury special mention in the international fiction film selection of Sundance Film Festival. The award ceremony took place yesterday, 26 January, in Park City.
The award was received by director Srdan Golubović, who thanked the festival and film crew for their support: Special thanks goes to my team. You have supported me throughout all these years, which was not an easy task. Thank you. In addition to the director, the film was presented at Sundance by actor Leon Lučev, who stars in one of the leading roles, producers Jelena Mitrović and Boris T. Matić, and screenwriters Melina Pota Koljević and Srđan Koljević.

Circles are a story about five people connected by a tragic event. Three parallel stories takes place in Belgrade (Serbia), Hale (Germany) and Trebinje (Montenegro) and follow characters who face their past twenty years later. In addition to Leon Lučev, the film stars Aleksandar Berček, Nebojša Glogovac, Hristina Popović and Vuk Kostić.

The film was jointly co-produced by Serbia, Croatia, Slovenia, Germany and France. The Croatian producer is Boris T. Matić from Propeler Film production company. The film was co-funded by the Croatian Audiovisual Centre.

This is the first time that a film from the region participated in the official selection of this prestigious independent film festival, founded by Robert Redford in 1984. This year Sundance Film Festival was held 17-27 January. The Grand Jury Prize in the international competition went to the South Korean film Jisuel by Muel O. The list of all award winners is available here.

In February, Circles will be presented in Berlinale Forum section.

Stills from the film and several photographs from Sundance Film Festival are available for download here.