Catalina competing at Warsaw International Film Festival and at Gdynia Film Festival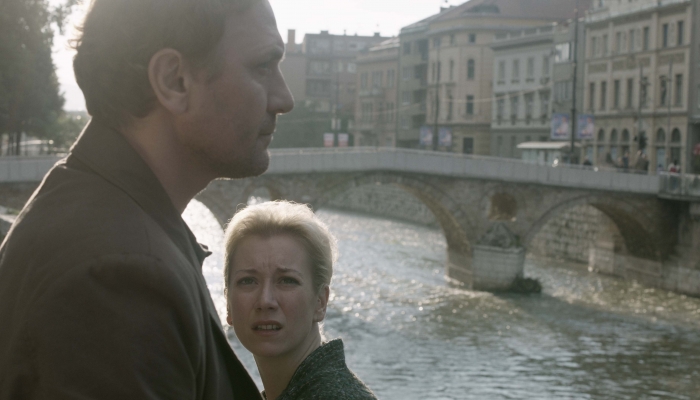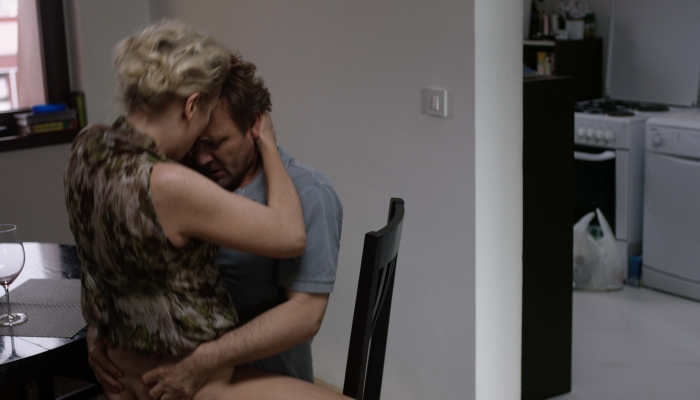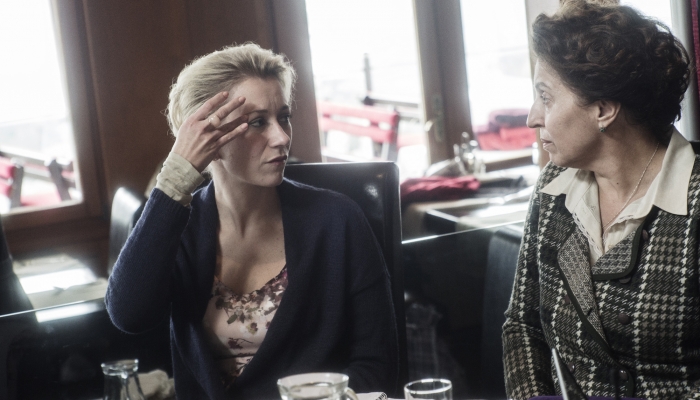 The Croatian minority co-production Catalina, a feature film directed by Denijal Hasanović, will screen, in mid-October, in competition in the '1-2' programme at the 33rd International Film Festival in Warsaw. However, the film will have its world premiere today, September 19, at the Gdynia Film Festival in Poland.
Denijal Hasanović's debut feature film Catalina has been selected to compete in the '1-2' programme of the Warsaw International Film Festival, and is premiering, in competition, at the Gdynia Film Festival.
The film takes place in Sarajevo, where a Columbian law student comes from France to write her thesis on the International Criminal Tribunal for the former Yugoslavia. She meets a new friend in Sarajevo and is suddenly finds herself in the midst of her friend's personal tragedy.
Denijal Hasanović is the film's writer and director, the cinematographer is Bogumil Godfrejów, the editor is Stefan Stabenow, the art director is Sanda Popovac, the costume designer is Sanja Džeba, the make-up artist is Snježana Gorup, and the composer is Darko Marković. The film stars Andrea Otalvaro, Lana Barić and Andrzej Chyra. The film is a Polish-Bosnian and Herzegovinian-Croatian co-production, and the Croatian co-producer is Focus Media. Catalina was made with support from the Polish Film Institute, the Croatian Audiovisual Centre, the Cinematography Foundation of Sarajevo and Eurimages.
The Warsaw International Film Festival is the most prestigious film festival in Poland, and its 33rd edition will take place from October 13th to 22nd. More information on the festival can be found at this link.
The Gdynia Film Festival is a Polish film festival and its 42nd edition is taking place from September 18th to 23rd. More information on the festival is available here.
Cover photos: scenes from Catalina