By Chance by Tanja Golić Wins Two Awards in Valencia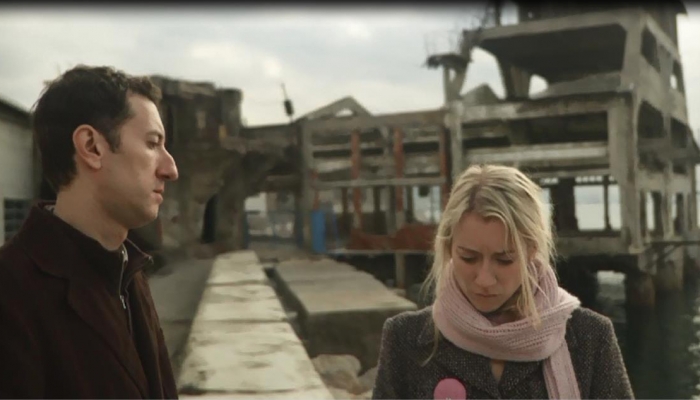 The film By Chance, directed by Tanja Golić, has won two awards at the La Cabina international medium-length film festival, taking place 6-16 November in Valencia, Spain.
The festival jury presented the awards to Tanja Golić for best screenplay and best director (shared with Maciej Marczewski for the film Games).
By Chance is a 41-minute film about two ex-lovers, but at the same time a story about the city of Rijeka, its citizens, architecture, as well as the architecture of human relationships. The film stars Lana Barić and Krešimir Mikić, with Hrvoje Franjić as cinematographer and Vladimir Gojun as editor. The producer is Tanja Golić and distributer Hulahop company. The film is co-funded by the City of Rijeka and Croatian Audiovisual Centre, based on the Agreement on Collaboration in strengthening local film potential.
More information is available on the official festival website.