Burning Days kicks off an international film festival tour around the world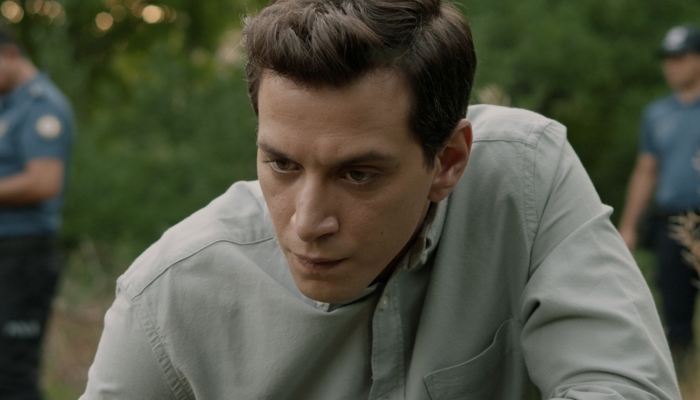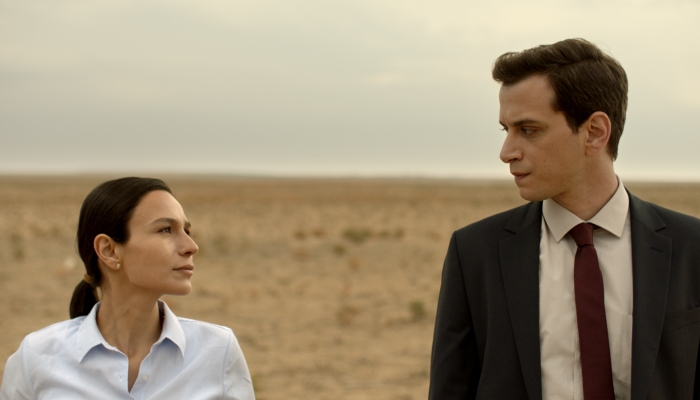 After receiving a standing ovation at the world premiere at the 75th Cannes Film Festival, Burning Days directed by Emin Alper and co-produced by Croatian producer Anita Juka (4film), continues its festival tour. So far, apart from Pula Film Festival in Croatia, the film has also been screened in Germany, Australia and Jerusalem, followed by screenings in Finland, Turkey, Brazil and Colombia.
Burning Days by director Emin Alper is a Turkish film that follows the struggles of a young and idealistic guy named Emre, who takes over the duty of state attorney in a small town in Turkey that has been suffering from water shortages for a long time.
The film was created in collaboration between Turkey, Croatia, Germany, France, the Netherlands, and Greece. Among Croatian filmmakers, Anita Juka was the co-producer together with Paulina Križić and Laura Sinovčić from 4film Ltd. Goran Mećava was the Steadicam operator, Krešimir Rodić was the sound recordist, and Daniel Žuvela was the boom operator.
After entering the prestigious Un Certain Regard category at the 75th Cannes Film Festival, Burning Days kicked off the international film festival tour and continues to receive praise from audiences worldwide. Screenings include International Film Festivals in Sydney and Melbourne, FilmFest München, and Jerusalem IFF. In Croatia, the film had its national premiere at the Pula Film Festival, where it was extremely well received by the jury and the audience and was presented with the Golden Arena for Best Film of the International Programme, Crtics' Award for Best Film of the International Programme, as well as Golden Arena for Best Croatian Minority Co-Production.
Co-producer Anita Juka reflected on the production collaboration and the film's success so far: "We're proud to have been part of the great crew that worked on this film. We were thrilled to find out that the film entered the Un Certain Regard category in Cannes, where it received a 10-minute-long standing ovation at the premiere. This is a great achievement for the Croatian film industry; I'm proud to see the film entering a long list of film festivals worldwide and receiving so much praise from international audiences."
The film was acquired by a leading German sales firm The Match Factory for international distribution, and it is set for screening at a number of renowned international film festivals, including Helsinki IFF – Love & Anarchy in September and festivals in Turkey, Colombia and Brazil.
Cover photographs: scenes from Burning Days