Bruno Anković's Celebration in European training programme EKRAN+ 2021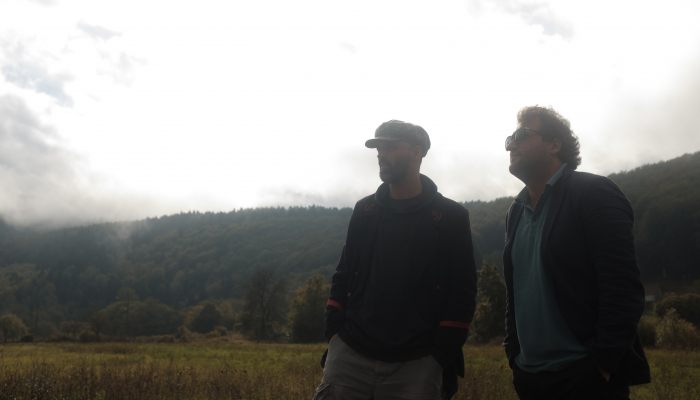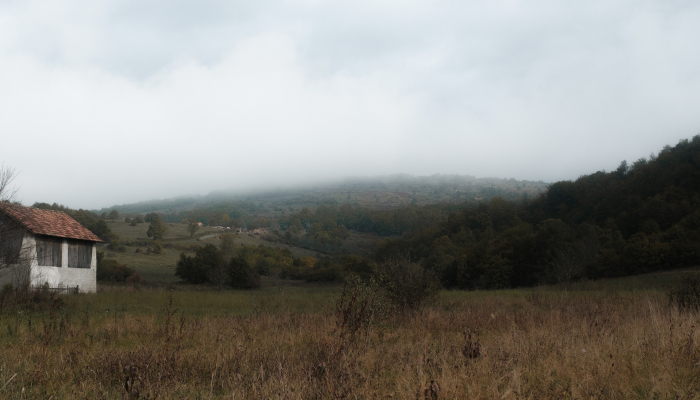 Celebration directed by Bruno Anković and written by Jelena Paljan is one of nine projects selected to participate in the European training programme EKRAN+ focusing on the process of creative pre-production and intended for key creatives working on a film project.
Celebration, director Bruno Anković's feature film debut, written by Jelena Paljan, is based on multiple-award-winning eponymous novel written by Damir Karakaš. The film is produced by Eclectica from Zagreb, with Rea Rajčić as producer.
The four episodes of Celebration span about twenty years in the life of the main protagonist Mijo and his family living in a poor village in Lika. The sequence of the episodes in non-linear and elliptical, the first taking place in 1945, the second about then years earlier, the third in 1941, and the fourth in 1928. However, the idea is for the viewers to fill in the missing time gaps and connect these moments in the life of the main protagonist into a chronological whole, with a clear chain of causes and effects that reflect the eternal cycle of history and the impossibility of any significant change and progress in the Balkans.
Celebration has secured support from the Creative Europe – MEDIA sub-programme for project development and from the Croatian Audiovisual Centre for production. The filming on the project is scheduled for spring 2022.
The EKRAN+ workshop has selected nine out of 85 submitted projects. The Celebration creative team participating in the project will include director Brunko Anković, writer Jelena Paljan, director of photography Aleksandar Pavlović and producer Rea Rajčić. The list of all participating projects is available here.
During the first session, scheduled to run 7th – 10th June, the participants will analyse their film treatments, participate in a pitching session, create visual presentations of their projects and prepare for the second and third session, under the mentorship of leading European film professionals.
The second session will take place 19th – 27th July, the third 27th Sept – 5th Oct, while the final section of the programme will be held in December 2021.
More details about the programme are available here.
EKRAN+ is a European training programme organized by Polish Wajda Studio and Wajda School, specifically aimed at the segment of creative pre-production of feature films, held since 2007 and organized by lead project partners: the Wajda Studio and Wajda School, as well as various European film funds and training programs for film professionals, such as FOCAL (Switzerland), the Austrian Film Institute (Austria), the Polish Film Institute, the Polish Filmmakers Association, Lithuanian Film Centre (Lithuania) and the Croatian Audiovisual Centre, also supported by the Creative Europe/MEDIA sub-programme of the European Union.
Cover photographs: Celebration project development (first photograph: from left to right – Damir Karakaš, Bruno Anković) (*author: Matej Subotić)