British premiere of Ivan Ramljak's Home of the Resistance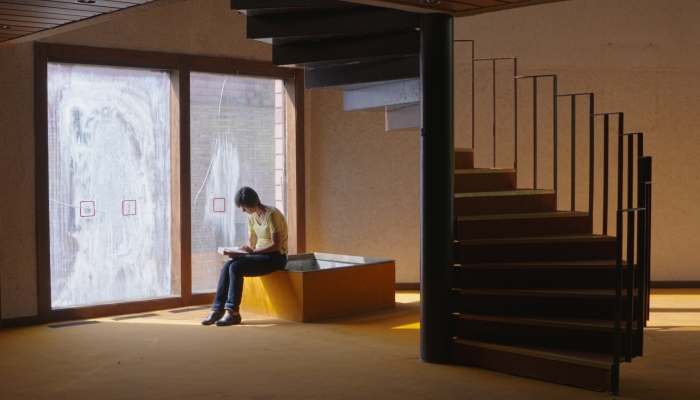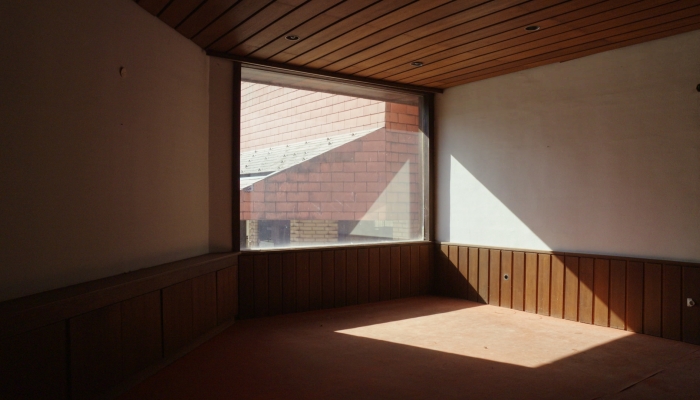 The documentary film Home of the Resistance is having its British premiere at the 'Open City' Festival in London on Sunday, September 9th, at the prestigious Institute for Contemporary Arts, one of the most significant contemporary art institutions in Great Britain.
Ramljak, with his film Home of the Resistance, is also nominated for Best Emerging International Filmmaker, and will also participate in a panel discussion on film and architecture, 'Film in Place', organised by the festival in cooperation with the UCL Urban Laboratory.
Home of the Resistance is about the 'Memorial Home for WWII Resistance Fighters and Youth of Yugoslavia' built by communist authorities in 1974 in Kumrovec. In the early 90s, 11 years after Tito's death, the Home was closed down and has remained dormant waiting for a new purpose. Still, some resistance fighters are present…
The film is written and directed by Ivan Ramljak, the cinematographer and colourist is Jurica Marković, the editor is Ivor Šonje, the sound editor is Borna Buljević, and the sound recorders are Emma Teur, Hrvoje Radnić, Sunčica Ana Veldić, Tihomir Vrbanec and Leo Vidmar. The producer is Tibor Keser, and the co-producer is Vanja Jambrović. The film was made in cooperation with the Academy of Dramatic Arts in Zagreb and the Ministry of Science and Education, and is co-produced by Restart.
The Open City Festival in London was founded in 2010 and takes place at various locations across the city. Its aim is to promote creative documentary filmmakers and screen the best contemporary international documentary films. For more details please visit the festival's official website.
Furthermore, since September 7th, the feature documentary film In Praise of Nothing by Boris Mitić has begun showing in selected theatres across the United Kingdom. The film is a Serbian (Dribbling Pictures) – Croatian (Anti-Apsurd) – French (La Bête) co-production.
Cover photos: scenes from Home of the Resistance