Boris Mitić and Tena Gojić at Ji.hlava International Documentary Film Festival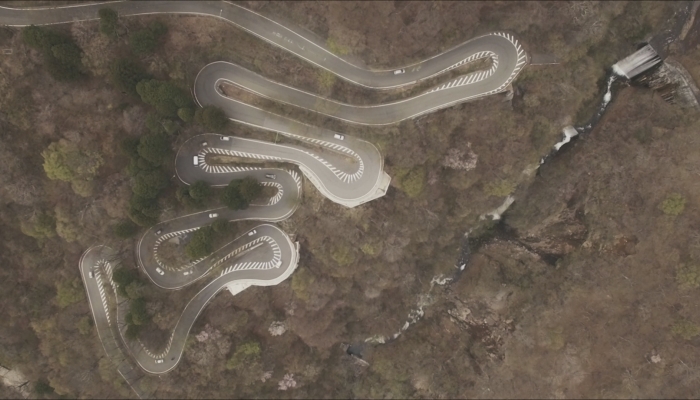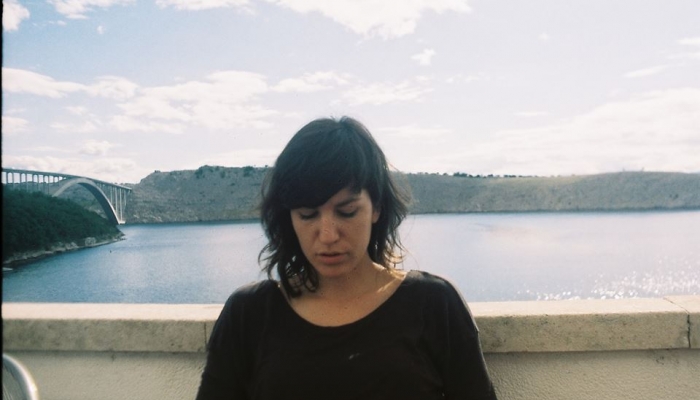 Boris Mitić's new film In Praise of Nothing will screen in competition, while Tena Gojić will participate in 'Emerging Producers', a programme dedicated to promoting and connecting young documentary film industry professionals.
The feature documentary film In Praise of Nothing, directed by Boris Mitić, had its world premiere at the 70th Locarno International Film Festival, and will compete in the 'First Lights' programme of the Ji.hlava Festival. The film was shot by 62 cinematographers spanning eight years and 70 countries, the narrator is Iggy Pop, and the music is composed by cabaret masters Pascal Comelade and British band The Tiger Lillies. In Praise of Nothing is a co-production with Serbia (Dribbling Pictures), Croatia (Anti-Apsurd) and France (La Bête) and received support from Film Centre Serbia, the Croatian Audiovisual Centre, France's CNC and Procirep, Holland's IDFA Bertha Fund, the Centre for Contemporary Art in Geneva and the Argentinian-American group Faena Art. Furthermore, the film is supported by the Creative Europe TV Programming Fund, signing pre-agreements with ten European TV channels, and won the HBO Award in Trieste for Best Documentary Film in Development.
The Croatian producer is Tena Gojić (You Dreamt that You Were Happy, A Brief Excursion, No Wolf Has a House), one of 18 participants in the 'Emerging Producers' programme in Jihlava. The festival's renowned industrial segment is geared toward promoting young film professionals in the documentary film industry. The programme offers education, networking and other forms of promotion, and outside of the Czech Republic, a part of it will be held during the Berlin Film Festival.
Also in Jihlava, a retrospective on Croatian experimental film will be held as a part of the 'Conference Fascinations' programme. The Czech public will have a chance to view Croatian avant-garde films from the 60s to the 80s, and authors include Milan Šamec, Tomislav Gotovac, Ivan Ladislav Galeta, Dalibor Martinis, Sanja Iveković and Ante Verzotti.
The 21st Ji.hlava International Documentary Film Festival, the biggest event of this kind in Central and Eastern Europe, will take place from October 24th to 29th in the Czech city of Jihlava. This year, the festival received 3571 entries of which 342 films were selected, with 70 world, 22 international and 12 European premieres, as well as a rich accompanying programme. For more information on Ji.hlava please visit the official website.
What's Cooking in Croatia?: Documentary 2017 has been published with the aim of promoting current Croatian feature and short documentary films. The promotional publication featuring the latest Croatian films is available at this link.
Cover photos: scene from In Praise of Nothing; Tena Gojić