Belgian Audiences Award 72 Days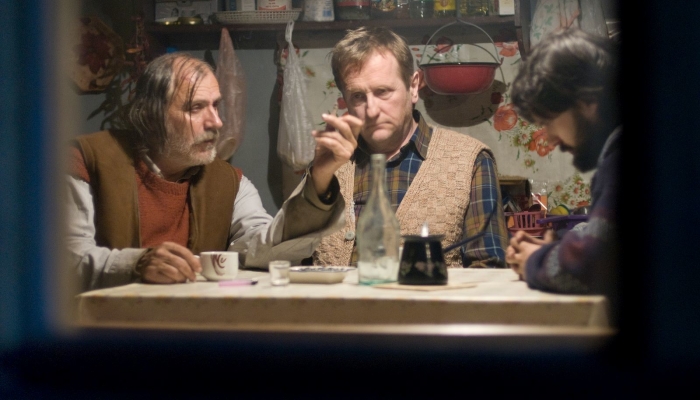 At the 5th International Crime Film Festival in Liège, Belgium, that took place 7-10 April 2011, the film 72 days by Danilo Šerbedžija won the Audience Award for best film.
This is not this film's first audience award. Last year it was also favoured by the audiences at Pula and Zadar film festivals. The dark humour comedy about the Paripović family from the province of Lika, surviving from grandma Neđa's pension, was directed and written by Danilo Šerbedžija.
The cast includes Rade Šerbedžija, who was awarded for his role in Pula and Niš, and Krešimir Mikić, Bogdan Diklić, Mira Banjac and Dejan Aćimović. The lead cinematographer is Saša Rendulić, editor is Ivana Fumić, music composer Miroslav Tadić, set designer Mario Ivezić and costume designer Željka Franulović.

72 days was produced by Interfilm from Zagreb and co-produced by Croatian Radio and Television, Vans from Serbia and Lijeni Film from Croatia. The film was co-funded by the Croatian Ministry of Culture and Croatian Audiovisual Centre.