Awards to Simulacra and Koyaa – Flower in Brazil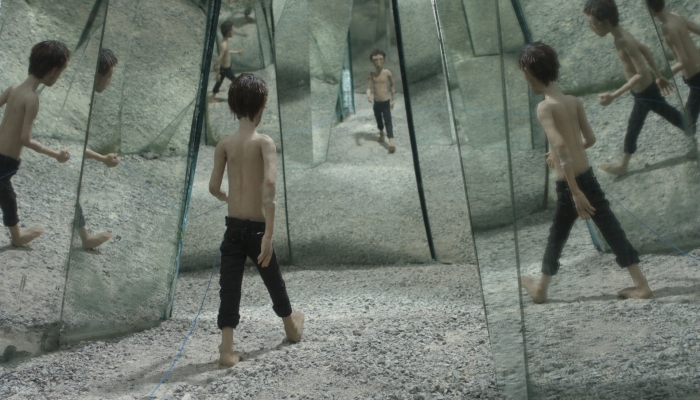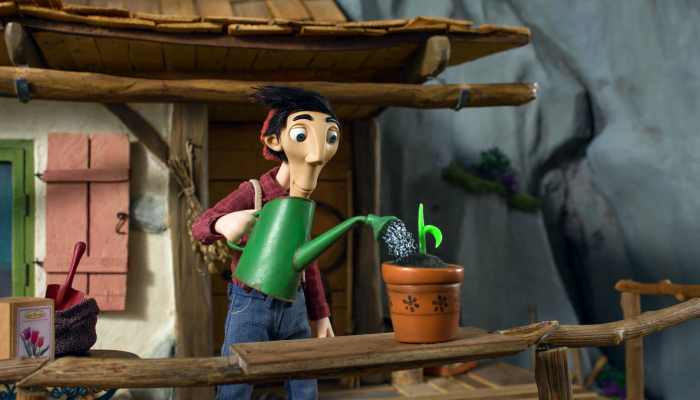 The film Simulacra by Ivana Bošnjak and Thomas Johnson has won two awards at the 4th Brasil Stop Motion international festival, taking place 25-29 November in the Brazilian city of Arecife. Simulacra won the best film under ten minutes of duration, as well as the best camera award, which went to cinematographer Ivan Slipčević. The Slovenian-Croatian film Koyaa – Flower came back from Brazil with the award for best children's stop-motion film.
Since its premiere in April, the film Simulacra has been selected for the competitions at 31 festivals and this is its seventh and eighth award. The film was first given the Oktavijan award for best Croatian animated film at the Days of Croatian Film. Simulacra is the first professional film by Ivana Bošnjak and Thomas Johnson, made in the stop-motion technique. The producer is Vanja Andrijević at Bonobostudio.
The children's film Koyaa – Flower directed by Kolja Saksida came back from Brazil with the award for the best stop-motion film for children. It is a story about a day beginning on a rocky ridge where Koyaa and his friend the Raven live. Koyaa plants a flower that morning and it miraculously grows to be a carnivore plant. Together they barely make it to tame this green monster. This short animated film was written by Marko Bratoš, Jure Karas and Kolja Saksida, as a Slovenian-Croatian co-production.
Among other award-winning films at the Brazilian festival, there is one of the most important this year's films, the Argentine stop-motion Padre directed by Santiago Bou Grasso, which won the best film over ten minutes award.
The process of making Simulacra took about two years and can be seen on this link.
Title photos: scenes from Simulacra and Koyaa – Flower