Antoneta Alamat Kusijanović's short feature Stane at Venice Giornate degli Autori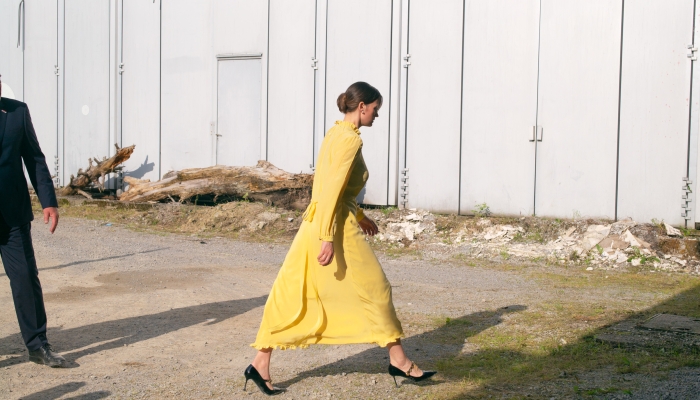 Antoneta Alamat Kusijanović's short feature Stane has been selected to screen at the 80th edition of the Venice International film Festival (Giornate degli Autori). The film will appear in Venice as part of fashion brand Miu Miu's ongoing initiative, Women's Tales. The Venice Mostra runs 30th August – 9th September.
Women's Tales is a series of short films supported by the fashion brand Miu Miu. The selected titles are works of world-renowned female directors, since 2011 appearing in Giornate degli Autori, an independent festival section held in parallel to the Venice IFF. Some of the female directors whose films have been featured in this anthology series are Agnès Varda, Hiam Abbass, Chloë Sevigny, Lynne Ramsay, So Yong Kim and many others.
Miu Miu has invited Croatian director Antoneta Alamat Kusijanović to appear in this year's 26th edition of the series.
In addition to directing the film, Alamat Kusijanović also penned the script for Stane, alongside Ivor Martinić. The film is set in the milieu of Croatian diaspora in the United States. On the day she is to take over the family construction business, Stane is faced with marriage, love and patriarchy.
"Stane is a story I wanted to tell for a long time. I'm grateful for the opportunity, for the amazing team and honoured to be invited to a group of such world class female filmmakers. I look forward to showing Stane in Venice," said director Alamat Kusijanović on the occasion.
Starring in the film is Danica Čurčić, with Boris Isaković, Jasna Đuričić, Alban Ukaj, Lana Ujević and Tom Rushaidat appearing in other supporting roles.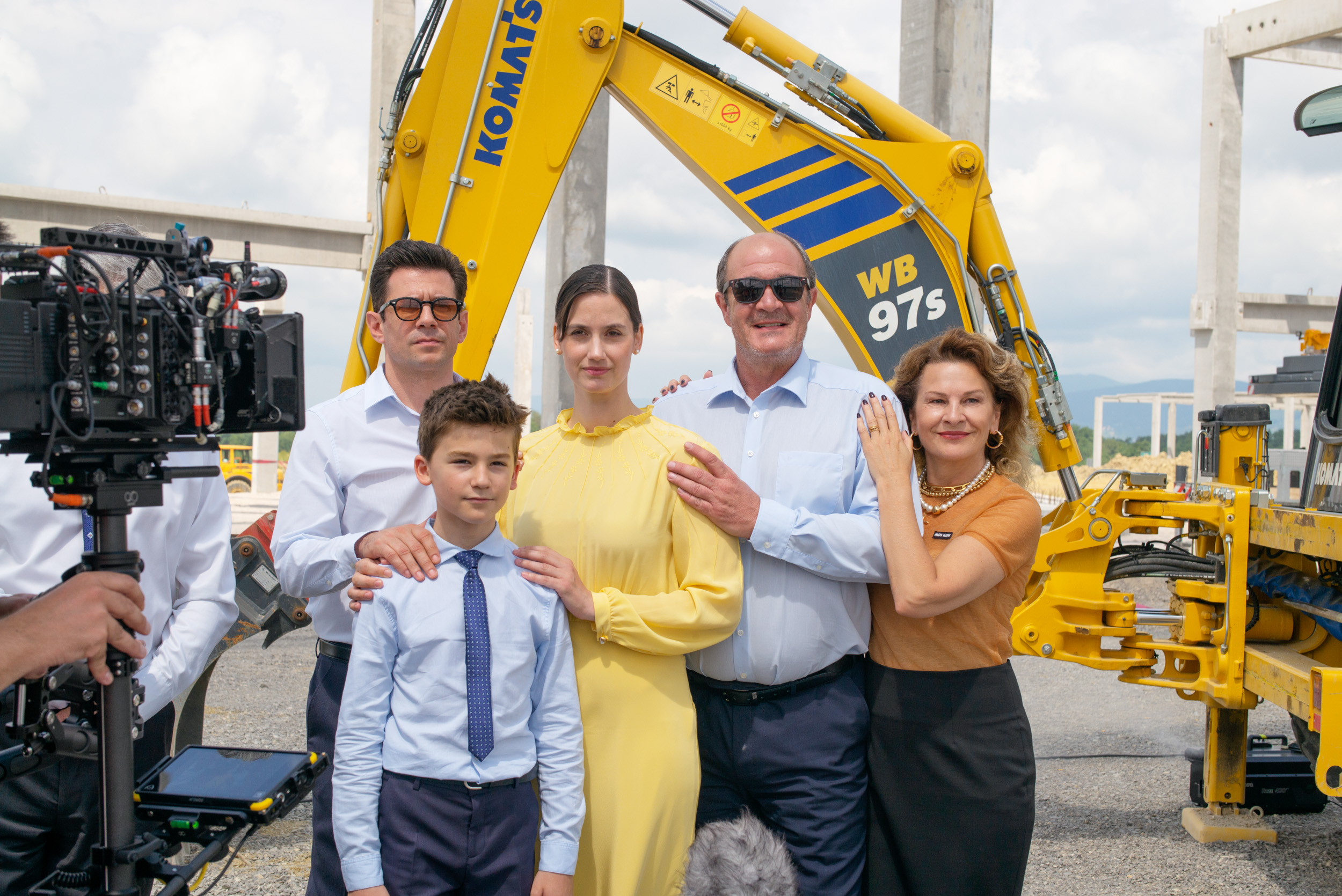 Stane is Alamat Kusijanović's first film after Murina, her feature film debut which won the Camera d'Or for best debut at the 2021 Cannes Film Festival. Murina continued collecting awards and recognitions across the globe, while last year its director was nominated for the prestigious Directors Guild of America Award. The film was also nominated for three Independent Spirit Awards (for Best First Feature, Best Breakthrough Performance for Gracija Filipović, and Best Cinematography for Hélène Louvart).
Stane is produced by Hi Production from Milan and Eclectica from Zagreb, with producers Max Brun, Ivan Kelava and Antoneta Alamat Kusijanović. The film's international crew is made up of Mexican director of photography Dariela Ludlow, production designer Željka Burić, costume designer Amela Bakšić, editor Miguel Schverdfinger, composer Evgueni Galperine and others.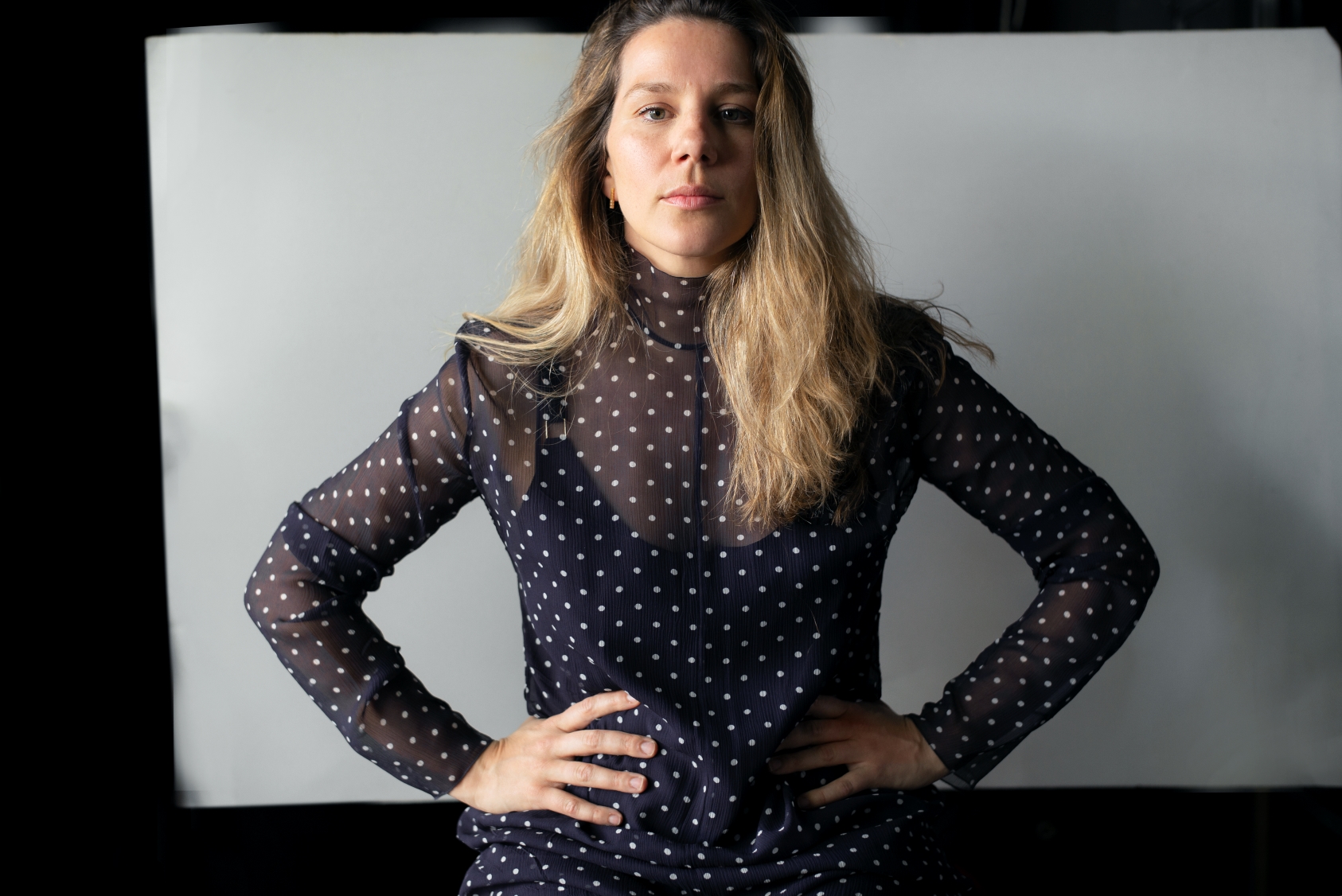 Stane world premiere is scheduled for 3rd September.
As announced earlier, Macedonian director Goran Stolevski's fiction feature Housekeeping for Beginners will have its world premiere in the Horizons (Orizzonti) competition at the 80th Venice International Film Festival. The film is co-produced by Croatian company Kinorama, with Ankica Jurić Tilić as the producer.
Cover photographs: still from Stane In-text photographs: Stane promo; Antoneta Alamat Kusijanović (photographs courtesy of: Brigitte Lacombe/Giornate degli Autori)