Annecy 2023: Her Dress for the Final international premiere; more Croatian titles in competition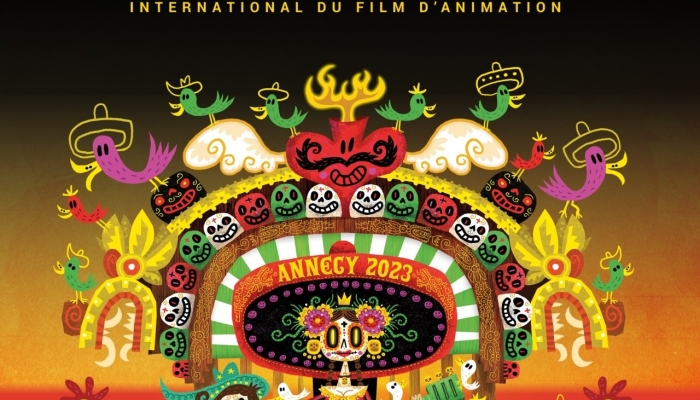 Animated short Her Dress for the Final created by Martina Meštrović to have its international premiere in competition at this year's 46th Annecy International Animation Film Festival. In addition, Eeva, 11 and Remember How I Used to Ride a White Horse. The Annecy IAFF will take place 11th – 17th June.
Her Dress for the Final is an intimist short inspired by the author's grandmother who dyed her wedding dress black wanting to be buried in it. The character of her grandma encapsulates all the women who have affected her life in some way over the years, explains Martina Meštrović.
Her Dress for the Final will be screening in the Short Films in Competition Official, which will also be the film's international premiere, while it will have its world premiere at the World Festival of Animated Film – Animafest Zagreb (5th – 10th June).
"An international premiere at the world's oldest and most revered animation festival in Annecy is certainly every author's dream. Since our work is rooted in minute details, isolation and a lengthy production process, it comes as a great thrill to have the film that you have just finished unexpectedly included to participate at the biggest celebration of animation on the planet. This year 3,250 films were submitted to the festival, so I am very grateful and satisfied that the selection committee has recognized the artistic value of this film. I would like to mention that I had a phenomenal team, made up of extremely creative and dedicated collaborators, who did not have a problem with the fact that the film was made at a small-scale studio in a garage on the edge of the city", said Martina Meštrović on this occasion, who wrote the script, directed the film, created the designs and compositing, and participated in background design and prop production, as well as in creating the animation itself.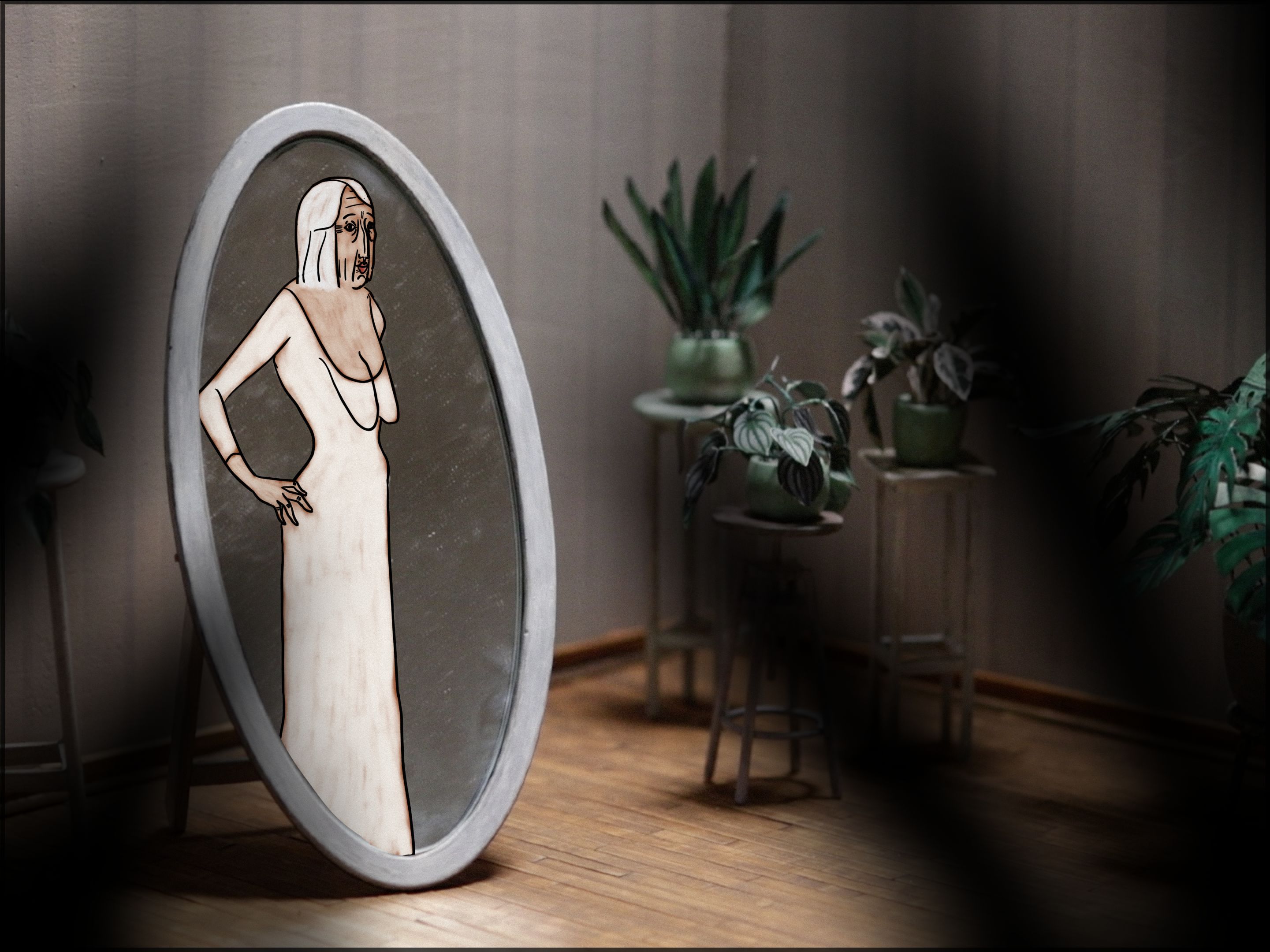 The cinematography was done by Jasenko Rasol, editing and sound design by Iva Kraljević, and sound mixing by Hrvoje Nikšić. Besides Martina Meštrović, animations were also done by Marko Meštrović and Ivana Bošnjak, while background animations and prop design were done by Nenad Laktašić and Suzana Andrlon Radojković.
Executive producers are Mia Bučević, Sara Jakupec and Marijana Veljović, alongside producer Igor Grubić. The film is a Kreativni sindikat production, with Bonobostudio in charge of distribution.
Two more Croatian titles have been included in Annecy's short film competition. One of these is Croatian-Estonian short Eeva directed by creative duo Lucija Mrzljak and Morten Tšinakov, which so far screened in competition at PÖFF Shorts in Tallinn and Berlinale Shorts at Berlinale. Eeva is produced by Draško Ivezić (Adriatic Animation), with Estonian co-producer Kelav Tamm of studio Eesti Joonisfilm.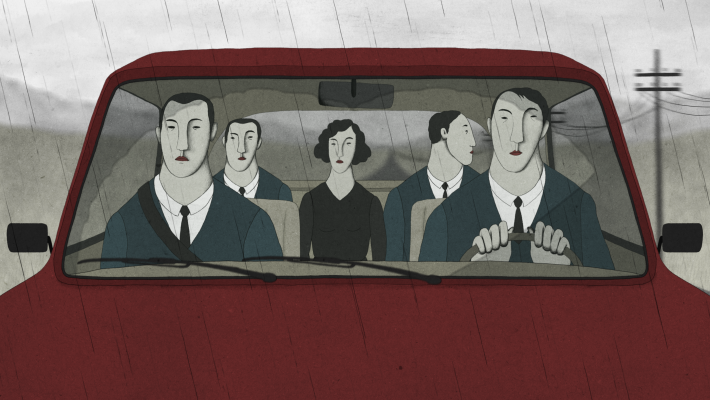 The second is 11 directed and produced by Vuk Jevremović, which had its world premiere at last year's Animafest Zagreb, immediately scooping up the award for Best Croatian Film. Since then, it has screened and received awards at a number of regional and global festivals including Ottawa, Leuven, Bilbao, Beijing, Dresden, Lille, Lisbon and elsewhere.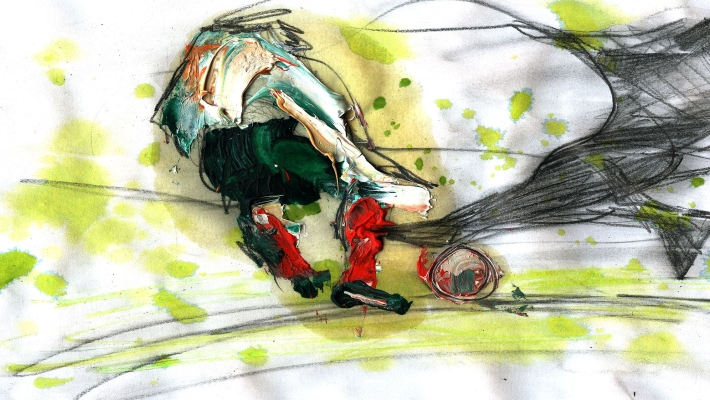 In addition, the new short film competition, Short Films Perspectives in Competition, will screen Remember How I Used to Ride a White Horse directed by Ivana Bošnjak Volda and Thomas Johnson Volda. The film first made its debut in 2022 at the Ottawa International Animation Festival and it is again produced by Igor Grubić (Kreativni sindikat).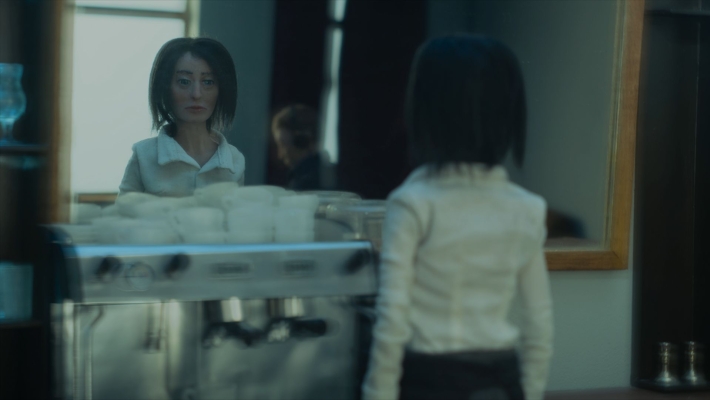 Annecy International Animation Film Festival this year runs 11th – 17th June, while the full programme will be announced over the next few weeks. More details about the festival are available on its official website.