Animated Film The Room at New York's MoMA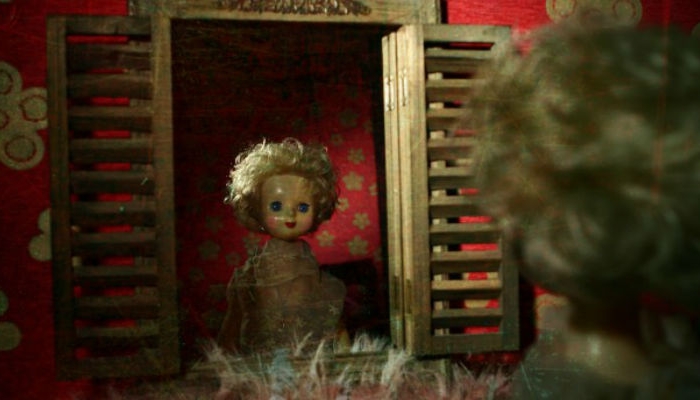 The Room, the short animated film by Ivana Jurić, was selected for the programme of New Directors / New Films that takes place in New York's MoMA.
The short animated film The Room by young Croatian animator Ivana Jurić was selected for the programme of New Directors / New Films, that takes place from 21 March to 1 April at New York's MoMA. This festival is dedicated to the discovery of new works by up-and-coming film talents, organised by the Museum of Modern Art (MoMA) and The Film Society of Lincoln Center from New York.

This year's 41st edition of the festival will present 29 feature-length films and 12 short films from 28 countries, including The Room. This five-minute animated stop-motion film introduces us into the world bordering between sexual fantasy and nightmare, starring puppets.

Ivana Jurić was born in Osijek in 1982. She graduated from the Department of Animation and New Media, Academy of Fine Art, Zagreb. Room is her second animated film, which won her the Grand Prix at last year's Croatian Animated Film Festival in Zagreb. In the meantime it was purchased by the French-German TV channel Arte for broadcasting in the Court Circuit programme. Ivana Jurić wrote and directed Room, and was also in charge of camera, editing and animation. Nikola Kovač did the music and sound, Fedor Fischer did the set design, and Hrvoje Pervan from Kinorama production company was the producer.