Animafest at 15th Japan Media Arts Festival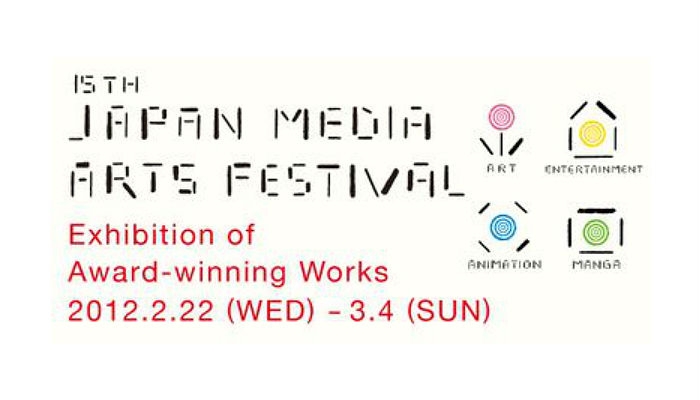 Daniel Šuljić, Art Director of Animafest – World Festival of Animated Film, was invited to represent the festival in the programme of the 15th International Festival of Media Arts in Japan.
Japan Media Arts Festival (JMAF, Tokyo)is an internationally acknowledged platform for the promotion of media art. Every year it awards recognitions for outstanding achievements in four categories: art, entertainment, animation and manga. In addition to the film programme, this year the festival also comprises a three-day symposium dedicated to Sayoko Kinoshita, the co-founder of the International Animated Film Festival in Hiroshima and this year's JMAF Outstanding Achievement Award for her long and painstaking work on the promotion of animation practice in Japan.
A panel discussion about the trends in world animation takes place on 23 February, and in addition to Daniel Šuljić it will be attended by the representatives of renowned international festivals from Annecy, Hiroshima and Ottawa. The next day, 24 February, Šuljić will have a chance to present Animafest's activities and programme to interested audience.
Japan Media Arts festival takes place from 22 February to 4 March, and the short film edition of Animafest will be held from 29 May to 3 June this year.