American premiere of Aleksi at South by Southwest Festival in Texas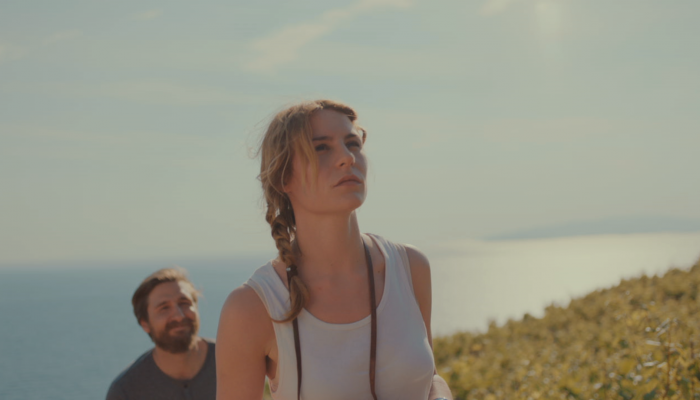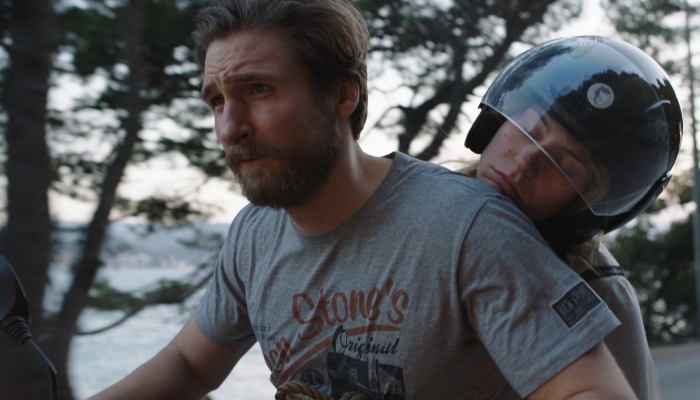 Barbara Vekarić's debut feature film Aleksi will have its American and international premiere at the SXSW – South by Southwest Festival in Austin which will take place from March 8th to 17th.
The first screening of Barbara Vekarić's film, which she both wrote and directed, is scheduled for March 9th in the Alamo Ritz Cinema.
Aleksi premiered at the 65th Pula Film Festival. The film's screening at the prestigious SXSW Festival in the 'Global' programme will be both its American and international premiere. The 'Global' section screens films with innovative narratives by a variety of talented filmmakers, premieres and renowned titles who began their festival distribution prior to SXSW. Films in this programme are eligible for an Audience Award which is announced at the end of the festival.
The film is about 28 year-old Aleksi (Tihana Lazović) who returns to her family home after completing her studies. In trying to avoid monotony, Aleksi runs from responsibility and has a few flings with a number of men. The film has a sales rep and an American distributor.
Music is by Jura Ferin and Pavle Miholjević, the songwriter for the band Goran and the Satellites is Tvrtko Hopek Les, while music by J.R. August and Lovely Quinces is also featured in the film. Credit for the film's aesthetics goes to cinematographer Filip Tot, art director Ines Atman, and costume designer Suzana Tkalčec.
Aleksi is produced by Zagreb's Studio Dim, and co-produced by FilmKombajn (Serbia), Motion (Croatia) and HRT – Croatian Radio Television, with support from the Croatian Audiovisual Centre and the Serbian Film Centre.
Also of note, Mouth of Truth, a short film directed by Barbara Vekarić as well, won best film at the Coven Film Festival which was recently held in San Francisco.
Furthermore, the Rijeka band Jonathan will play at the prestigious American festival on March 13th and 14th.
SXSW is an event that melds music, film, interactive media and conferences, and is known for discovering new talents both in front and behind the camera. The festival will take place from March 8th to 17th, and will open with Us, a film by Jordan Peele (Get Out) starring Lupita Nyong'o and Winston Duke. For more on the festival, please visit the official website.
Cover photo: scene from Aleksi