All Those Sensations in My Belly and Dislocation in competition at 19th Bogoshorts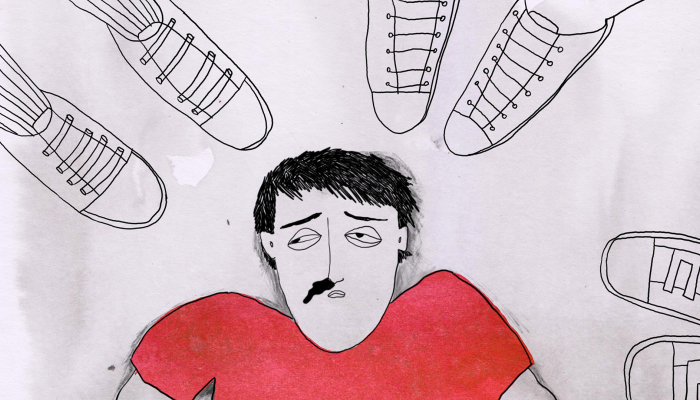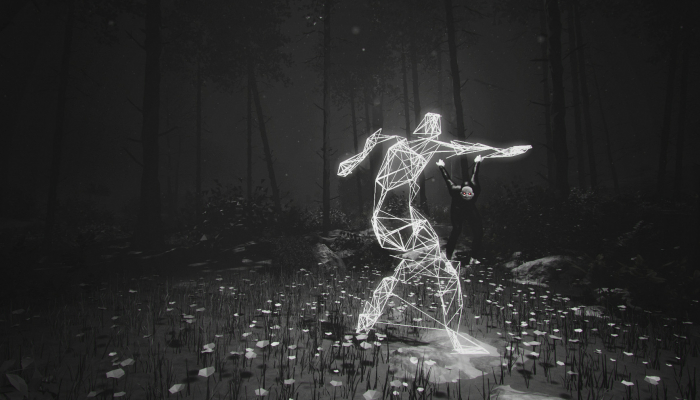 Animated short All Those Sensations in My Belly directed by Marko Dješka, as well as VR film Dislocation, created by Veljko and Milivoj Popović, to screen in competition programmes at the 19th Bogoshorts – Bogotá Short Film Festival, held 7th – 14th December
Animated film All Those Sensations in My Belly will appear before the Columbian audience as part of the international competition of the 19th Bogoshorts. The film, which will be screening almost simultaneously at the Les Arcs Festival in France as well, had its world premiere at last year's Anibar International Animation Festival, snatching up Best Film in the Balkan competition. Since then, it has appeared and received awards at a string of festivals around the globe, including the ones in Ottawa, winning Best Script (Marko Dješka), Valencia in Spain, taking home the award for Best Short, and Manchester, receiving a Special Mention.
It centres on Matia's transition from male to female gender, while also trying to establish a genuine relationship with a heterosexual man. Dješka created the animation together with Draško Ivezić, Laura Martinović, David Lovrić and Hana Tintor, who also created the design. The film is an Adriatic Animation production (producer is Draško Ivezić) in co-production with BAP animation studio from Portugal.
In addition, the Bogoshorts VR film competition will present Veljko and Milivoj Popović's Dislocation, created in 3D and 2D animation techniques, as well as using motion capture technology, in collaboration with dancer Alen Čelić and choreographer Nikolina Dolfić.
The film premiered at the Ottawa International Animation Festival, going on to appear in competition at Annecy. It received the award for Best VR Work at domestic Betina Film Festival this summer, and the same award at the Animest Bucharest International Animation Film Festival this autumn.
The VR project Dislocation problematizes the very current theme of the state of fear. Dislocation refers to the forceful removal of people from their homes and daily lives due to cataclysmic events, while the film offers an experience of the emotions that take hold when people find themselves in such extremely dire circumstances. The film follows the protagonist around various locations, from a beach on the coast of Greece, or a desert on the border between Mexico and the US, to a forest in the Balkans.
Dislocation is a production of Croatian company Prime Render studio, made in co-production with French company Bagan Films. Veljko Popović and Milivoj Popović produced the film, along with Patrick Hernandez and Veronique Siegel as co-producers.
Both films have been supported by the Croatian Audiovisual Centre and both boast Bonobostudio as their sales representative/distributor.
The Bogotá Short Film Festival this year runs 7th – 14th December, annually screening about 400 short films from Colombia and worldwide. The films from the festival's competition programmes automatically qualify for an Oscar nomination, as well as a GOYA Award of the Academy of Motion Picture Arts and Sciences of Spain. Find out more about the festival on the official Bogoshorts website.
Cover photographs: scenes from All Those Sensations in My Belly; Dislocation