Aga's House in the competition programme of the 54th edition of the festival in Karlovy Vary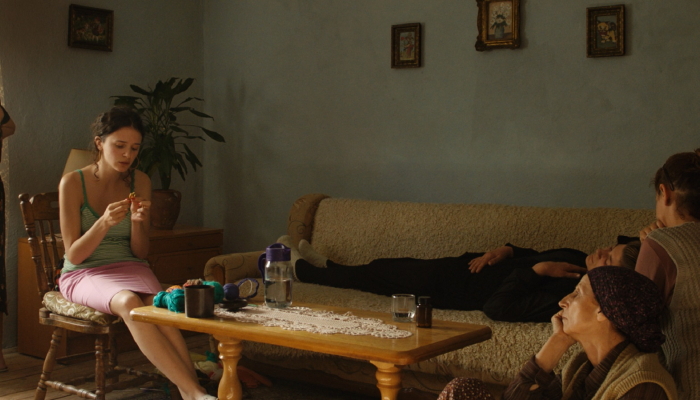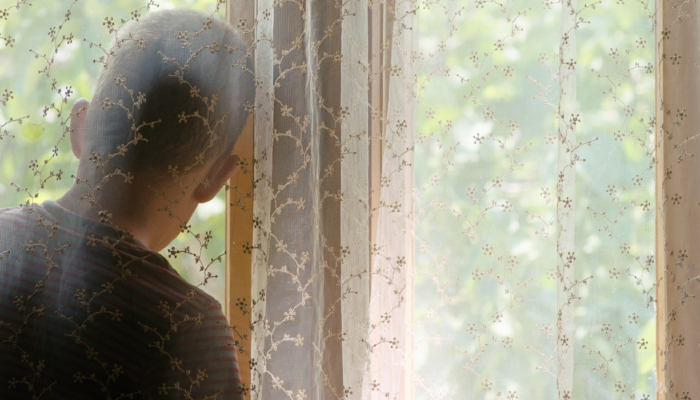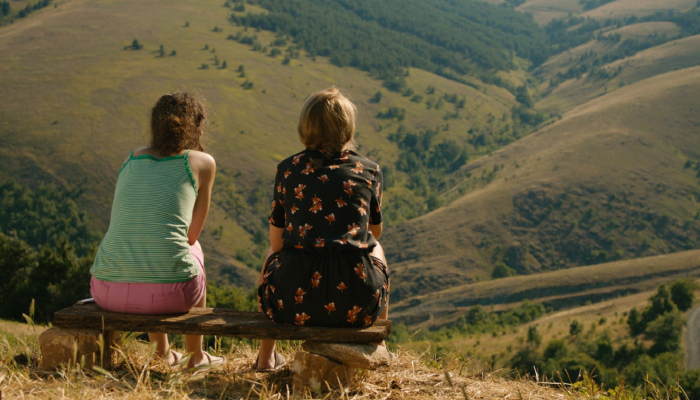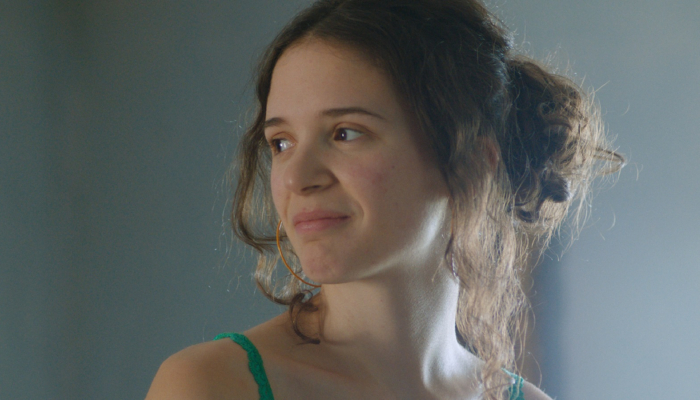 Aga's House was directed by the Kosovar Lendita Zeqiraj and the production house Woof Films was the Croatian co-producer. This debut feature film will be presented at the Karlovy Vary International Film Festival in the East of the West Competition section with 11 other titles.
In addition to the direction, Lendita Zeqiraj has also autographed the screenplay, a story about a nine year old Aga living with five women in an out-of-town house. While secretly striving to find his missing father, he makes money by selling cigarettes on the street. There he meets Cera, an arrogant and violent man against whom a restraining order has been issued, prohibiting him to approach the house due to his harassment of one of the tenants. However, when one woman attempted suicide, Cera was the only one around to help Aga take her to the hospital.
The rest of the film crew is composed of Sofian El Fani, cinematographer, Krenare Rugova, costume designer and Burim Arifi, art director. The cast includes: Arti Lokaj, Rozafa Çelaj, Basri Lushtaku, Adriana Matoshi, Shengyl Ismaili and Melihate Qena. The film producer is Bujar Kabaši and co-producers are Ron Dyens and Genc Permeti. Responsible for the production was n'Art Creative Studio from Kosovo and for the co-production Woof Films (Croatia), Sacrebleu Productions (France) and SKA-NDAL Production (Albania). The film was supported by Kosovo, the Albanian National Centre of Cinematography (ANCC), the Town of Vrgorac, MEDIA and the Office of the Prime Minister of the Republic of Kosovo.
The Karlovy Vary International Film Festival is one of the oldest and the most prestigious European film festivals at which more than 200 new film titles are presented. Aga's House will have its world premiere at and will also open the 54th edition of the festival in Karlovy Vary.
This year's film festival in Karlovy Vary will be held from 28 June to 6 July. For more information about the programme, please visit its official website.
Title photographs: scenes from the film Aga's House