A Letter to My Dad Wins Grand Golden Arena for Best Film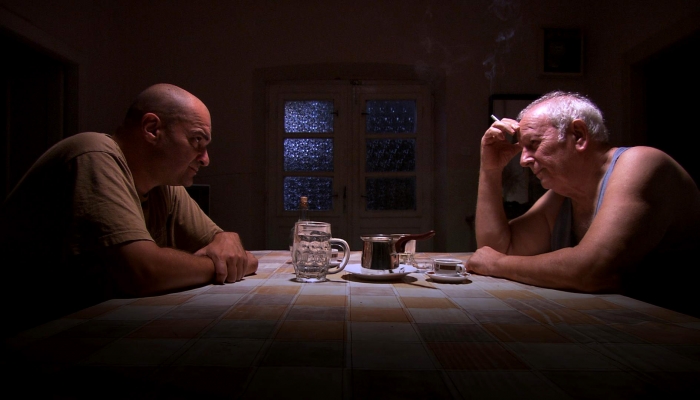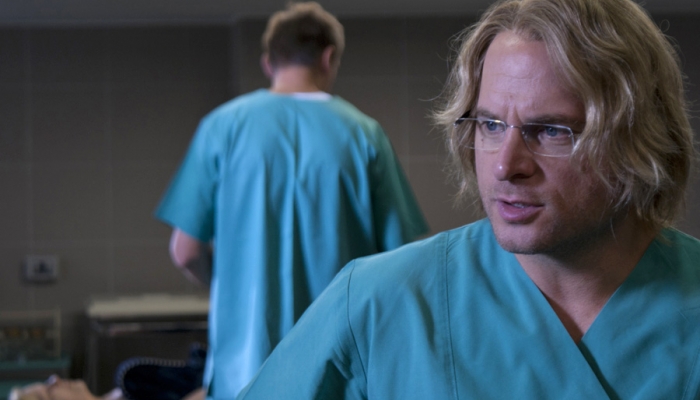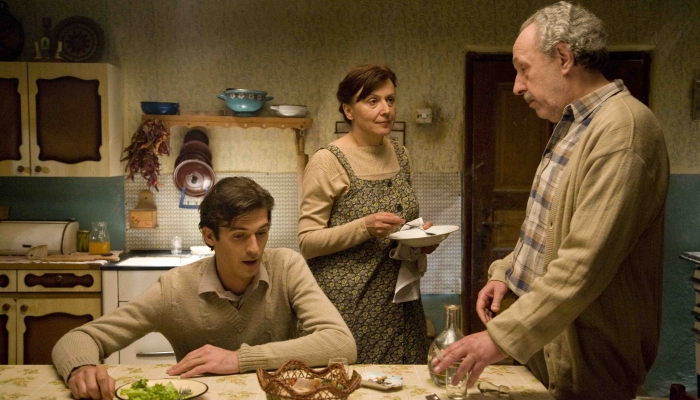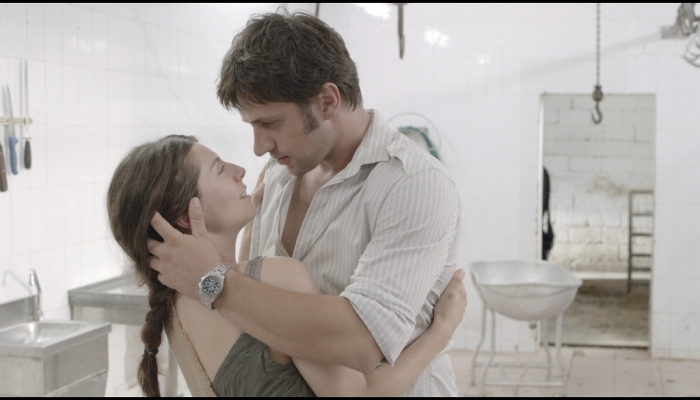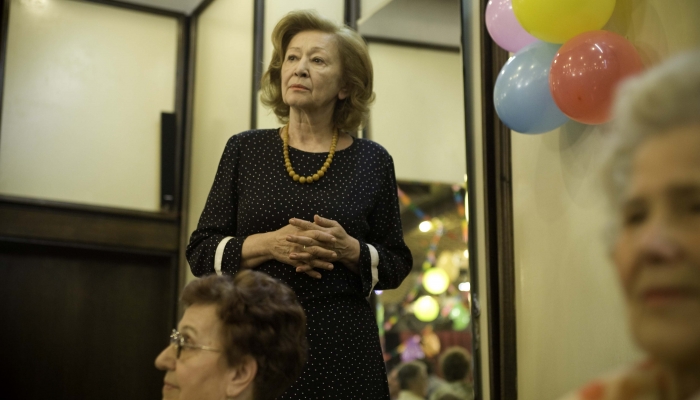 A Letter to My Dad by Damir Čučić won four Golden Arenas, including the one for best film, while Vegetarian Cannibal by Branko Schmidt won five Golden Arenas, including the one for best director.
A Letter to My Dad, a feature debut by Damir Čučić, renowned Croatian editor and documentary and experimental filmmaker, won the Grand Golden Arena for Best Film at the 59th edition of Pula Film Festival. The award was attributed to the producer Vera Robić Škarica from Croatian Film Association. The official selection jury consisting of Vanja Černjul, Tomislav Kurelec, Dalibor Matanić, Ante Tomić and Nina Violić explained their decision as follows:

A Letter to My Dad is a hauntingly convincing tale about the relationship between a father and a son in a world where men shun away from affection. In a fascinating artistic adventure, deep beneath decades of anger, mutual accusations, guilt and remorse, the authors find hidden love, forgiveness and peace for both protagonists.
A Letter to My Dad was initially envisaged as a documentary film based on the life and experiences of the main actor and protagonist Milivoj Beader. In 2008 the film was granted funding at Croatian Audiovisual Centre's call for application for documentary film support scheme in the documentary film category, and throughout the years Čučić's project evolved from a short documentary to a feature-length hybrid between documentary and narrative, a form seen more and more often on the festival scene and gaining more and more recognition from festival programmers, critics, juries and film lovers.

The Jury of the National Competition Programme gave A Letter to My Dad Golden Arenas for sound (Martin Semenčić) and editing (Hrvoje Mršić, Damir Čučić). Mate Gulin won the Golden Arena for Best Actor in a Supporting Role for the title role of the father, while Damir Čučić also won the Breza Award for best debutant director.

Branko Schmidt won the Golden Arena for Best Director for his film Vegetarian Cannibal. Vegetarian Cannibal also won Golden Arenas for make-up (Jasna Rosini), set design (Ivana Škrabalo) and cinematography (Dragan Ruljančić). Rene Bitorajac won the Golden Arena for best leading actor for his portrayal of a diabolic doctor, confidently, accurately and with amazing ease depicting calculated, cold-blooded and cynical evil.

Vegetarian Cannibal won the OKTAVIJAN Award, given by the Croatian Film Critics' Association for best film in the Official National Selection, and it received the same recognition from FEDEORA (European and Mediterranean Film Critics' Federation).

Vlatka Vorkapić won the Golden Arena for Best Screenplay for her film Sonja and the Bull, and the same title earned her Golden Arenas for best costume design (Slavica Šnur) and music (Stanko Kovačić, Damir Martinović, Ivanka Mazurkijević).

Ana Karić won the Golden Arena for Best Actress in a Leading Role in Night Boats by Igor Mirković, and Olga Pakalović was awarded for her best supporting role in Halima's Path by Arsen Anton Ostojić. Halima's Path also won the Pula Golden Gate Audience Award and the Young Cinephiles Jury selected it as the best film of the festival.

Jozo Patljak, producer and director of Accidental Passer-by, won the Special Golden Arena for technological innovation for pioneering introduction of 3D technology in Croatian cinema.

The list of all award winners in other categories, as well as jury explanations, is available on the official festival website.
Cover photos: A Letter to My Dad; Vegetarian Cannibal; Halima's Path; Sonja and the Bull; Night Boats