A Host of Awards to Croatian Films at Belgrade Documentary and Short Film Festival!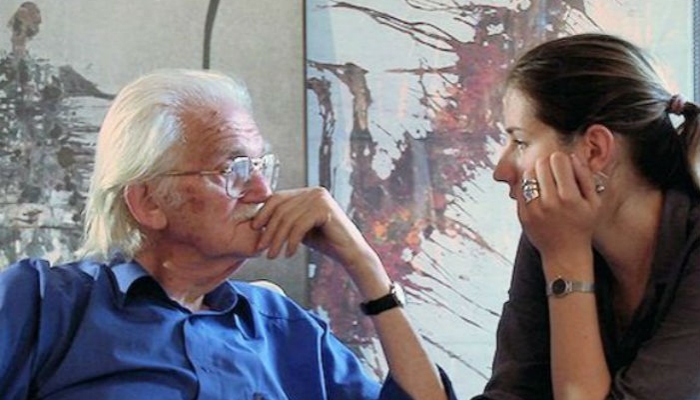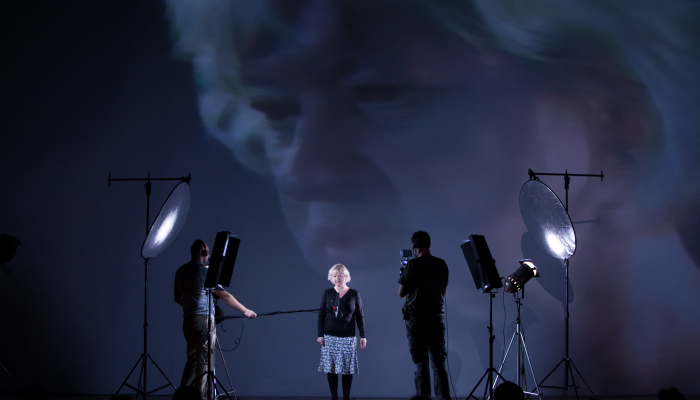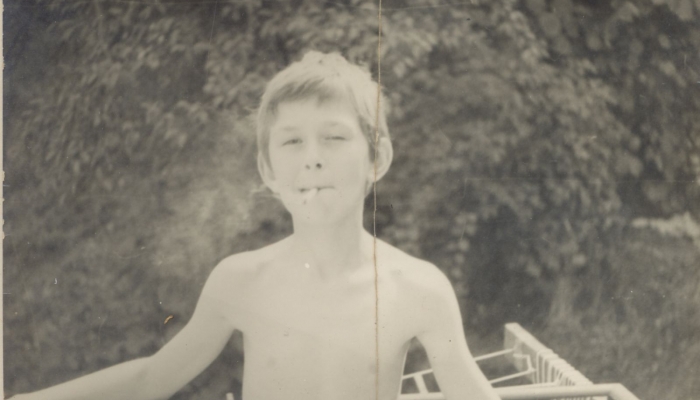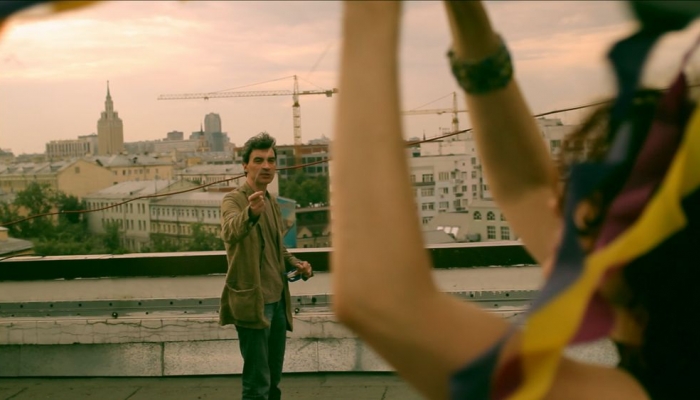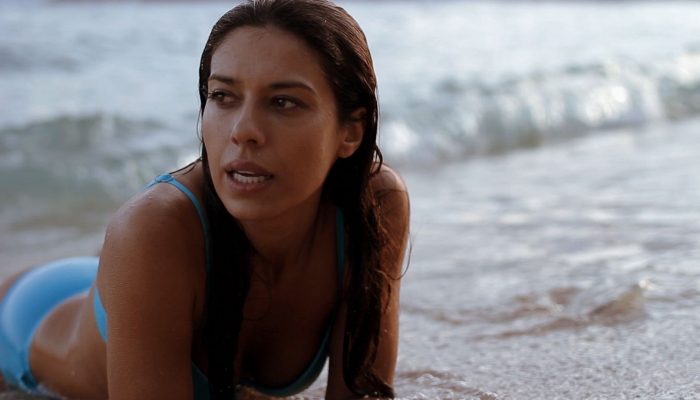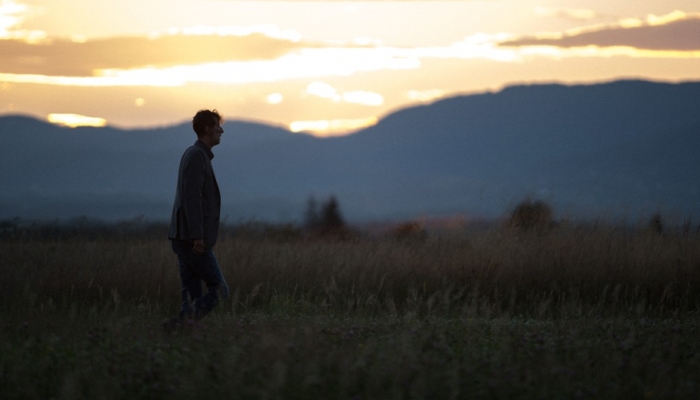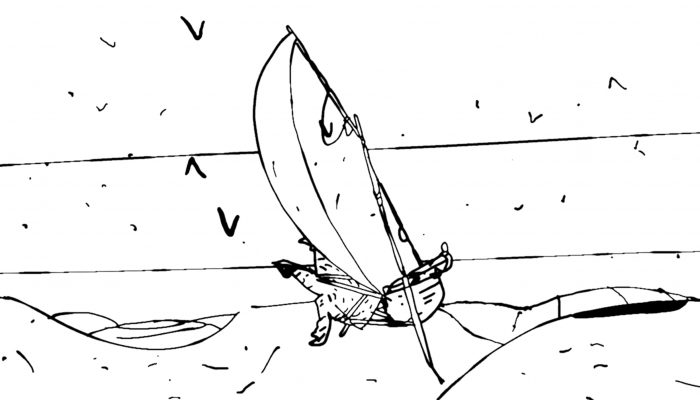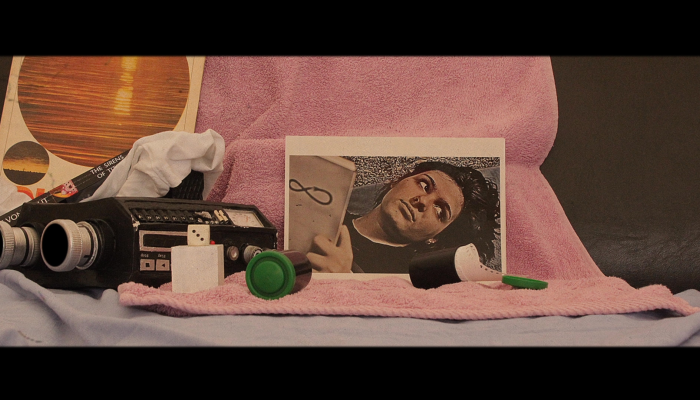 At the 62nd Belgrade Documentary and Short Film Festival (BFDKF), taking place 23-29 March, several Croatian films garnered awards, most of which went to Naked Island by Tiha K. Gudac in regional selection.
The best feature-length documentary film award in regional selection went to Consumed by Borut Šeparović, and director Tiha K. Gudac won the best director award for Naked Island, also the audience award winner. Awards went to Tatjana Božić and Aleksander Goekjian for the script of Happily Ever After, Cover Story by Silvana Menđušić and The Spirits Diary by Damir Čučić had the best editing, and Nenad Puhovski was the best producer for Naked Island, A Passage for Stella and Happily Ever After. Goran Štrbac received the award for best music in The Spirits Diary, and best sound design went to Tomislav Babić for Amnesiac on the Beach.
In the short film category, the awards went to the fiction film The Walker by Filip Mojzeš, animated film Levitation by Marko Meštrović, and experimental film Amnesiac on the Beach by Dalibor Barić.
A special mention for production went to Vera Robić Škarica and Croatian Film Clubs Association.
The 62nd Belgrade Documentary and Short Film Festival's regional competition screened 20 Croatian films, and other seven were shown in panorama and off-programmes. The festival presented around 150 films in total, 96 of which competed for the awards amounting to around € 50,000. Check out more details about the 62nd BFDKF on the official festival website.
Title photos: Naked Island; Consumed; The Spirits Diary; Happily Ever After; Cover Story; Walker; Levitation; Amnesiac on the Beach