A Good Wife best film at 27th LIFFe Film Festival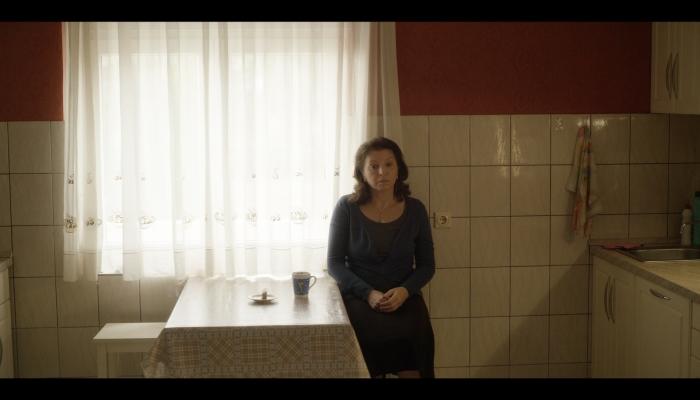 From 109 entries, the Kingfisher for Best Director at the 27th LIFFe Festival in Ljubljana went to Mirjana Karanović for her film A Good Wife. This is the film's 12th award.
The jury stated, 'The author efficiently captures the sensitive and painful post-war themes in Serbian society. The film stands out with its realistic characters, powerful narrative and structure, as well as excellent performance. Furthermore, the ethical aspect of the unfolding of events in the film is quite distinct'.
Along with Croatian minority coproduction A Good Wife, six other Croatian films were screened in Slovenia: the feature films Quit Staring at My Plate by Hana Jušić and On the Other Side by Zrinko Ogresta, Belladonna by Dubravka Turić, as well as the Croatian minority co-production Sieranevada by Cristi Puiu. Nighthawk, an animated minority co-production by Špela Čadež and the feature documentary film My World is Upside Down, a Croatian minority co-production by Slovenian director Petra Seliškar, were also screened at the festival.
This year's festival, which attracted 44 000 visitors from November 9th to 20th, screened films from 44 countries that were viewed not only in Ljubljana, but also in Maribor, Celje and Novo Mesto. For more information please visit the festival's official website.