A.D.A.M. by Vladislav Knežević at Clermont-Ferrand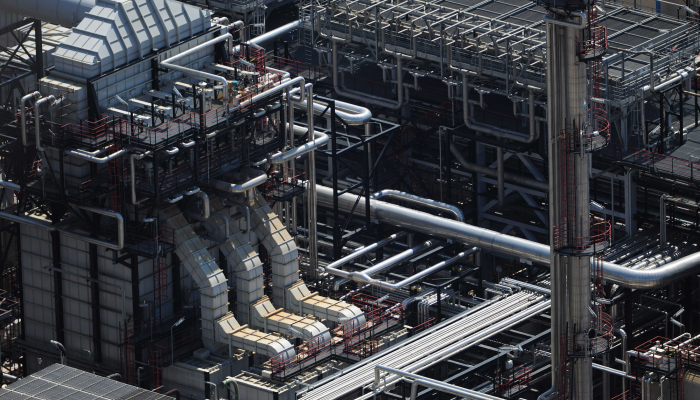 The experimental film A.D.A.M. by Vladislav Knežević will be shown at the 37th edition of the Clermont-Ferrand International Short Film Festival, taking place between 30 January and 7 February. The film is selected for the special section dedicated to 3D films.
A.D.A.M. is the code name of an autonomous drone for asteroid mining. In the film the drone slowly becomes conscious, begins to act on its own and refuse all communication with the satellite company operators trying to track it. The film was made in the 3D stereoscopy technique from the air photographs by Igor Zirojević, directed by Vladislav Knežević, and co-writen by Hrvoje Pukšec. Animation, stereography and compositing are the work of Mario Kalogjera, with the voices of Rei Hayama, Thomas Johnson and William Linn. The producer is Vanja Andrijević with Bonobostudio, and the film was co-funded by the Croatian Audiovisual Centre.
Since its premiere late in May 2014, the film was screened at numerous festivals, including those in Kassel and Jihlava, and it won the special mention at the Alternative Film/Video Festival in Belgrade.
More information available on the official festival website.