25th Sarajevo Film Festival Awards handed out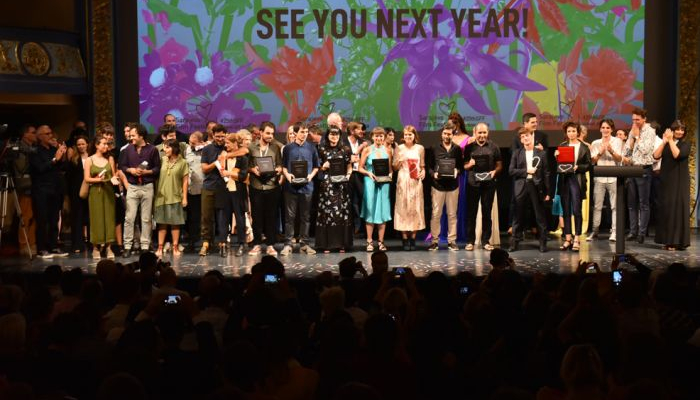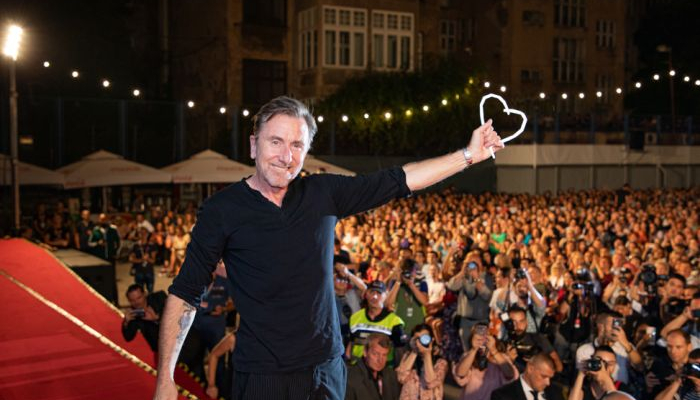 The award ceremony of the 25th anniversary edition of the Sarajevo Film Festival was held at the National Theatre in Sarajevo on Thursday, 22 August, which closed the competition part of the programme and the Heart of Sarajevo Award for the best feature film went to Take Me Somewhere Nice directed by a Bosnian director, Ena Sendijarević.
In the competition with nine other films from the wider region, this film made in Dutch-Bosnian co-production won the jury presided by a Swedish director, Ruben Östlund. The film Take Me Somewhere Nice is a story about a girl of Bosnian origin who lives in the Netherlands and travels to the homeland of her parents only to face the challenges of the new surroundings and of growing up.
And Then We Danced, a Georgian film directed by Levan Akin won the recognition of the jury with the Best Actor Award being given to Levan Galbakhiani. The Best Actress Award of the 25th SFF went to Irina Jambonas who featured in the Bulgarian film Rounds.
Emin Alper, a Turkish director, was given the Best Director Award for the film A Tale of Three Sisters and the best documentary award of the 25th SFF went to an Azerbaijan film, When the Persimmons Grew, directed by Hilal Bajdarov.
In the competition of twelve short films, the Heart of Sarajevo Award for the best short film went to the film The Last Image of Father made in Serbian-Croatian-Greek co-production (the Croatian co-producer is Danijel Pek from Antitalent) and directed by Stefan Đorđević. Just as a reminder, the Academy of Motion Picture Arts and Sciences has awarded the Sarajevo Film Festival with the status of the Oscar Academy Award qualifying film festival in the Short Film Category.
In the student film category, the film Sherbet directed by a young Serbian director, Nikola Stojanović, won the best student film award.
Audience Award for Best Feature film went to a French film called La Belle Epoque by the director Nicolas Bedos, Macedonian film Honeyland by the directors duo Ljubomir Stefanov and Tamara Kotevska won the Award in the Best Documentary category, while Black Sun, a series made in Bulgarian-French-German-Serbien co-production, directed by Dragan Bjelogrlić won in the Best Series category.
The comprehensive list of all awarded films is available here, and all other information can be found at festival official website.
This year, the Honorary Heart of Sarajevo awarded for exceptional contribution to film art went to the Polish director Paweł Pawlikowski, French actress Isabelle Huppert, Mexican director Alejandro González Iñárritu and British actor Tim Roth.
The Festival closed on 23 August with screenings of winning films.
Cover photos: award ceremony; Tim Roth
(*photos taken over from SFF official website)