14th ZFF Golden Prams to Clash, Balcony and Baby Tooth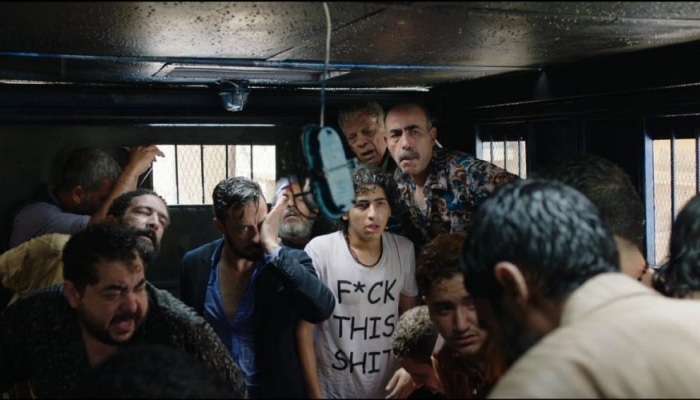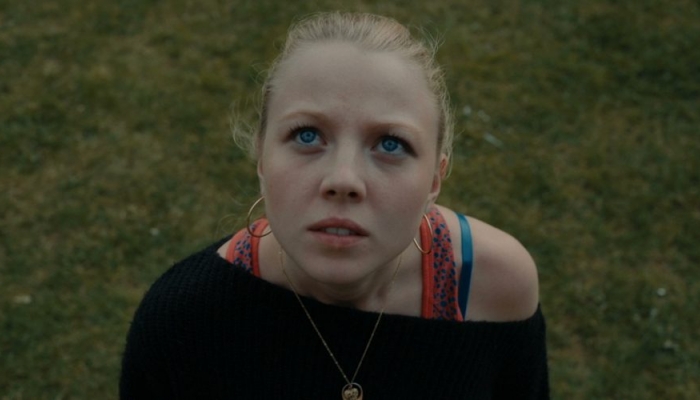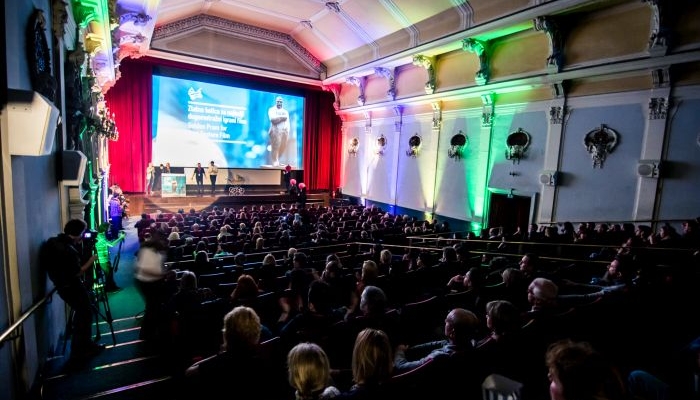 This year's festival officially closed on Saturday, November 19th, with the announcement of the winners of the 14th Zagreb Film Festival.
The jury explained that this year's Golden Pram for Best Feature Film winner, the Egyptian film Clash, directed by Mohamed Diab, has a stunning and impressive narrative in an incredibly powerful film that celebrates the possibility of various people working together in epic and emotional moments. Special mentions in this category went to the Croatian film Quit Staring at My Plate by Hana Jušić, and the Israeli-French film In Between directed by Maysaloun Hamoud. The Golden Pram for Best Short Film went to Britain's Toby Fell-Holden for his film Balcony, while the Romanian film Ferdinand 13, by Cecilia Ștefănescu, received special mention. Saša Ban's Baby Tooth won in the Checkers programme, while Marko Jukić's Milk and Honey, and Nikica Zdunić's 13+ received special mentions.
The feature film competition jury was comprised of: Andreas Dresen, German film director; Fred Breinersdorfer, producer and screenwriter and Mira Staleva, deputy director of the Sofia Film Festival. The short film competition jury included: Vanja Kaluđerčić, selector; Daina Oniunas-Pusić, last year's winner in the Checkers programme, and Nora el Hourch, last year's winner in the short film category.
Sieranevada, a film by Romanian film director Cristi Puiu, and a Croatian minority co-production, won ZFF's newest prize, the Golden Bicycle, which is awarded to the winner in the Together Again category. A Croatian jury decided upon the winner: Vanja Sremac, producer, Tomislav Pavlic, editor, and film director Jure Pavlović.
The Austrian film One of Us, directed by Stephen Richter, won in the PLUS programme, while the HT Audience Award went to the Israeli-French film In Between by Maysaloun Hamoud. The jury of the PLUS programme, with films intended for younger audiences, was made up of Zagreb high-school students: Lucija Katarina Šešelj, Maja Oskoruš, Luka Premer, Marta Grubačević and Darija Matagić.
The awards ceremony was followed by a screening of Canadian film director David Cronenberg's Crash.
Hrvatski Telekom (Croatian Telecom) is the festival's main sponsor, with financial support from Zagreb's City Office for Culture, the Croatian Audiovisual Centre, and Creative Europe – Subprogramme MEDIA. The festival is organized by the Zagreb Film Festival Artist Association.
Further details can be found on the festival's official website.
Cover photos: scenes from Clash, Balcony and Baby Tooth; 14th ZFF Closing Ceremony