DOK Leipzig 2019: 'A flourishing documentary film scene in a country full of contradictions'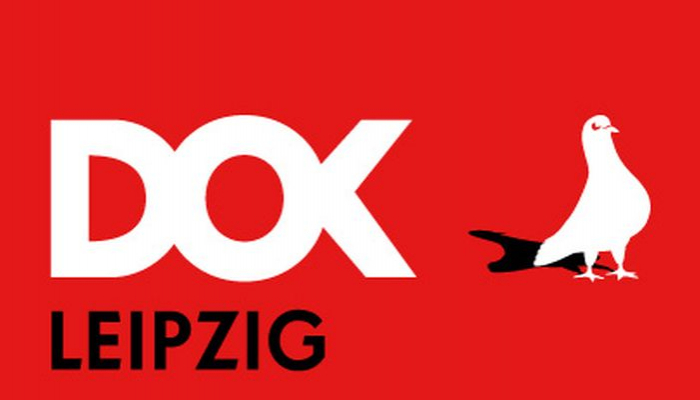 One of the oldest and most respected documentary film festivals, DOK Leipzig, has chosen Croatia for its 'Country Focus' programme and, as stated in the announcement of the festival screenings, under the slogan 'A flourishing documentary film scene in a country full of contradictions'.
The latest edition of DOK Leipzig took place from 28 October to 3 November and the selector Borjana Gaković selected 11 films that introduced some of the most interesting works of the recent Croatian documentary film scene. The following films were screened within the scope of the above mentioned focus on Croatia: Josipa, I Love you directed by Jadranka Cicvarić Šiftar and Senad Zemunović, A Two Way Mirror by Katarina Zrinka Matijević, The Parade by Arijana Lekić-Fridrih, After Party by Viktor Zahtil, They Just Come and Go directed by Boris Poljak, Mezostajun by Ivan Ramljak, White Trash by Sunčica Ana Veldić, Ghost in the Machine by Leon Rizmaul, Naked Island by Tiha K. Gudac, Where To? by Lidija Špegar and The Steel Mill Café by Goran Dević.
'The films in question have not been screened so far in any of the DOK Leipzig programmes. All selected titles were created in the last five years – so it's all about the most recent Croatian documentary films but also about my rather subjective selection as a curator. My primary goal was to depict in the programme the versatility and diversity of the Croatian recent documentary film scene, which equally relates to aesthetics and to the diversity of the production conditions. Therefore the programme on one side includes both "the more representative" films in terms of major or more significant documentary productions and, on the other side, specific, non-typical and extraordinary works which are interesting for aesthetic, thematic or socio-political reasons. The programme covers only four programme tracks including a total of 11 films, which was a rather limiting factor in my selection.
Yet, I hope that with this programme I have managed to offer an insight into the diversity of the documentary film scene in Croatia in the last five years, regardless of the decision not to include any feature-length film, just in order to be able to present as many titles as possible. The Croatian authors are also represented in the Focus Talk where some of the renowned representatives of the Croatian documentary film scene have been invited such as Nenad Puhovski, Goran Dević, Oliver Sertić, Katarina Zrinka Matijević but also Lidija Špegar, a graduate student at the Academy of Dramatic Art', points out the programme selector Borjana Gaković.