Focus: Croatia on Bratislava IFF 2016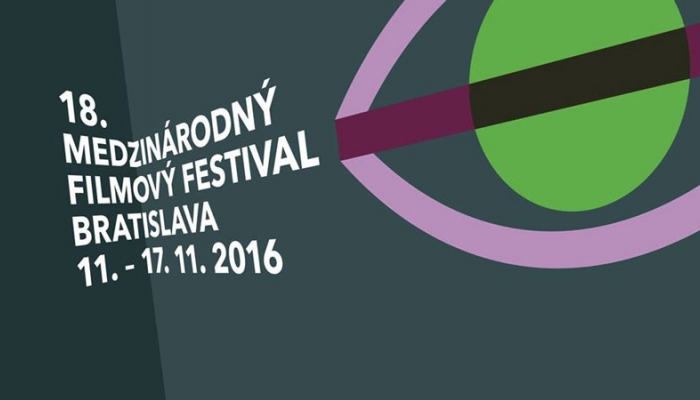 The 18th Bratislava International Film Festival, taking place from November 11th to 17th, 2016, has prepared a special focus on contemporary Croatian film. Quit Staring at My Plate and The Beast will screen in competition, while Rade Šerbedžija will be presented with the Award for Artistic Excellence in World Cinema.
Focus: Croatia
Inspired by a quantitaive and qualitative leap in recent Croatian cinema, Focus: Croatia offers a selection of the most successful recent feature and short, as well as animated and documentary films.
Feature part of the programme includes: On the Other Side by Zrinko Ogresta, These Are the Rules by Ognjen Sviličić, A Stranger by Bobo Jelčić, The Constitution by Rajko Grlić and Life Is a Trumpet by Antonio Nuić.
Belladonna by Dubravka Turić, Flowers by Judita Gamulin, Dota by Petra Zlonoga, Picnic by Jure Pavlović, Simulacra by Ivana Bošnjak and Thomas Johnson, The Beast by Daina O. Pusić and Life with Herman H. Rott by Chintis Lundgren are selected to represent recent short film production.
Rade Šerbedžija will be presented with the Award for Artistic Excellence in World Cinema, and in honor of this prize, the festival will open with his directorial debut The Liberation of Skopje, which he directed with his son, Danilo. Films screening in the Focus: Croatia program were selected by film critic Nenad Dukić, and the program is organized in cooperation with the Croatian Audiovisual Centre.
Other films in the programme
The feature film competition of the Bratislava International Film Festival screens first and second feature fiction and documentary films. Two Croatian films will be screened in competition: Quit Staring at My Plate by Hana Jušić will be competing in the feature film category, while The Beast by Miroslav Sikavica will screen in the short film programme.
Darko Fritz's experimental short Zagreb Confidential – Imaginary Futures will screen in the Theme: City programme, and the Serbian-Croatian co-production Train Driver's Diary by Miloš Radović will screen in the Europa, a programme featuring a selection of films focused on togetherness both in the thematic and production sense.