Cannes Film Festival 2015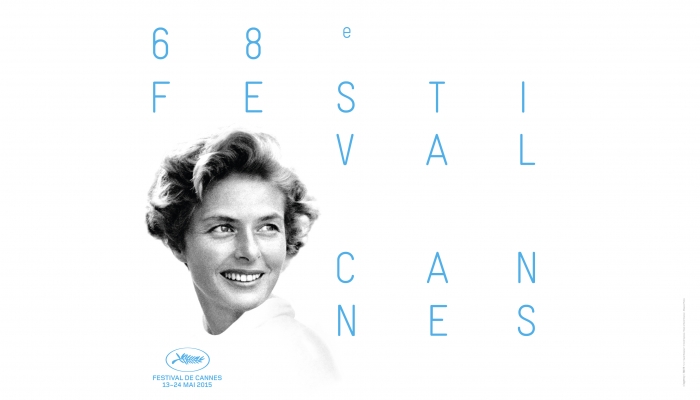 The 68th edition of Cannes Film Festival takes place from 13 to 24 May 2015. Dalibor Matanić's The High Sun will be screened in Un Certain Regard selection, with the Croatian Audiovisual Centre continues its promotional activities at the Film Market.
Official Selection: 'The High Sun' in Un Certain Regard
Selected for Un Certain Regard programme, Dalibor Matanić's The High Sun follows three stories about forbidden love that span over three decades in two neighbouring villages burdened by historical heritage. The film was produced by Kinorama from Zagreb, with the Slovenian company Gustav film and SEE Film Pro from Serbia as co-producers. The Croatian distributer is 2i Film, with Cercamon in charge of international sales and distribution.
Press-kit can be downloaded here.
Screening schedule:
May 17th / 11:00, 16:30 / Salle Debussy
May 18th / 11:00 / Salle Bazin
May 21st / 17:00 / Palais E (market screening)
Market screenings: 'Sick' by Hrvoje Mabić
Two new Croatian titles are scheduled to screen on the Film Market: Dalibor Matanić's The High Sun, and a feature documentary Sick. Directed by Hrvoje Mabić, Sick offers a first hand, intimate and candid view on the story that shook Croatian health system and caused a scandal in the media. The film is available for international premiere.
Sick by Hrvoje Mabić
20. svibnja 2015. 16:00 sati, Palais E
The High Sun by Dalibor Matanić
May 21st / 17:00 / Palais E
Croatian Audiovisual Centre in Cannes
For the eighth year, the Croatian Audiovisual Centre is representing Croatian film at the Film Market. Croatian booth can be found as a part of South-East European Pavilion on this adress:
SEE Pavilion n. 132
Village International Riviera
Three publications that focus on contemporary Croatian cinema and film production were published as a part of HAVC's promotional activities at the Film Market: Love Croatian Features 2015/2: Cannes, Love Croatian Shorts 2015/2: Cannes and Facts and figures: production and exhibition figures for 2014.
All three publications can be found on the Croatian booth at the SEE Pavilion. They are also available for online viewing or downloading in the attachment of the article.
Croatian Films @ Short Film Corner
To increase visibility and promote contemporary short film production, the Croatian Audiovisual Centre reserved a space for Croatian titles at the Short Film Corner – a platform for meetings, networking and exchange of ideas among professionals from the short film scene. The selection includes some of the most successful recent titles, as well as those waiting to be discovered.