Cannes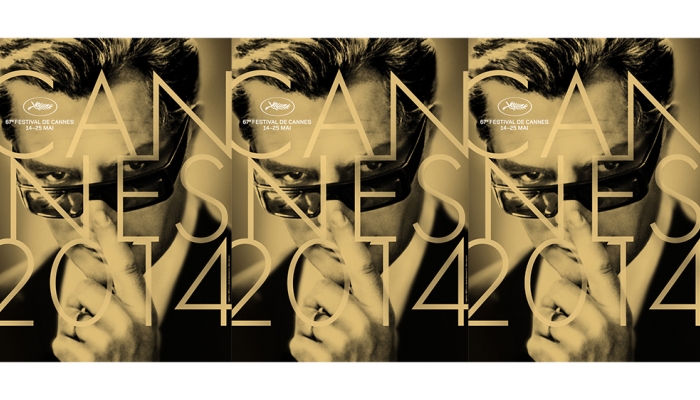 Croatian films and filmmakers at 67th Cannes Film Festival
The 67th edition of the Cannes Film Festival takes place 14-25 May. The short film The Chicken is screened in the 53rd Critics' Week competition, and producer Vanja Jambrović and the Slovenian-Croatian co-production Houston, We Have a Problem! take part in the festival industry section's development programmes. The Croatian Audiovisual Centre continues its promotional activities at the Regional Pavilion, and Croatian films are again present at Short Film Corner and Cinando platforms.
CONTACT
Village International – Riviera – pavilion n°134.
Tel : +33 4 92 59 02 03
E-mail : promotion@havc.hr
53rd CRITICS' WEEK: The Chicken
The Chicken is a German-Croatian co-production. It takes place during the war in occupied Sarajevo in early 90s and focuses on the six-year-old girl Selma who gets a chicken as a birthday present from her father. Selma thinks the chicken is a pet, but her mother has other plans. "On several levels, The Chicken is a very personal film," explains Una Gunjak, the director and the writer of the film, "starting from the fact that I was born and raised in Sarajevo during the war and that my father's friend actually brought a real life chicken to our door because I wanted chicken and fries for my birthday. However, on a much more important level, for me this is an exodus of sorts – the story of my generation, of the children who grew up too soon and learned some lessons in life too quickly, sometimes in a frightening way." The film stars Mirela Lambić, Esma Alić, Iman Alibalić and Mario Knezović. The producer is Jelena Goldbach from the German production company Zak Film Productions, and the Croatian co-producer is Siniša Juričić from Nukleus film.
SCREENING TIMES
MON / May 19 / 14:00 / Espace Miramar
TUE / May 20 / 20:00 / Espace Miramar
WED / May 21 / 18:30 / Théâtre Allexandre III
PRODUCERS ON THE MOVE: Vanja Jambrović
Vanja Jambrović, the producer of successful documentaries Gangster of Love and Real Man's Film, will participate in Producers on the Move, an initiative launched by European Film Promotion with the aim of professional development and networking of talented and successful European producers.
NEXT: Houston, We Have a Problem!
The Slovenian-Croatian documentary and live action hybrid Houston, We Have a Problem!, directed by Žiga Virc and produced by Siniša Juričić (Nukleus film), is one of the four projects to participate in the pitching of the NEXT section. This section is co-organised by Marché in association with the first European cross-media market Cross Video Days, with the aim of stimulating innovations in film art. NEXT takes place 14-25 May at the Next Pavilion (Village International Pantiero). Houston, We Have a Problem covers the urban myth according to which Tito saved the US reputation in the space race.