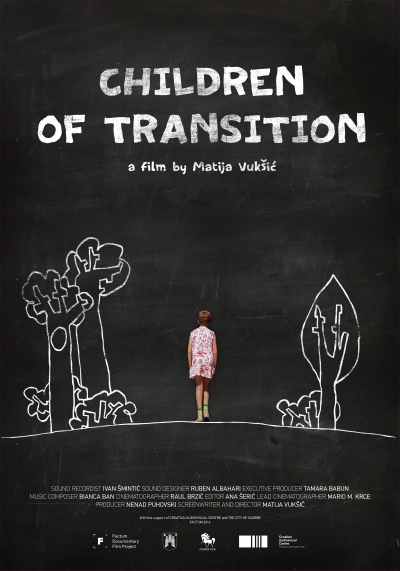 A film about the environment we create for the common future of society. David, Natalija, Lana, and Marta are four children growing up in families of different social backgrounds. Clothing and smartphones as status symbols, parallel lives on social networks, dreams of a football career – all pose the question of the possibility of a happy and healthy childhood in a society that has not yet reached maturity.
Director

Matija Vukšić

Screenplay

Matija Vukšić

Cinematography

Mario Marko Krce, Raul Brzić

Editing

Ana Šerić

Sound Design

Ruben Albahari

Music

Bianca Ban

Producer

Nenad Puhovski

Production

Factum

Co-production

Zagreb film

Support

Hrvatski audiovizualni centar (HAVC)

Croatian Distribution

Factum
Matija Vukšić is a director with keen interest in biographies and documentary portrayals. He aroused interest with his awarded debut Benjamin and then with Iroquois, a biopic about boxer Željko Mavrović.