Vanja Černjul wins prestigious award from American Society of Cinematographers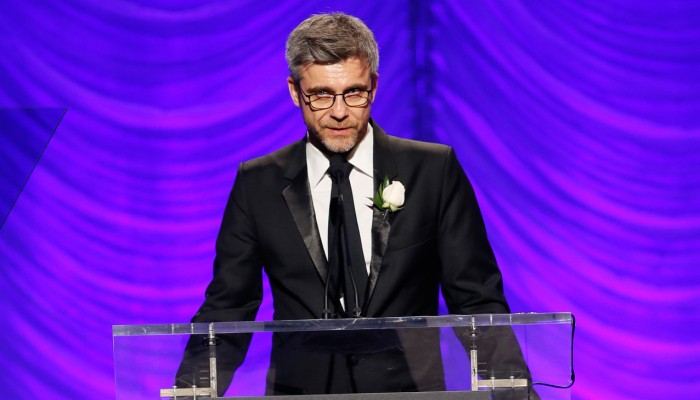 Zagreb's Vanja Černjul wins Award for best TV series cinematography from the ASC (American Society of Cinematographers) for The Fourth Step from Netflix's Marco Polo series.
The 30th annual ASC Awards for Outstanding Achievement in Cinematography were held on Sunday, February 14th, at the Hyatt Regency Century Plaza Hotel in Los Angeles. Producer Derek Waters presented Černjul his award, while the cinematographer thanked 'everyone at Netflix, the ASC and someone whose presence is missed tonight,' Haskell Wexler, the departed cinematographer who wrote a letter of recommendation for Černjul to attend the graduate film program at New York University, 'an act that changed my life.'
Černjul graduated from the Academy of Dramatic Arts in Zagreb, after which he moved to the United States in 1996. He is known for his work on popular American TV shows like Ugly Betty, 30 Rock, Nurse Jackie, Bored to Death and Orange is the New Black, as well as films Wristcutters: A Love Story, City Island and The English Teacher. He was nominated for two Emmy awards in the category of Outstanding Cinematography for a Half-Hour Series for his work on 30 Rock and Nurse Jackie.
Černjul was also the director of photography for the Croatian films Mother of Asphalt, Handymen and Daddy, all by Dalibor Matanić. In 2011, he won a Golden Arena for Best Cinematography for the latter at the Pula Film Festival.
*Cover photo courtesy of the American Society of Cinematographers' website (theasc.com)